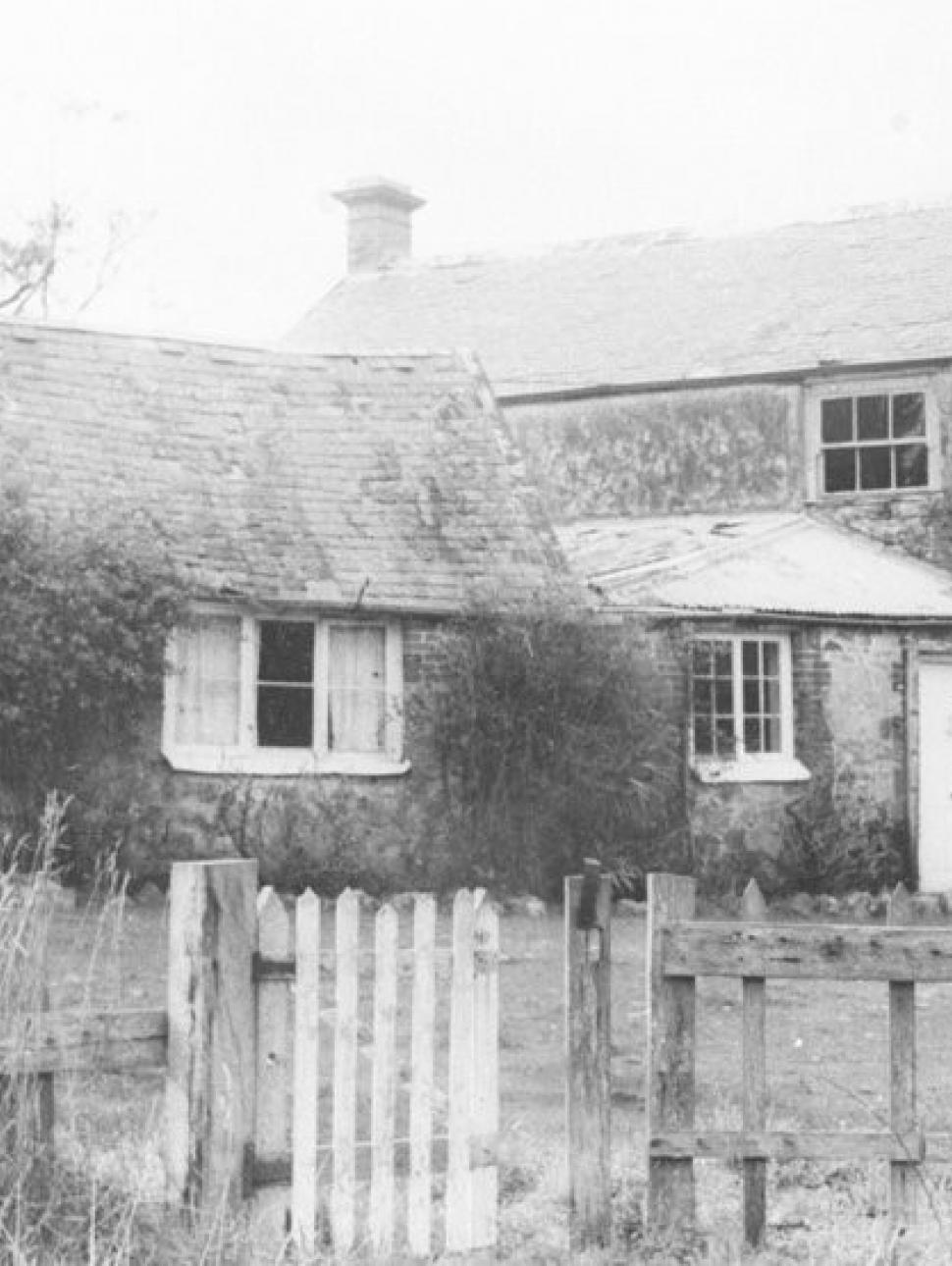 The earliest years of Barmup (Strawberry Hill)
The oldest farm in WA is also closely connected, as a campsite, to the Menang people.
Over the years, two civilisations have walked together on this land, which today is a reminder of the first years of European settlement in Albany.
Presented by Malcolm Traill, Historian & WA Museum Honorary Research Associate.