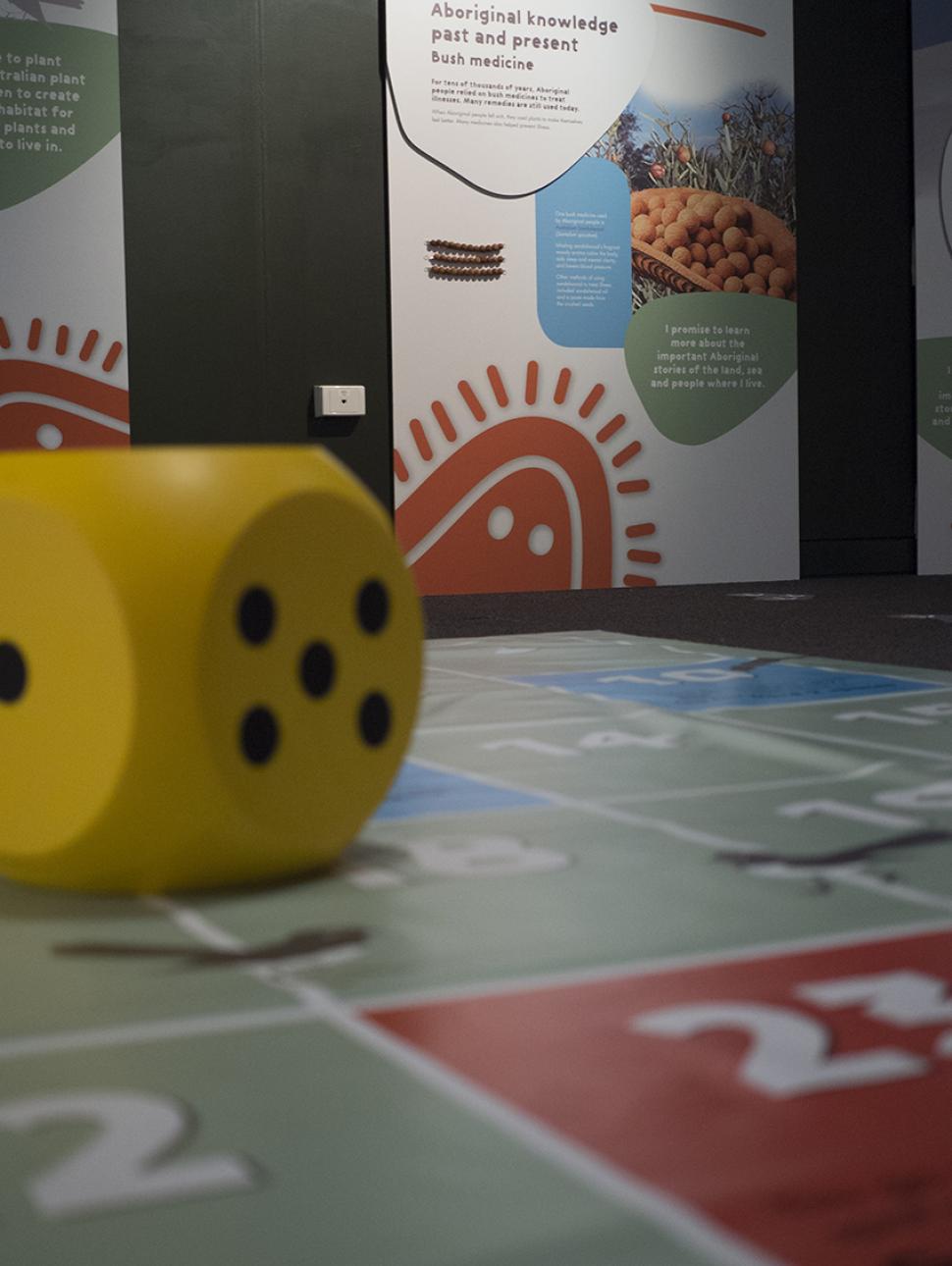 Little Footprint, Big Future
Dates
Tuesday 29 November - Sunday 6 February 2022
Cost
Free
Ages
All Ages
Bookings
Not required
What's one small action you can take to help your local environment?
We face a range of environmental challenges in our world today. But no matter how big those challenges seem, better choices can make a real difference.
Little Footprint, Big Future is an interactive exhibition designed for children and families that aims to empower visitors with positive, everyday actions to help the environment through hands-on experiences.
Explore this exhibition to discover choices and actions that you can take in your everyday life to make a positive impact on the local environment that we all love.
Join us at the Discovery Centre for this free exhibition open to all ages.