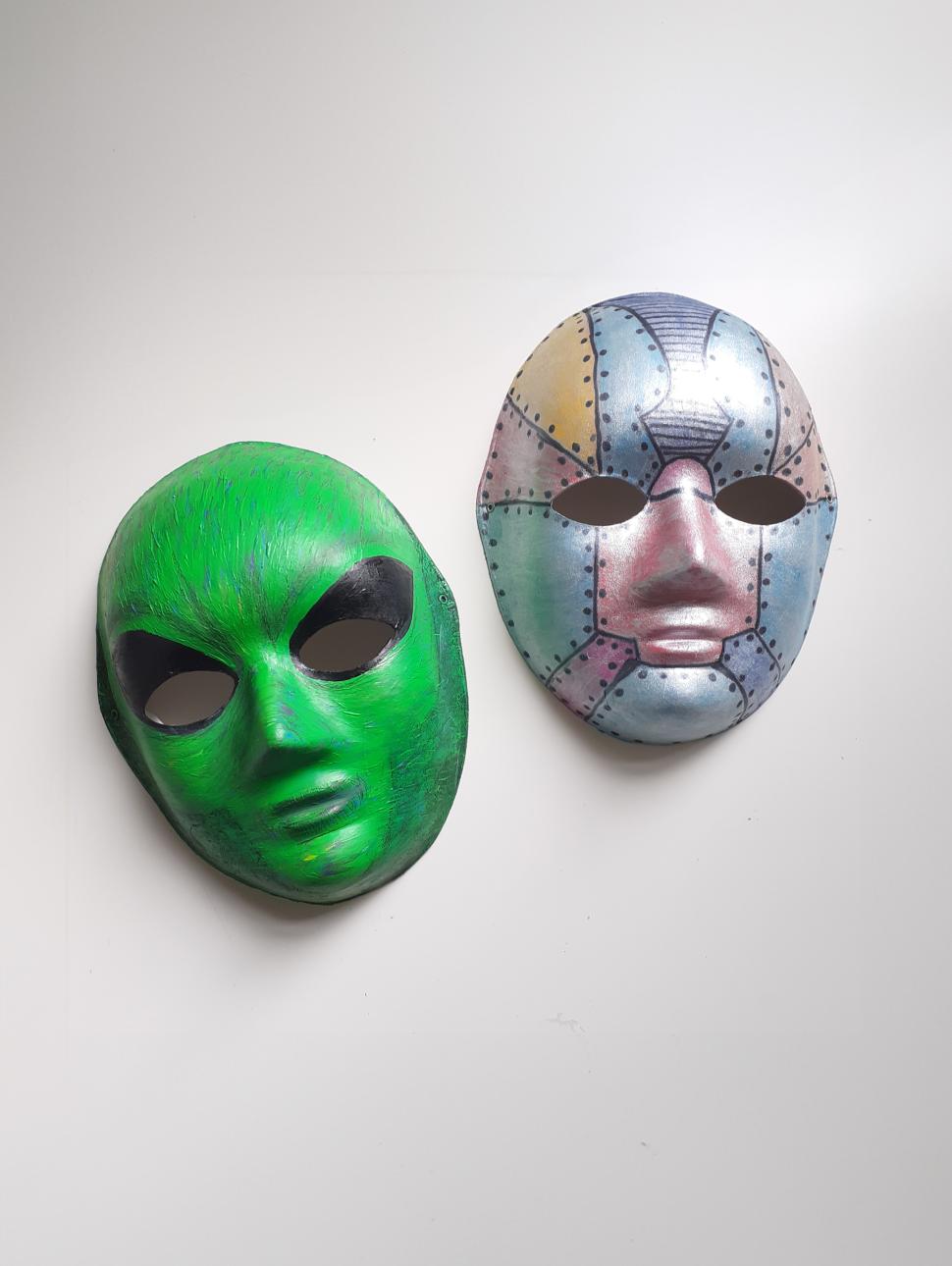 Dates
Monday 4 December - Thursday 1 February | 10am - 4pm
Drop-in activity
Dates
-
-
-
-
-
-
-
-
-
-
-
-
-
-
-
-
-
-
-
-
-
-
-
-
-
-
-
-
-
-
-
-
-
-
-
-
-
-
-
-
-
-
-
-
-
-
-
-
-
-
-
-
-
-
-
-
-
-
-
-
Cost
$3
Age
4+
Location
Discovery Centre
Create your own space themed mask and explore the universe! 
Take inspiration from some of the designs at the Museum or bring to life a sci-fi character from your imagination. 
Will you be a futuristic robot, a fantastical alien being, or a creature from the depths of your imagination?
---
Please note, all required materials are provided.