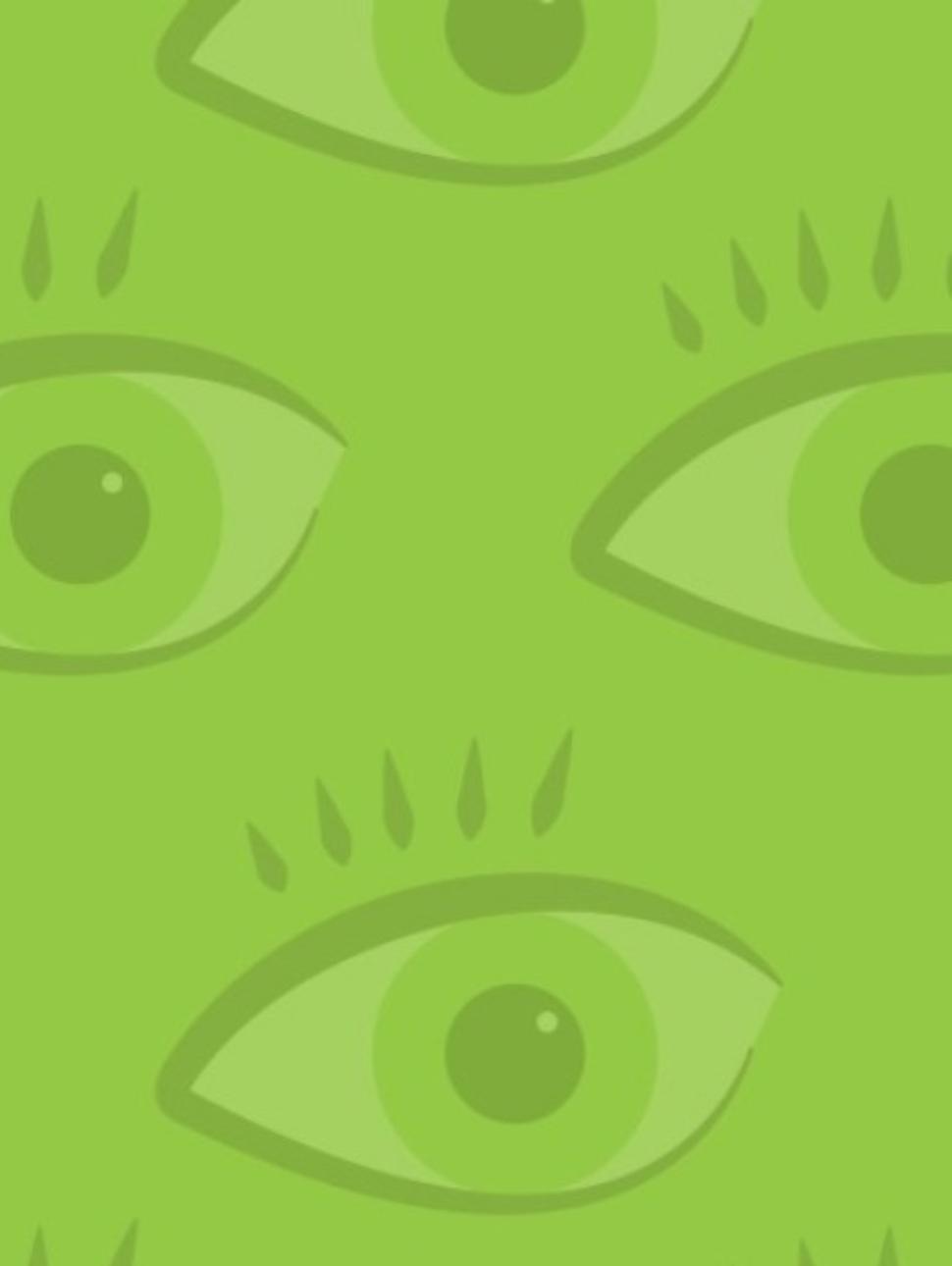 Dates
Saturday 13 August – Sunday 21 August | 10am – 2.30pm
Cost
Free event
Location
Co-op Building
SCINEMA is an international science film festival providing a platform for filmmakers, professional, amateur and student, to showcase their science films, from dramas to documentaries, animations, or epic natural history.
The films chosen for the film festival span a broad spectrum of subject matter and are appropriate to a wide range of ages, some films do contain adult concepts and themes and/or mild coarse language. We advise viewers to use their own discretion and guidance for those under the age of 15.  
Films screening:
Animals | 13 & 17 August
Winning Films | 14 & 18  August
Space | 15 & 19  August
Science, Technology and AI | 16 & 20 August
Body | 21 August
Find out more about the films here.
---
SCINEMA is presented by The Royal Institution of Australia.