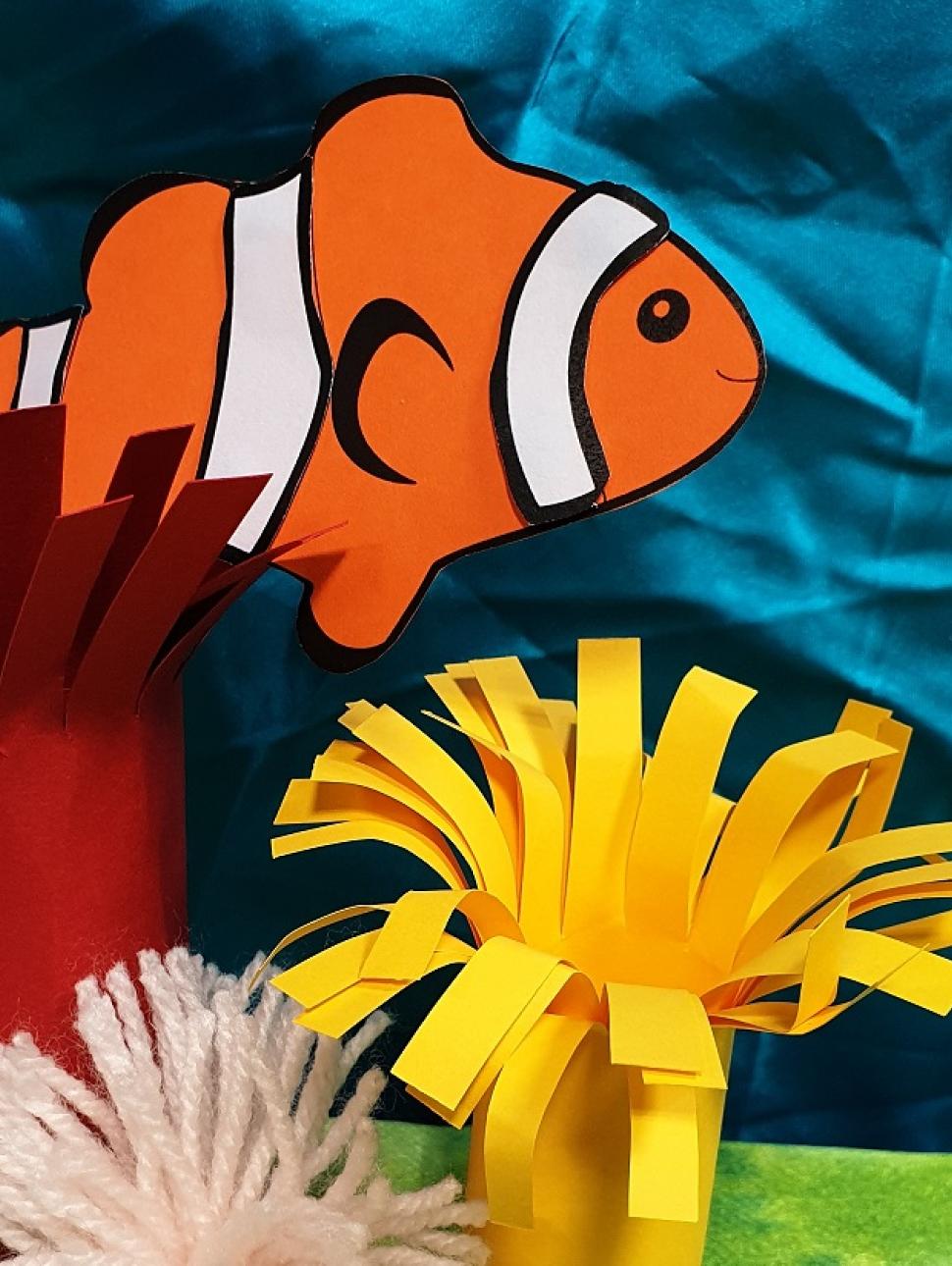 Dates
Saturday 2 - Sunday 17 July | 10am – 4pm 
Dates
-
-
-
-
-
-
-
-
-
-
-
-
-
-
-
-
Discover what lives under the sea – come along and get crafty as you make our own sea creatures! 
Angler fish model
This fish lives in the darkest part of the ocean and has a very unusual way of making light from bacteria! Create your own Anglerfish and find out more fascinating facts about this deep-sea predator. 
Scrimshaw Scratches
Carve your own salty scene on a plaster cast whale tooth and discover the stories behind the art of scrimshaw. 
Sea Life Plasters 
Use your creative flair to paint a sea star, a killer whale, or a tropical fish. Creatures of the sea come in all shapes and colours. Find out how colour can be used as camouflage to protect against predators.