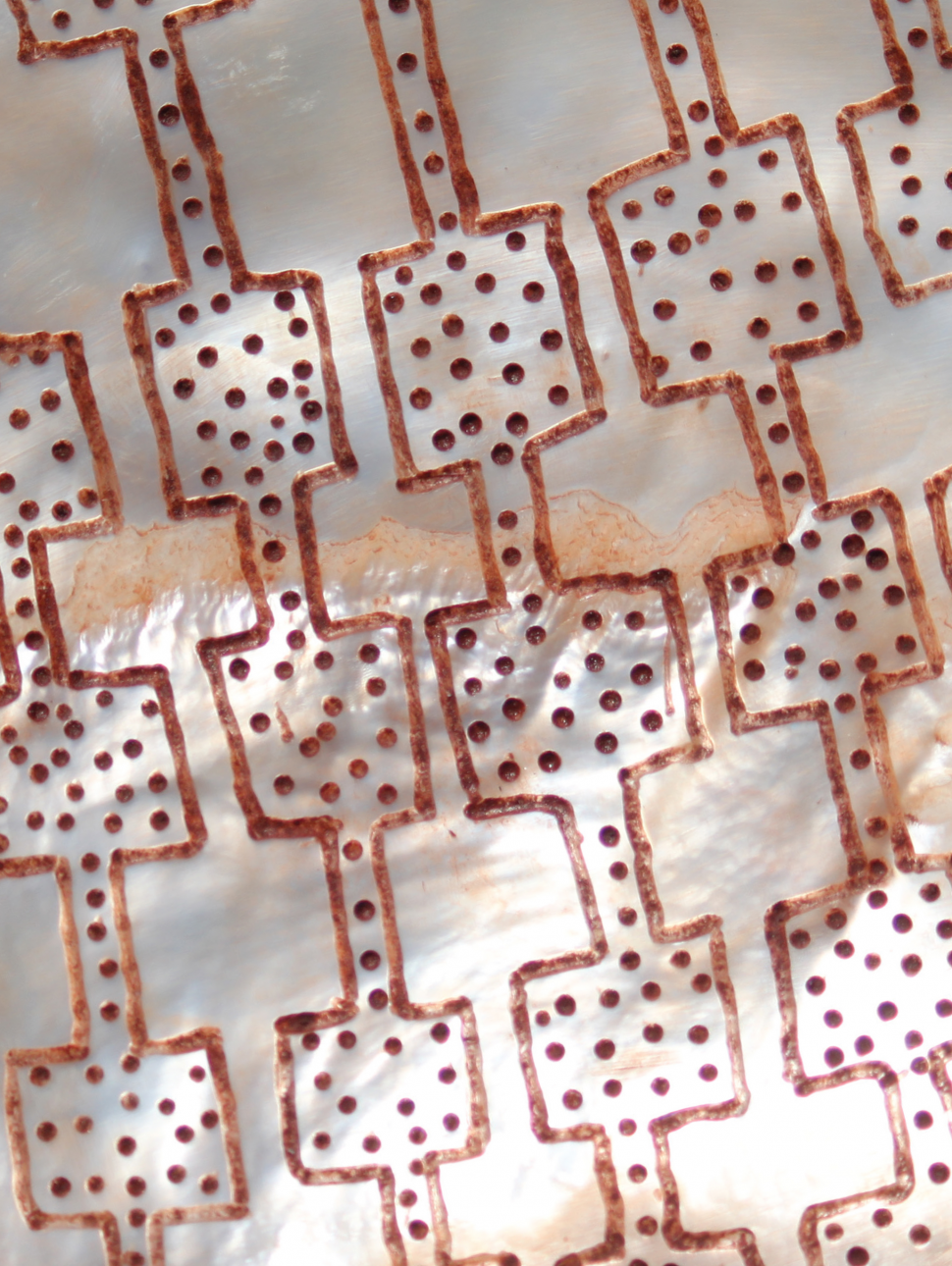 Lustre: Pearling & Australia
Dates
23 August to 26 September 2021
Monday to Friday | 9.30am – 4.30pm
Saturday & Sunday | 10am – 2pm
Cost
Free exhibition
Location
The University of Notre Dame Australia
88 Guy Street, Broome
Jaliny yangarranyan gurryirr burungan guwanji
Welcome to the country of the pearl shell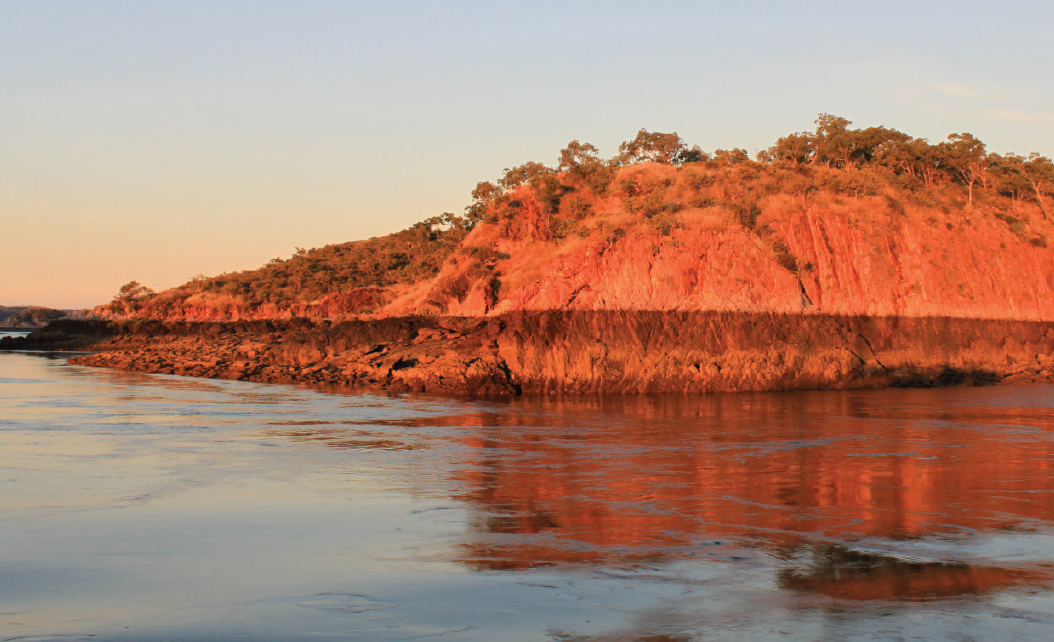 Lustre: Pearling & Australia delves into the gritty human story of pearling, weaving together intersecting strands of Aboriginal, Asian and European histories to reveal insights into one of Australia's oldest industries.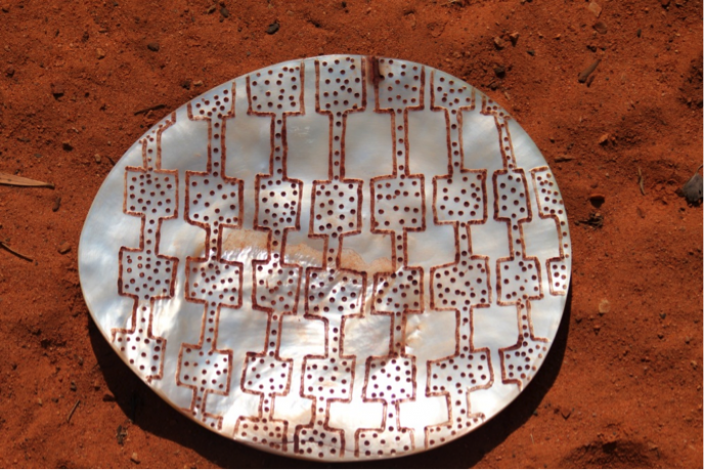 Explore the Lustre exhibition panels and discover the intriguing stories behind northern Australia's unique pearling tradition.
---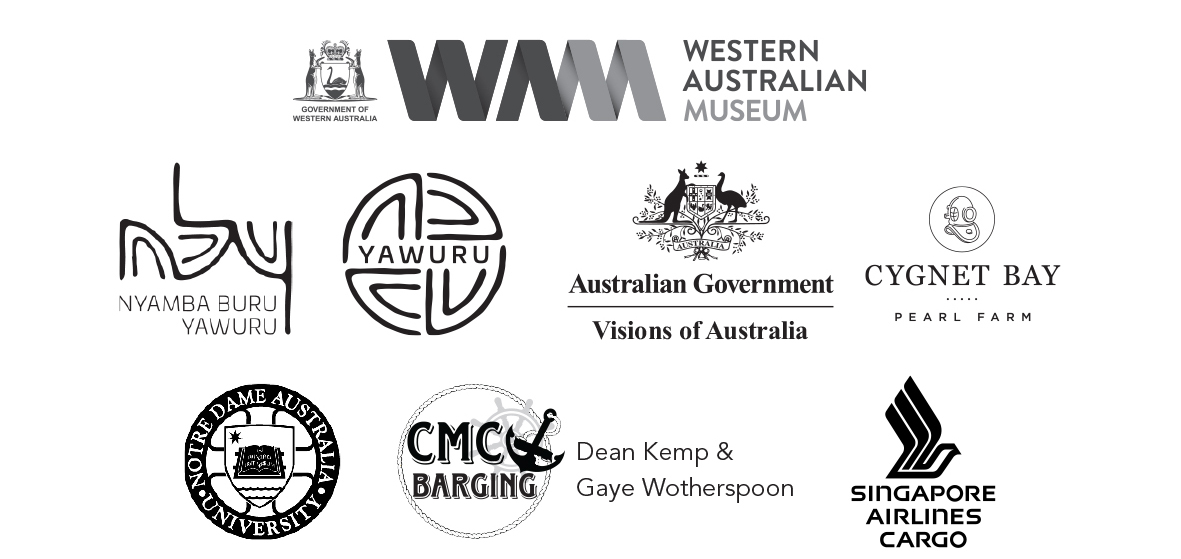 With thanks to Peter and Sharon Ellies
Images: Strickland Bay, country where Aalingoong (rainbow serpent) shed his scales as pearlshell; Lacepedes riji, courtesy Aubrey Tigan Galiwa (dec), Mayala elder.