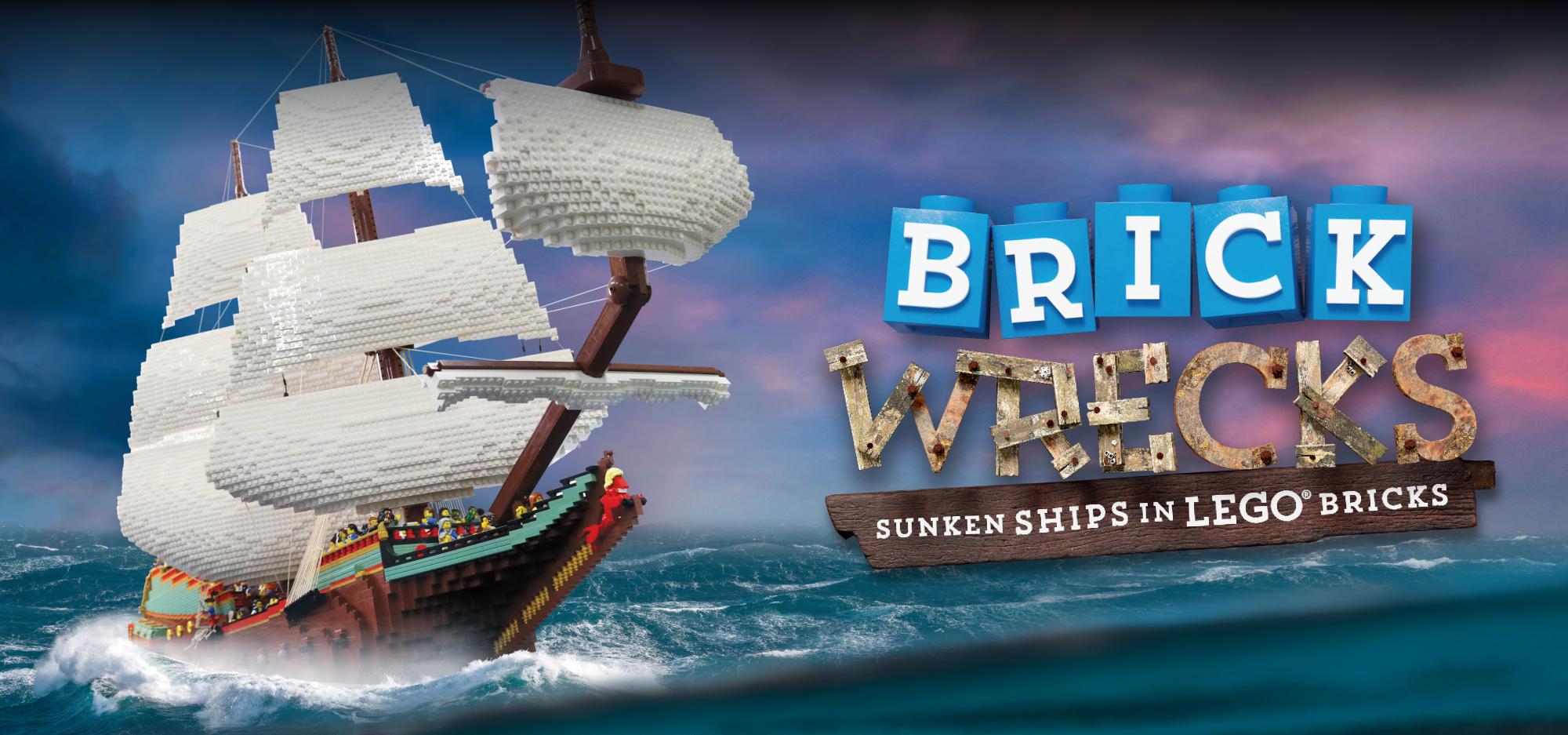 Brickwrecks: Sunken Ships in LEGO® Bricks
Tickets
| | |
| --- | --- |
| Standard | $15 |
| Concession | $12.50 |
| Junior | $12.50 |
| Junior (Under 5) | Free |
Prices are exhibition only.
Education Groups
Information for education groups
Membership

From the watery depths! Discover these stories of extraordinary shipwrecks, revealed in incredible LEGO® model detail.
Ryan "The Brickman" McNaught, working with expert maritime archaeologists, brings to life these astonishing shipwrecks and their stories in this immersive exhibition.
Featuring large-scale LEGO® models of ships such as Western Australia's famous Batavia, the "unsinkable" Titanic, the highly decorated Vasa and the ill-fated Terror and Erebus. Come and uncover the stories of the voyages, life aboard the ships, their watery demise and the shipwreck detectives who locate and document the wrecks.
This new exhibition is developed and designed by the Western Australian Museum in partnership with the Australian National Maritime Museum and Ryan "The Brickman" McNaught. Ryan is the only LEGO® certified professional in the Southern Hemisphere, and one of only 14 in the world.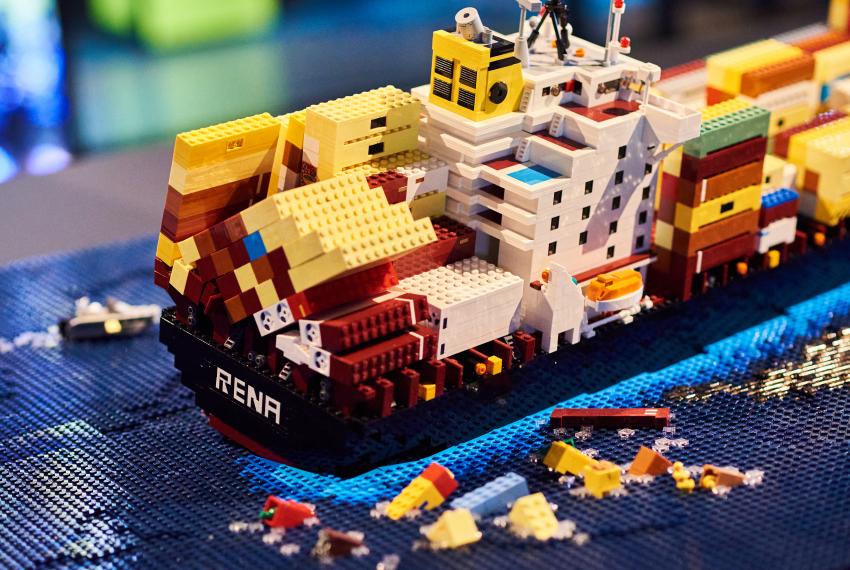 Discover the amazing stories behind some of the iconic shipwrecks featured in Brickwrecks: Sunken Ships in LEGO® Bricks.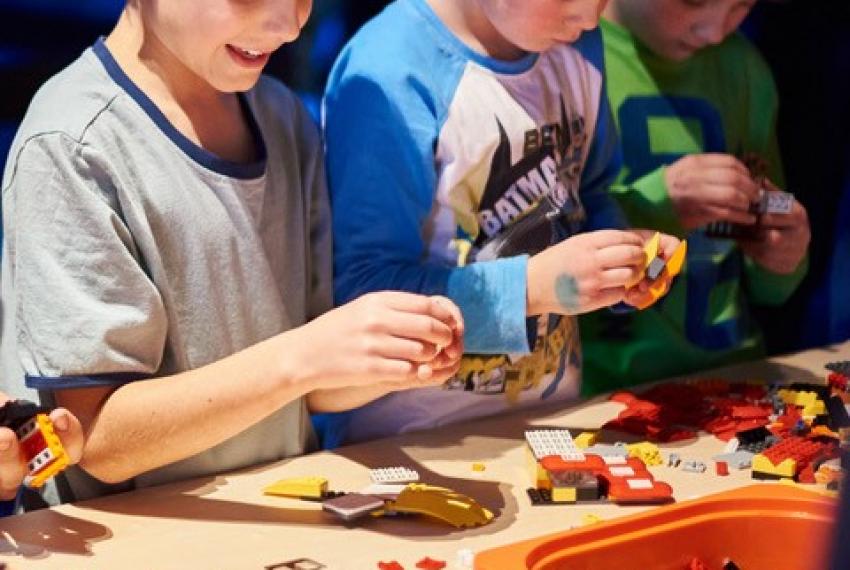 Celebrate your child's next special birthday at WA Maritime Museum with a hassle-free, affordable, and unique experience hosted at the Brickwrecks: Sunken Ships in LEGO® Bricks exhibition.
The Batavia
© The Brickman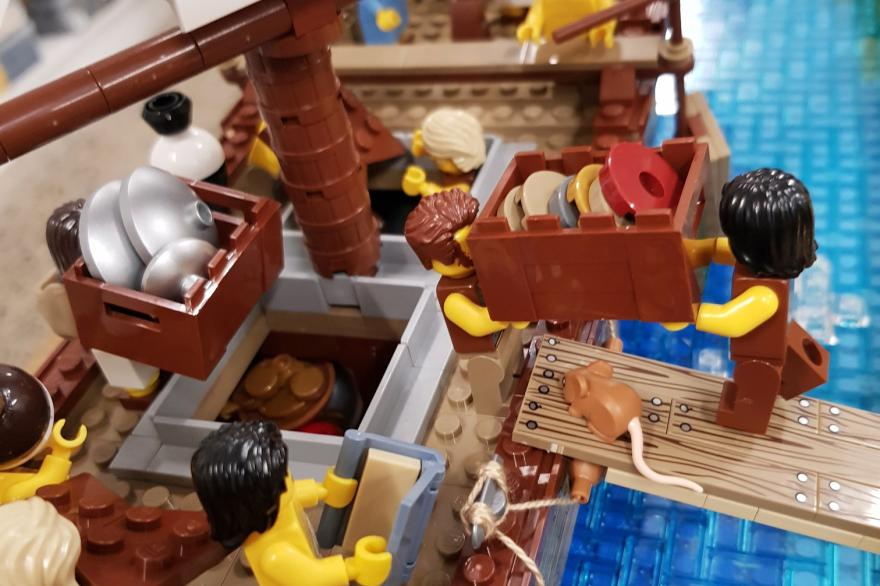 The Uluburun wreck at dock
© The Brickman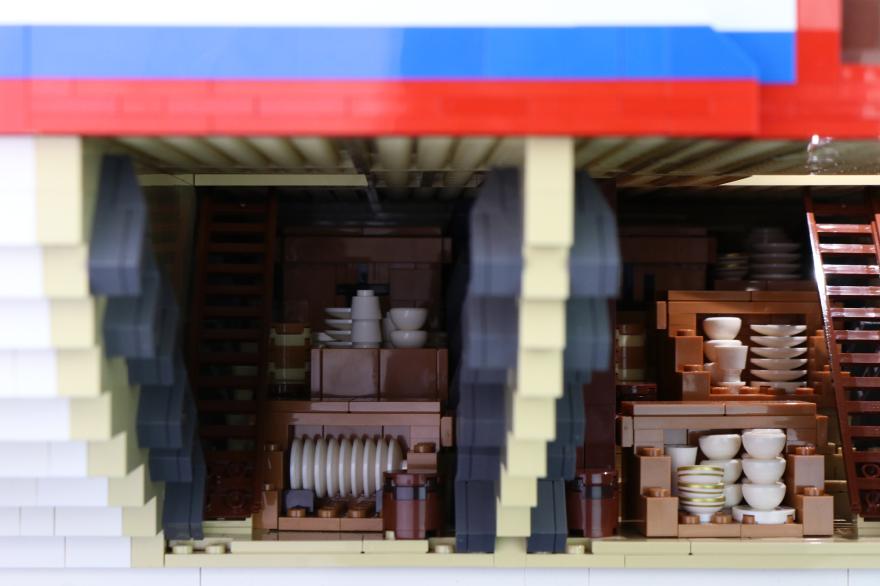 Below the deck of the Shinan wreck
© The Brickman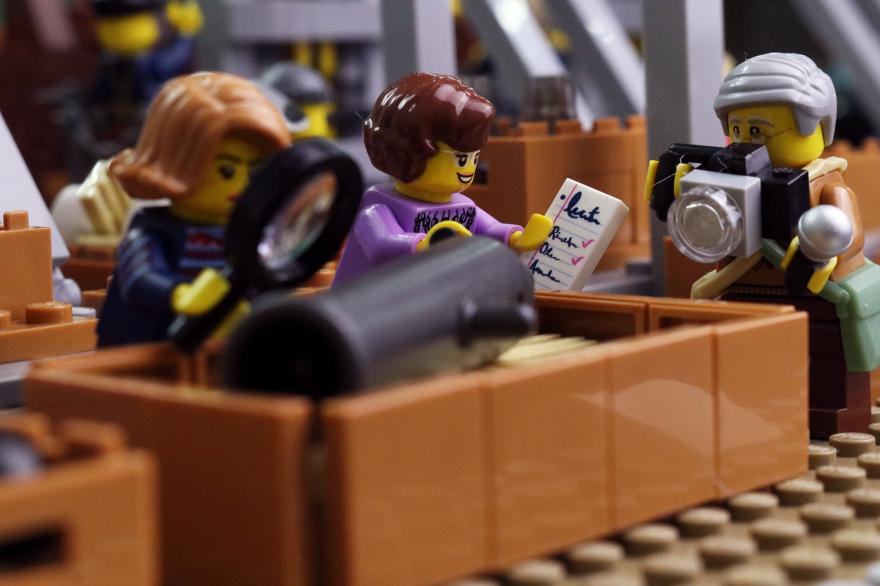 Workers investigating the Vasa
© The Brickman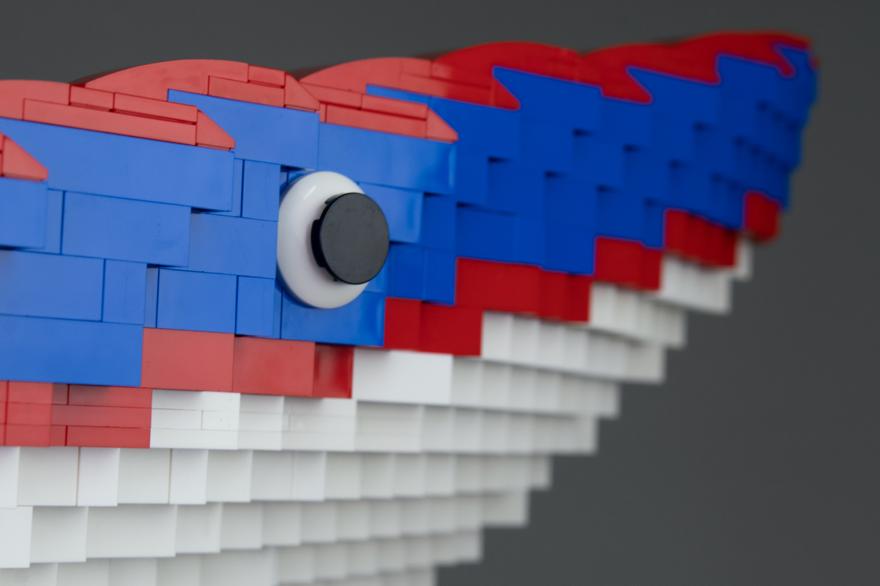 The bow of the Shinan wreck
© The Brickman
Special exhibition events