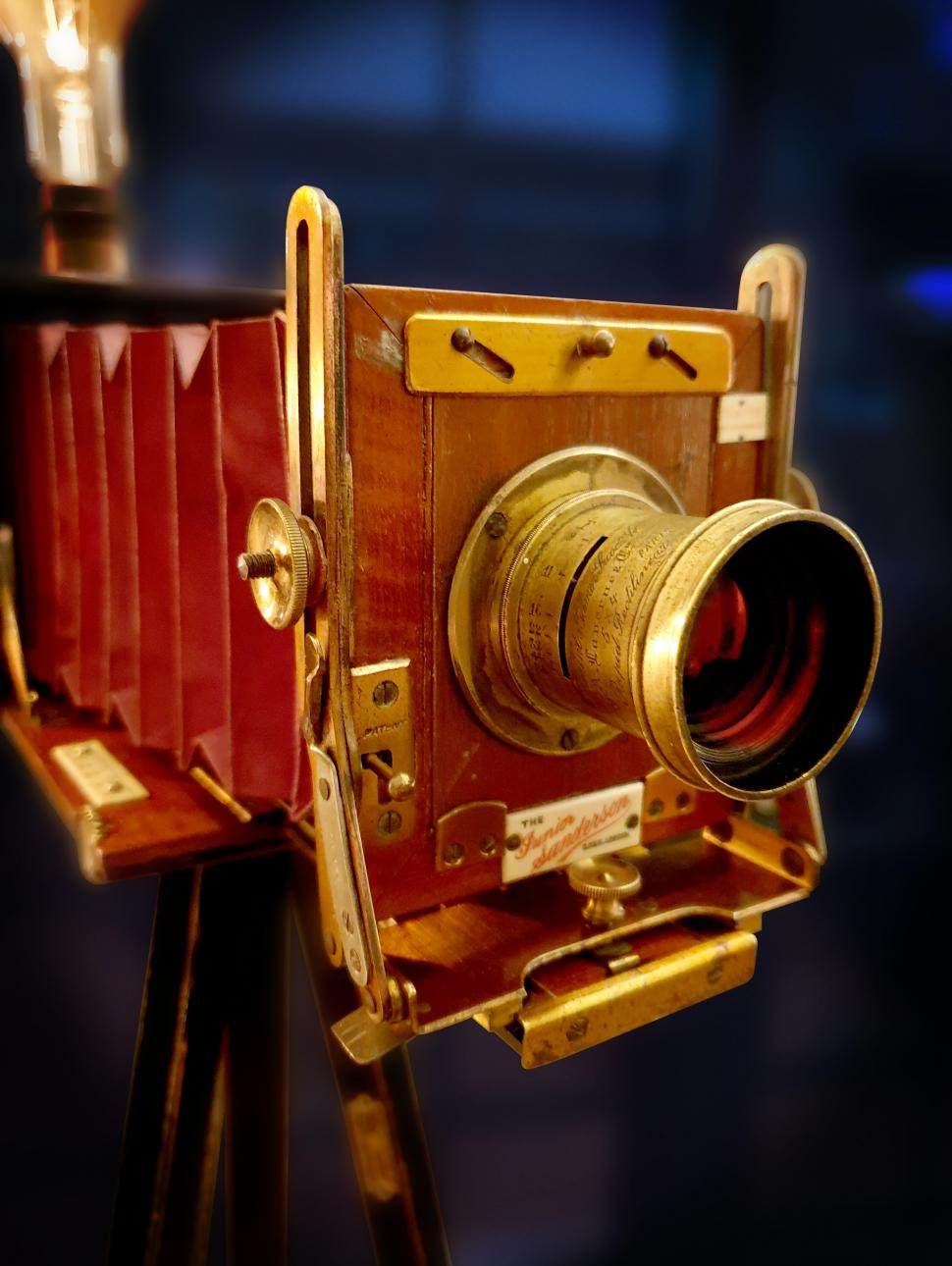 Explore Early Photography with Richard Rennie
Dates
Tuesday 4 October | 10.30am – 12.30pm , 1.30pm – 3.30pm            
Cost
$12 per participant
*Admission fees apply for WA Maritime Museum

Fan or Friend?
$10 per participant
Age
Suitable for ages 9+
This workshop is a drop-off two hour program
Richard Rennie specializes in the hi-tech objects of yesteryear, and sharing the fascinating stories and science principles that underpin them.
Join us for a fun hands-on workshop where you can explore the magic of early photography and the insights and techniques that early photographers used to make their images.
Learn about and enjoy demonstrations of old-type cameras, with hands-on opportunities to explore how these cameras were held and used. Explore the science of seeing and make a mini camera obscura (with a working lens) to take home.
Please note due to materials and technical abilities required, this workshop is not suitable for children younger than 9 years.
Related exhibitions
Fremantle Then & Now: Historical Panoramas
Explore Fremantle through sweeping panoramas taken from the 1800s to the modern day.