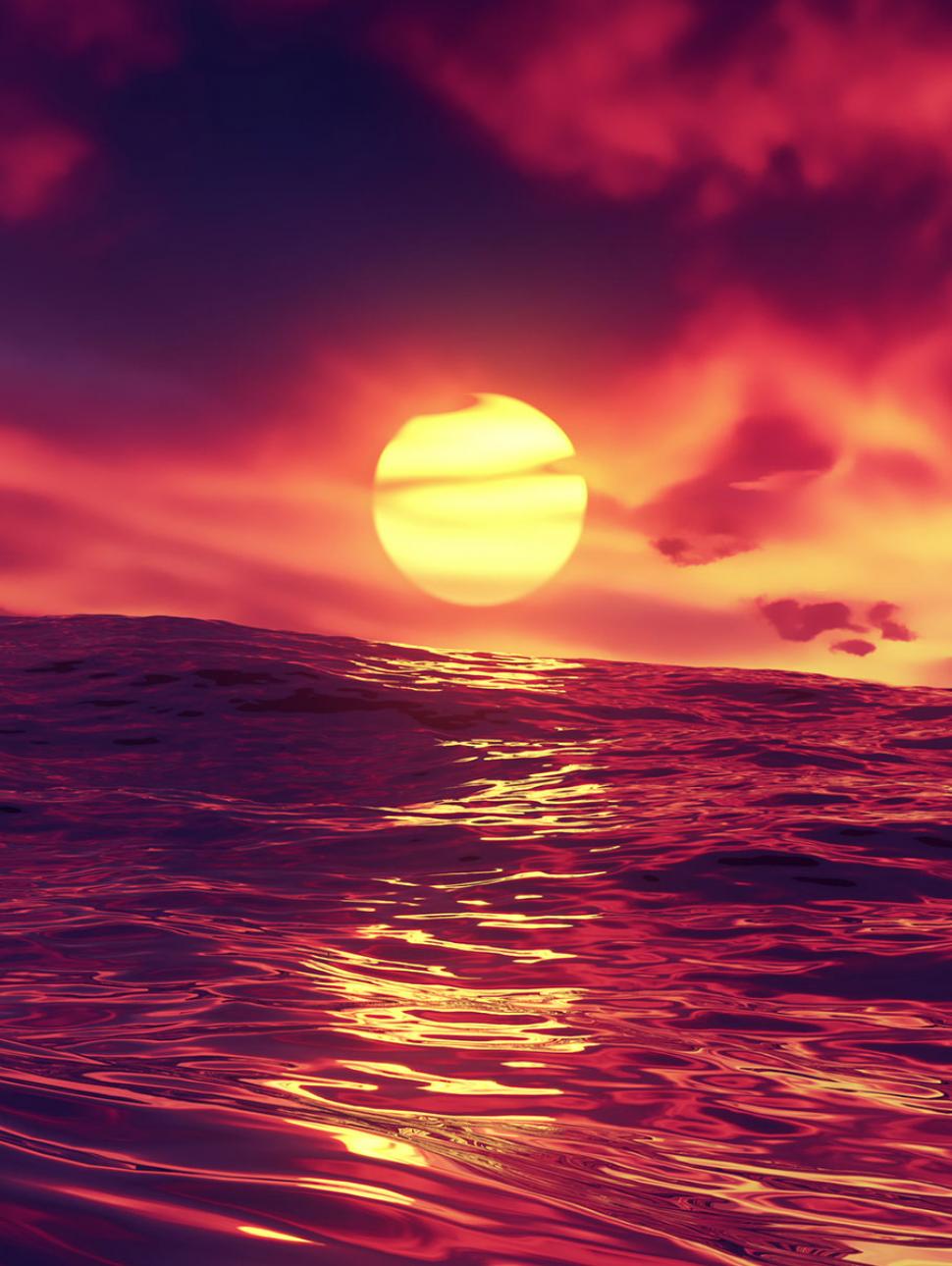 Fremantle Festival 10 Nights in Port 2021: Sunset Pitches
Dates
16 - 18 & 20 - 25 July | 5.30pm - 7pm
Each night of Sunset Pitches is a different contemplation of our place on the Indian Ocean – raw sets, new collaborations, acoustic songs in first languages, innovative works for artists and audiences.
Join us as we farewell the day at 5.45pm and welcome each new glittery night over the dark harbour.
---
Cancellation of Sunset Pitches – Thursday 15 July
Thank you for purchasing tickets to Sunset Pitches – Walyalup Kannajil Choir. Unfortunately on behalf of the presenting artists we have to cancel this event.
We apologise for any inconvenience and we and the choir thank you for your support.
---