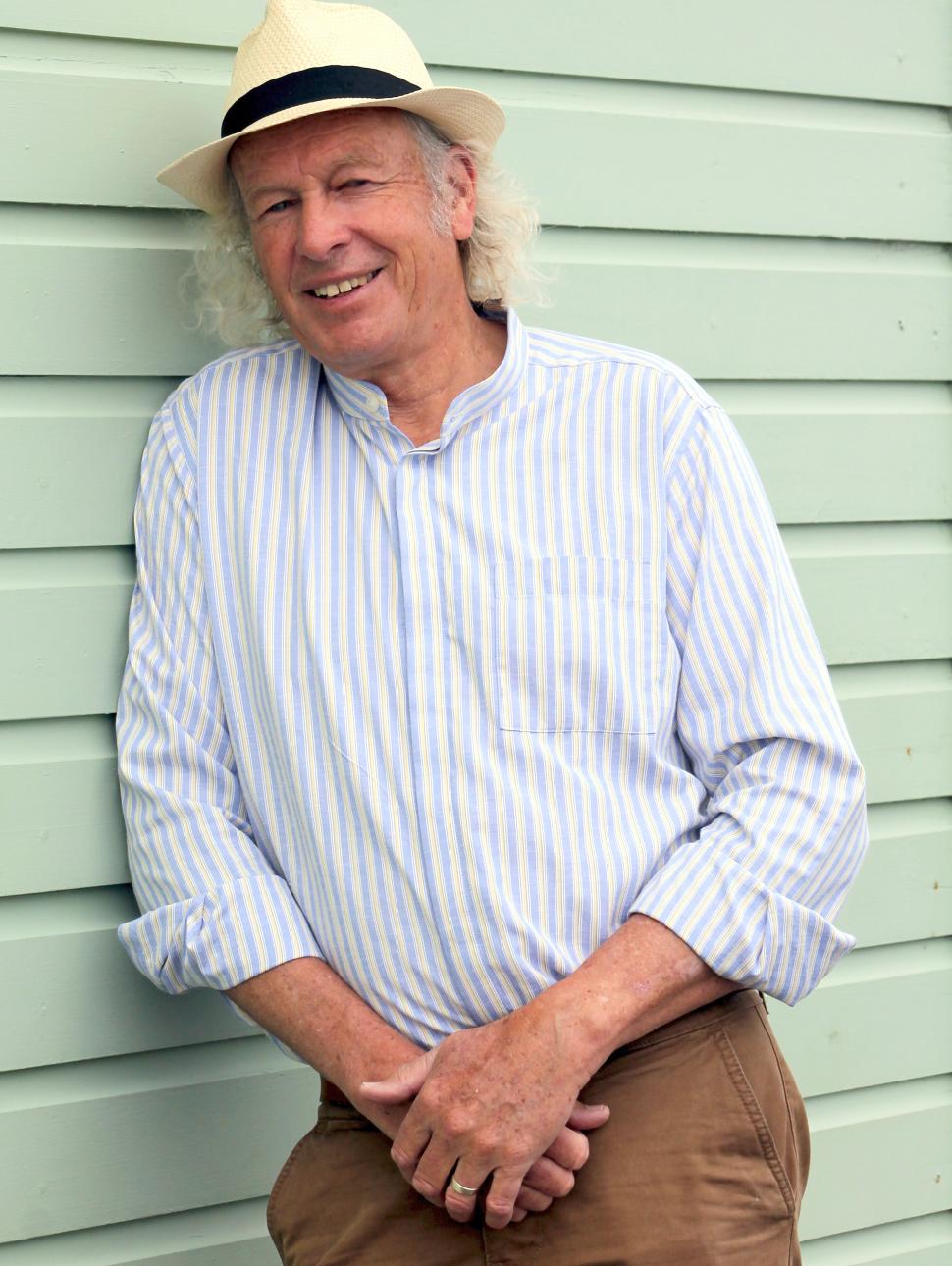 Dates
Sunday 25 September | 2pm – 3pm
Sunday 27 November | 2pm – 3pm
Cost
Free event | Bookings required
*Admission fees apply for WA Maritime Museum
Legendary Fremantle storyteller and historian Mike Lefroy (Museums Without Walls) has a wealth of maritime stories to share about Fremantle.
Immerse yourself in the spectacular panoramic views of Fremantle on display in the Fremantle Then & Now exhibition as Mike brings them to life with great stories.  Then step outside and take a spin around the WA Maritime Museum for more panoramic perspectives, as Mike brings the past into the present with surprising stories of Fremantle city, the port and the Derbarl Yerrigan (Swan River) 
He will share some lively stories and fascinating insights into the last century of the site where the WA Maritime Museum now sits.