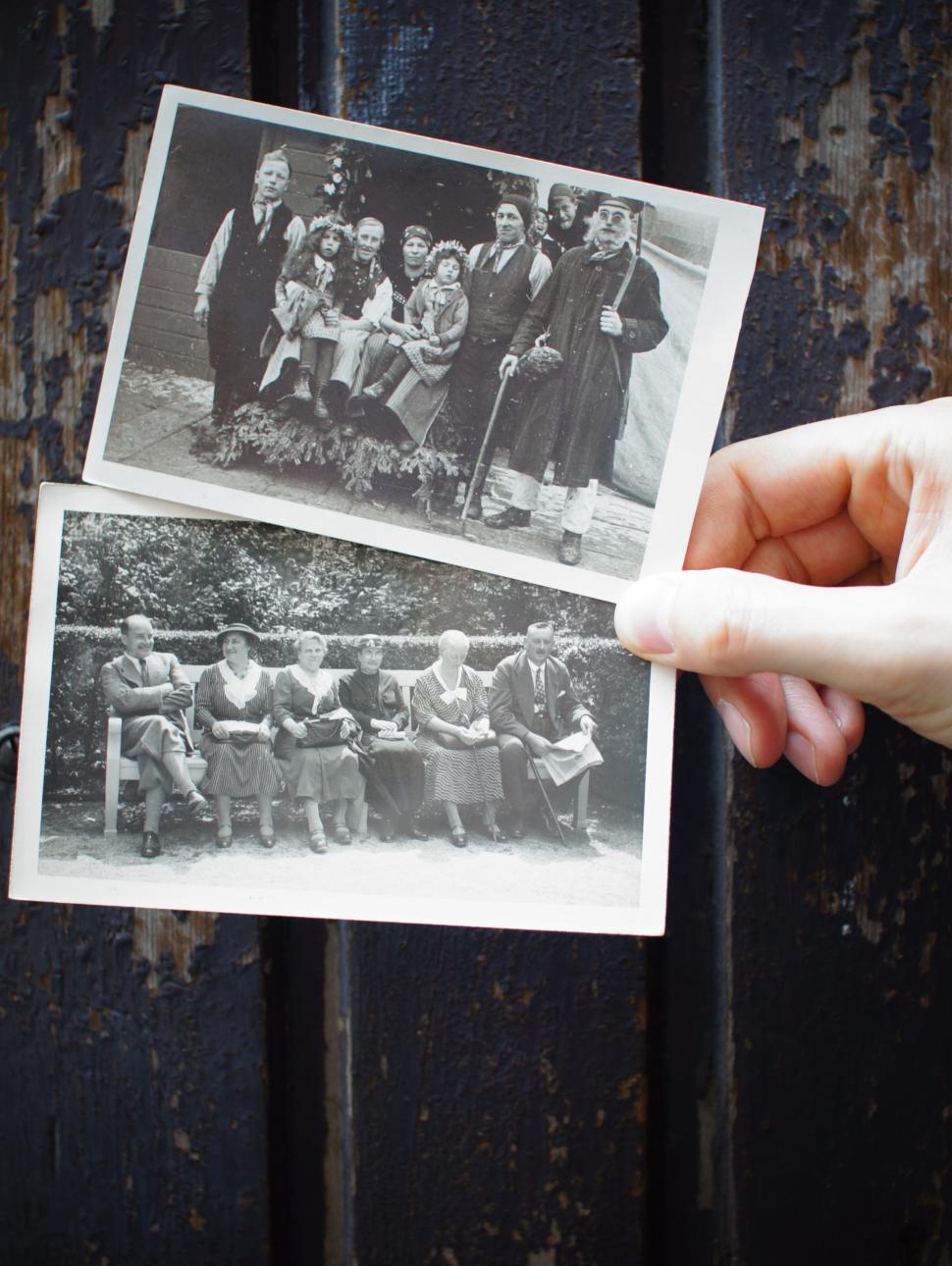 Dates
This event has now finished. Please visit
Tours & events
to see what's on at the Museum.
Wednesday 19 October | 9.30am – 4pm
Wednesday 16 November | 9.30am – 4pm
Cost
Free event | Bookings required for morning tea RSVP only
Location
City of Fremantle Library, Walyalup Civic Centre, Fremantle
(Level G, Fremantle Local History Exhibition Space)
This event has now finished. Please visit
Tours & events
to see what's on at the Museum.
Big events, magical moments, epic dating disasters… what is your shareable Freo moment?
Calling all Fremantle residents and visitors! Do you have any classic photo moments to share of 'finding yourself in Freo'? Any images that capture the glory days, or those 'perfect day' memories that are expressed in a photo?
We are joining forces with the City of Fremantle History Centre to ask for contributions of snapshot memories to create a community photo gallery. This will be part of a growing showcase that we would love to share in the Fremantle Then & Now: Historical Panoramas exhibition.
Don't worry if you've only got a hard-copy photograph, but don't have a computer or scanner - the Library is here to help! The team will be able to assist you to digitise and upload your photo moments to the showcase and local history collections according to your preferences.  
A light morning tea will be available at 10.30am on the dates advertised – please RSVP for catering purposes on the 'Book Now' button above. (Can't make this date? Don't worry, you can make alternate arrangements to contribute your photos.) 
Contact the helpful Local History Librarian at lhc@fremantle.wa.gov.au and the team can get you started to create a digital copy and share your photo memories.
If you are ready with a digital photo that you want to add to the showcase, here is the weblink for the submission form: https://museum.wa.gov.au/fremantlethenandnow/webform