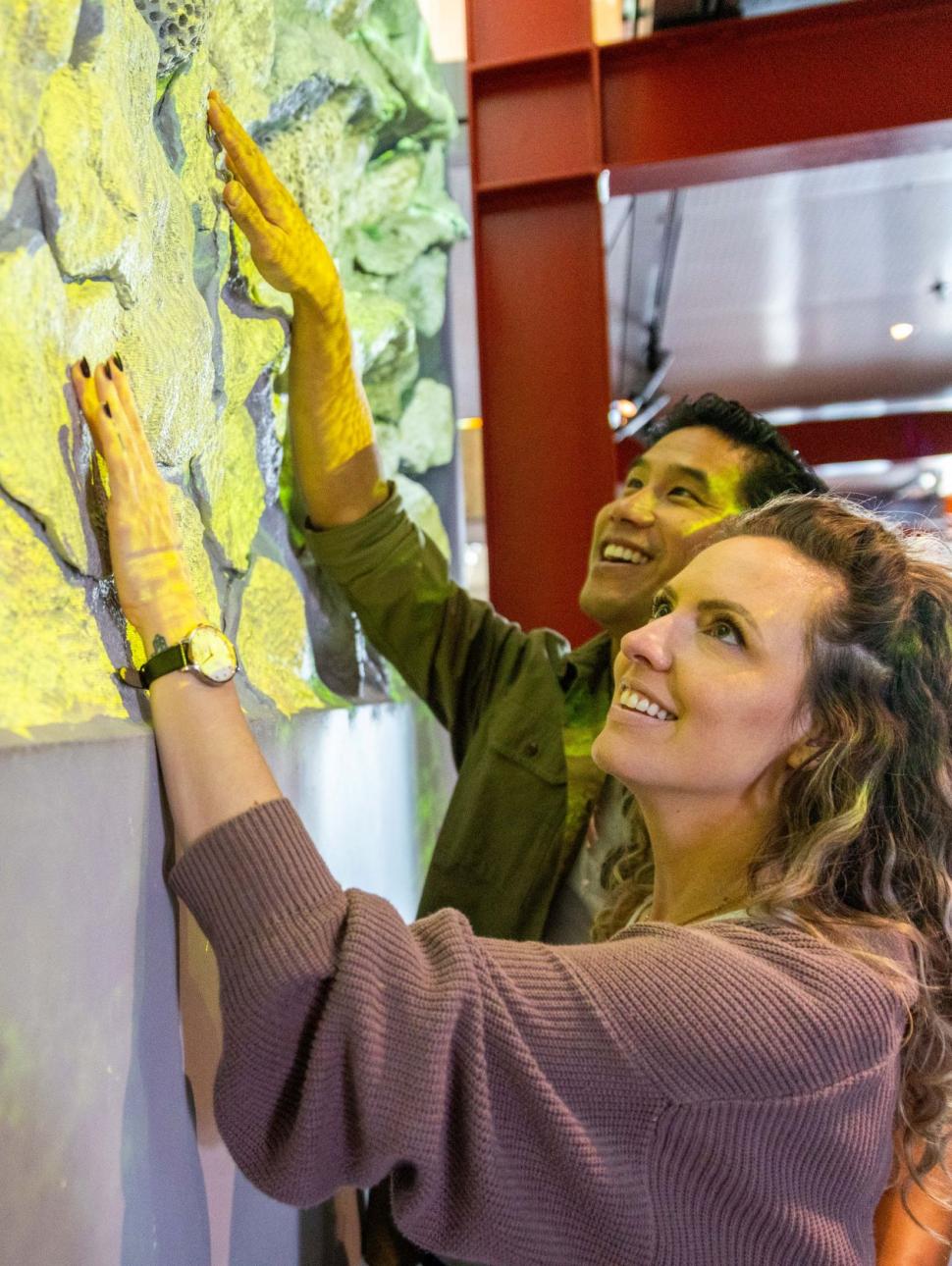 Please Touch: Tactile Tour
Dates
Tour available on request
This tour is designed for visitors who are blind or vision impaired.
Participants have the chance to touch and examine specially selected objects from the Museum's collections and displays.
---
Please note that tours are subject to availability, so please express your interest in the link above. Please allow at least 2 working days for your request to be processed.
Site accessibility information can be found on the main WA Maritime Museum page.