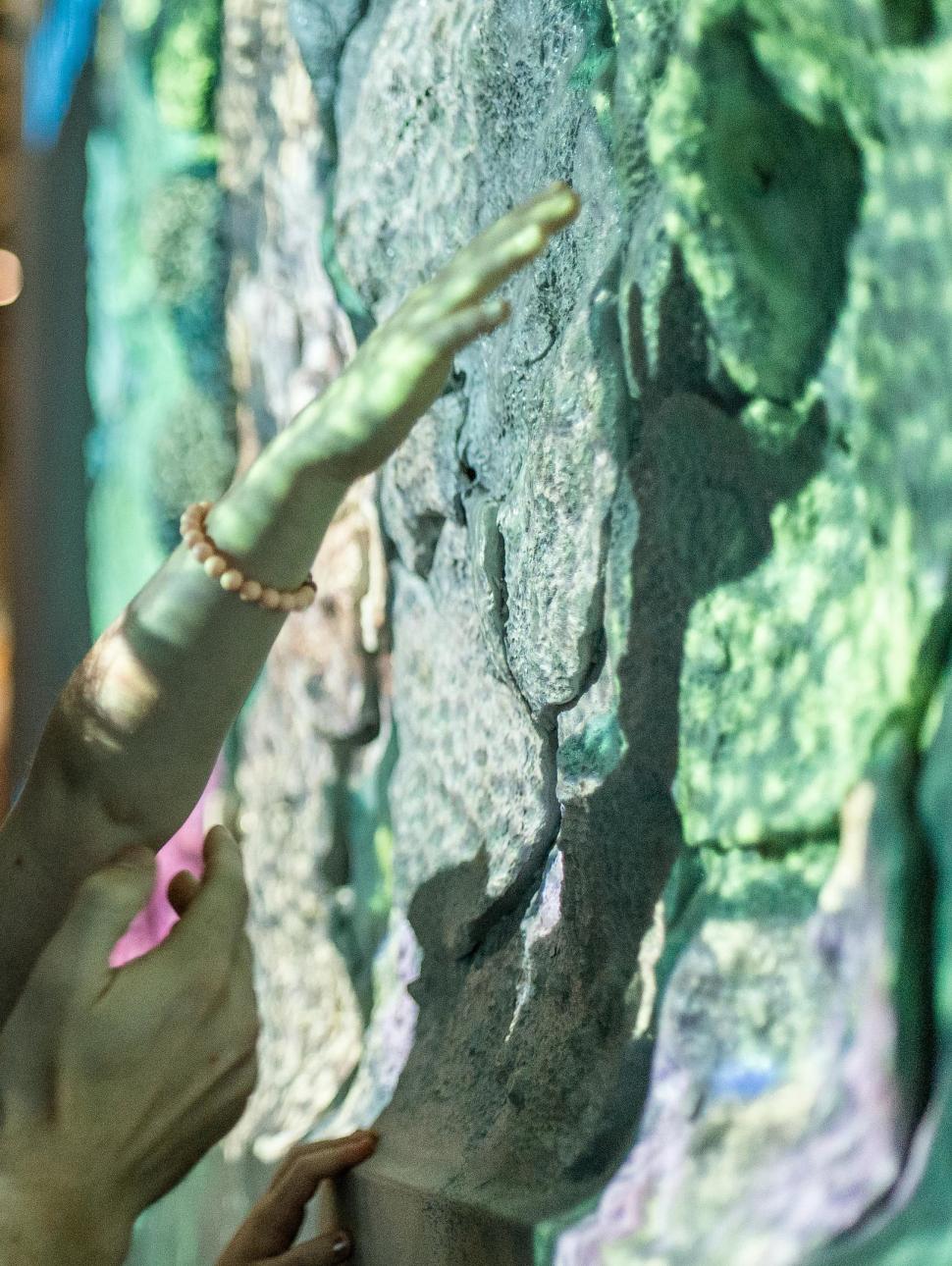 Please Touch – Tactile Tour
Dates
Call for more information
Cost
Free tour | Museum entry fees apply
This tour is designed for visitors who are blind or vision impaired.
Participants have the chance to touch and examine specially selected objects from the Museum's collections and displays.
---
Please note that tours are subject to availability, so contact us on 1300 134 081 to guarantee your place.
Site accessibility information can be found on the main WA Maritime Museum page.