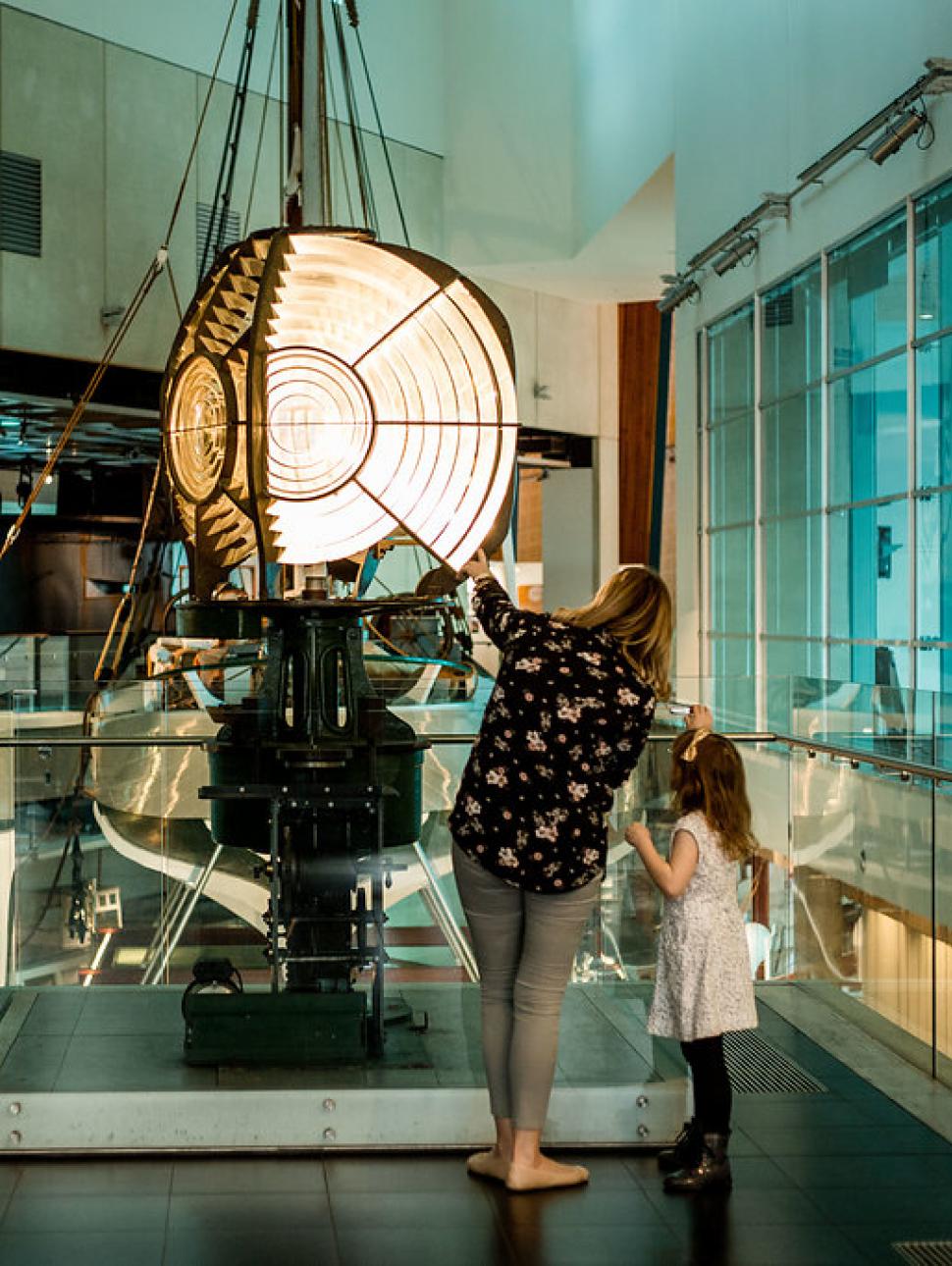 Science Week 2022: Lighthouses & Glass
Dates
Sunday 21 August | 11am – 2pm
As a navigational aid, lighthouses have changed the world to make travel by sea safer, and saving countless lives.
We are celebrating this wonder of human ingenuity during Science Week this year, where technical glass and the scientific understanding of light have come together to create the lighthouse.
Join us for an interactive demonstration to explore this story of how lighthouses have made 'the Shipwreck Coast' of WA safer, and have fun experimenting with light, prisms and glass to illuminate yourself on this science story of maritime safety.