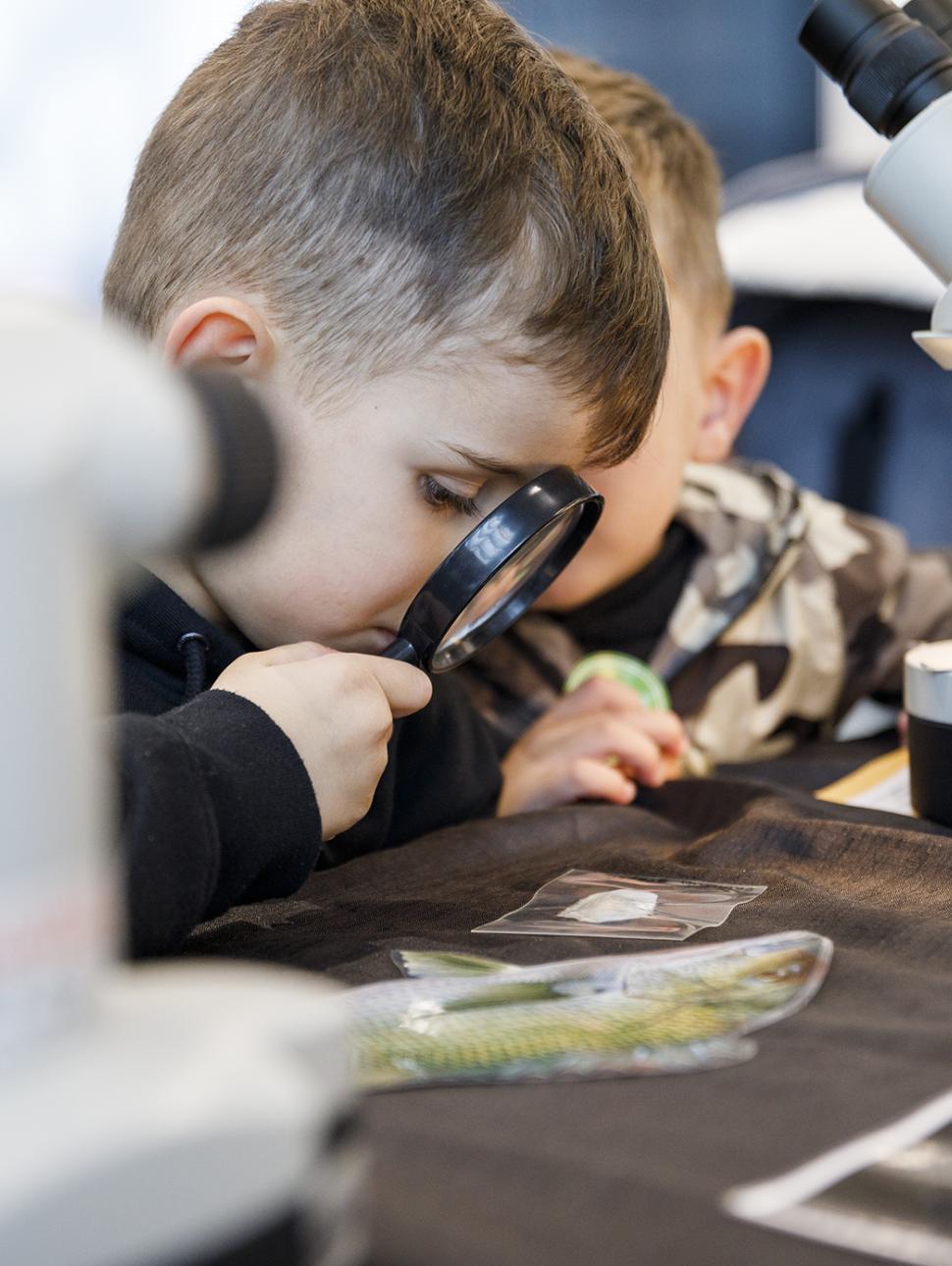 Science Week 2023: Marine and Maritime Innovation
Dates
Sunday 13 August | 11am – 2pm
Cost
Free | Included with General Admission
We're celebrating Science Week this year by highlighting the innovative tools and technology WA Museum scientists use in their daily work.
From discovering lost shipwrecks and preserving precious artifacts to discovering new species in the depths of Perth Canyon, new technologies help our scientists access new realms of insight into the natural and physical world.
WA Museum scientists access data and images generated through remote imaging, sensors, ROVs and many other tools that play a vital part in expanding scientific knowledge for Western Australians and the world.
Come along and learn from our scientists by experiencing new technologies in hands-on activities during this special Science Week session.