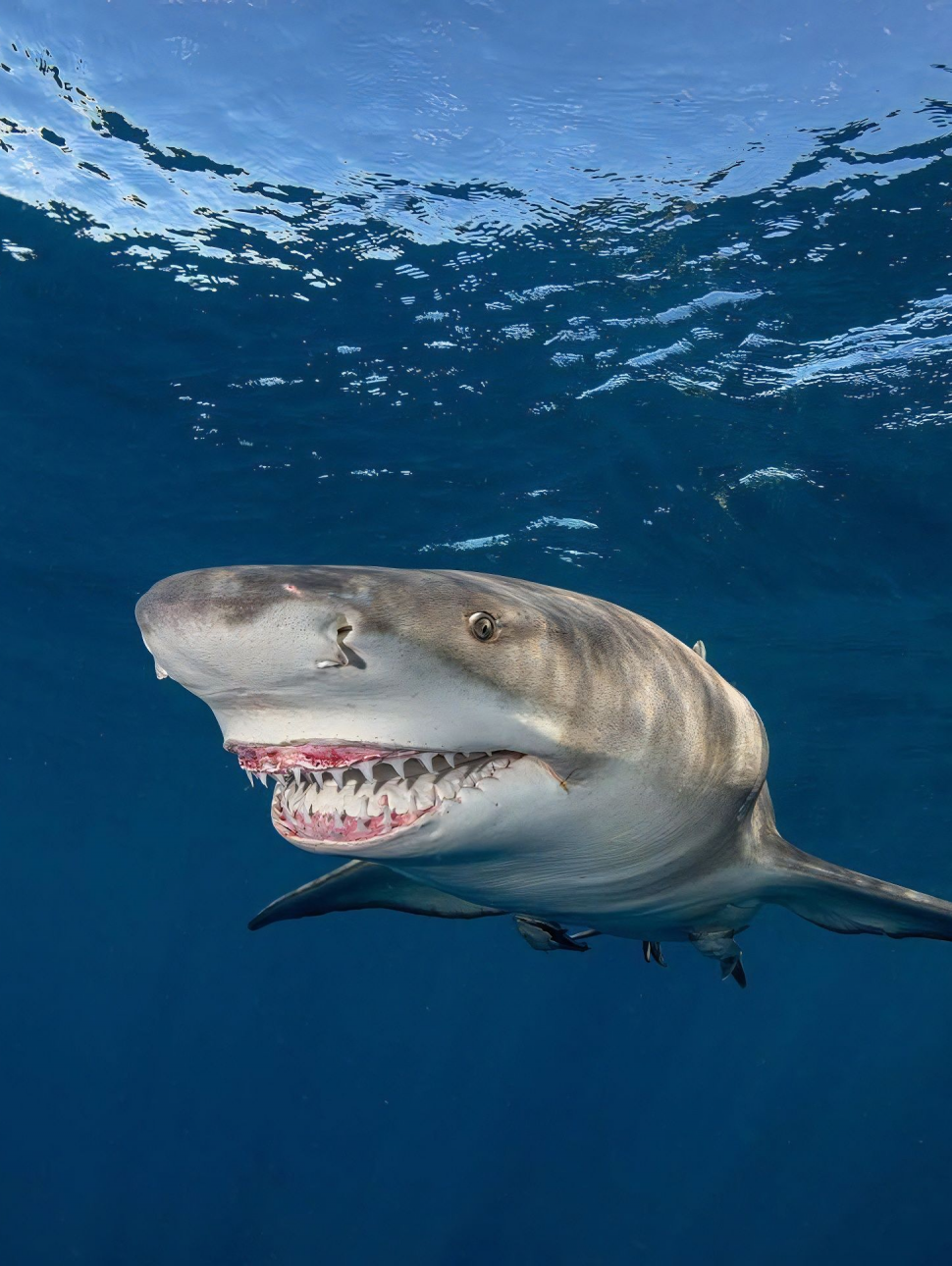 Dates
Wednesday 19 January | 9am –10.30am
Wednesday 19 January | 11am – 12.30pm
Tuesday 25 January | 11am – 12.30pm
Tuesday 25 January | 1pm – 2.30pm
Cost
$10 per participant
Bookings essential
Age
6 – 11
Join shark biologist Amanda Elizabeth, host of Discovery Channel's Shark Soup, to explore the underwater world of sharks.
Have you ever wondered:
How big is the largest shark?

What is the oldest living shark on the planet?

Does megalodon still exist?

What is the smallest shark in the ocean?

If sharks lay eggs or give birth to live young?

What does it mean to be a marine biologist?
This 90-minute workshop includes a 45-minute presentation describing the incredible adaptations sharks have evolved over millions of years, the different senses that allow them to find food, the many environments that they inhabit, how they eat and what makes a shark, a shark!
Following the presentation there will be a 45-minute activity-based workshop offering an interactive and hands-on approach to learning about sharks.
This experience is an exciting opportunity for children who love the marine environment or have ever dreamt of becoming a marine biologist to become immersed in the mysterious world of sharks.
This is a short drop-off holiday program and children will be strictly supervised at all times.
We recommend that children wear comfortable clothes and shoes and bring water bottle if required.