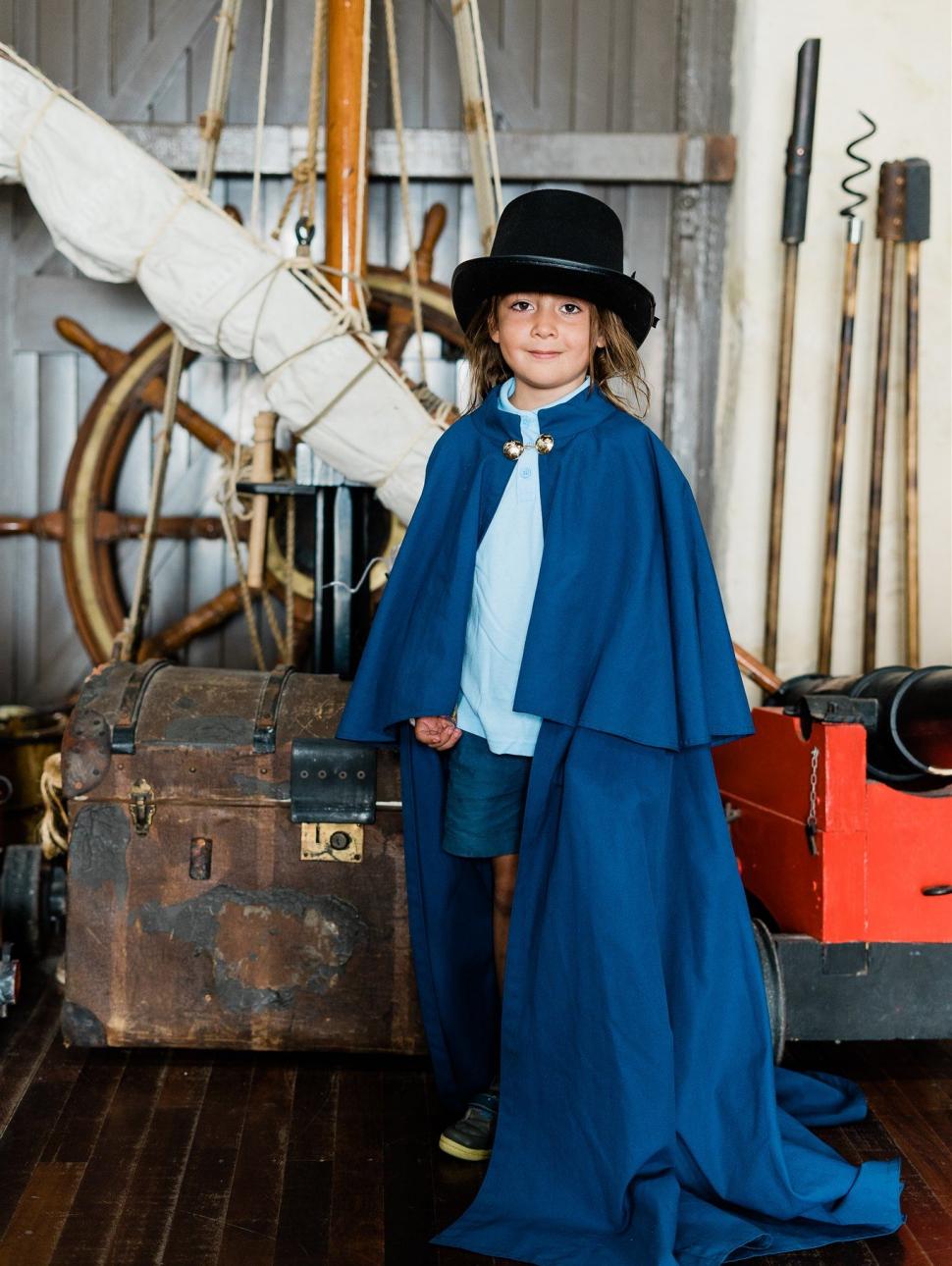 Shipwreck Adventure Zone
Dates
Tuesday 6 July 2021 - Sunday 30 January 2022 | 9.30am - 5pm
Cost
Free activities. Admission fees apply for WA Maritime Museum and Brickwrecks: Sunken Ships in LEGO® Bricks exhibition.
Ages: 3+ years
Bookings: Essential for groups of 10+ on 1300 134 081
Take an underwater archaeology journey in our Shipwreck Adventure Zone.
Dive for sunken treasure in the Shifting Sands Maze game, and save shipwrecked passengers from danger in the Rescue Mission game. Play dress-ups in 1912 fashion costumes in front of the Grand Staircase from Titanic in front of the All Aboard! photo wall. And don't forget to hunt through the Museum for hidden LEGO® minifigs in the Shipwrecks and Shink-rays trail activity.
From the watery depths! Discover these stories of extraordinary shipwrecks, revealed in incredible LEGO® model detail.