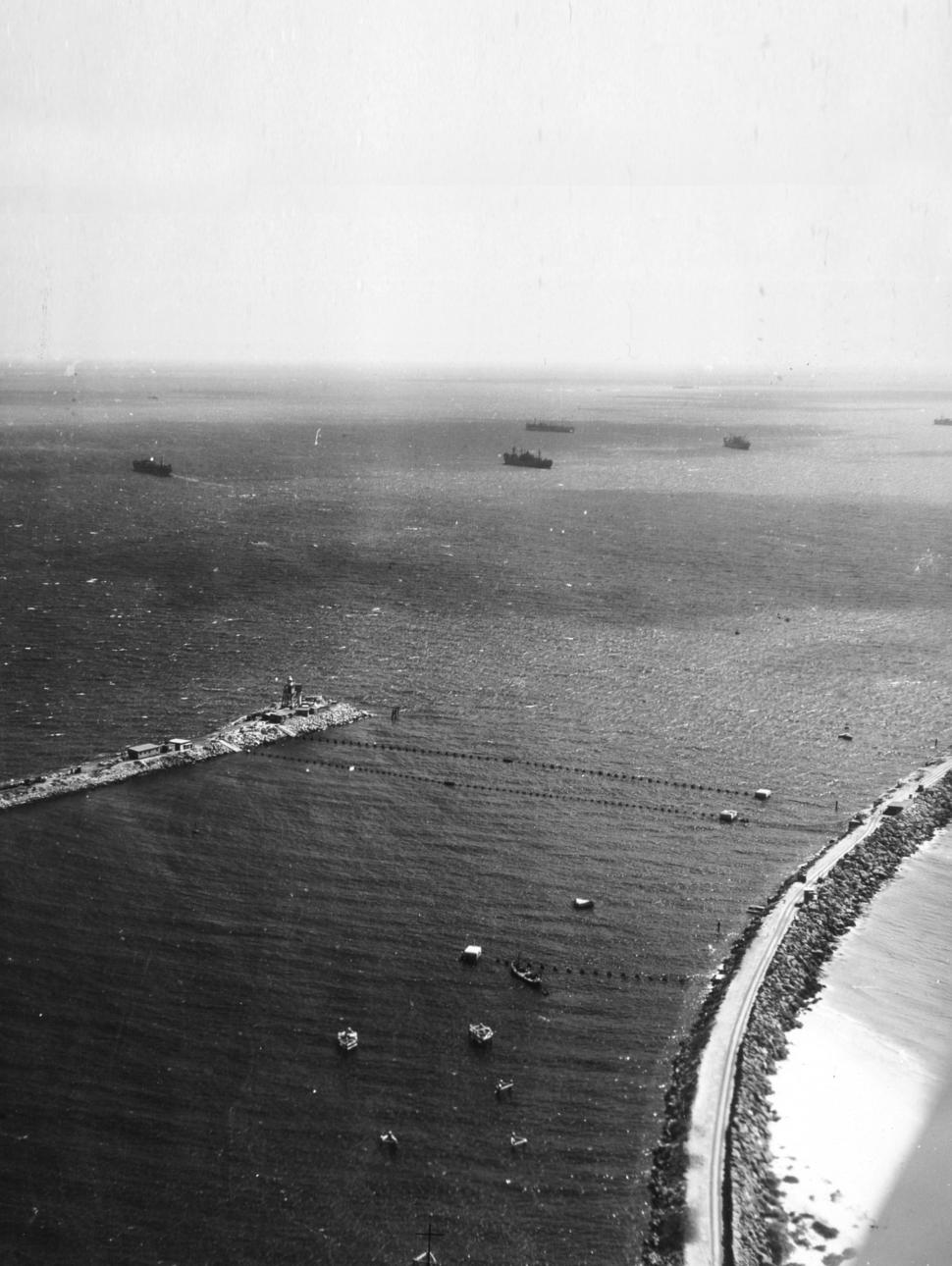 Sunday Seminars: Fremantle Then & Now
Dates
Sunday 2 & 9 October 2022 | 2pm – 3pm
Sunday 13 November 2022 | 2pm – 3pm
Sunday 22 January 2023 | 2pm – 3pm
Cost
Free with Museum entry | Bookings are required
Join us for a program of Sunday Seminars that feature some of the big stories revealed by the Fremantle Then & Now exhibition.
Have you considered what Walyalup means to the Nyoongar peoples who first enjoyed this beautiful site where the Derbarl Yerrigan (Swan River) meets the coast? Did you know that Fremantle was the secret heart of the Allied submarine fleet securing the Indian Ocean during WWII? What is the story behind the panorama of Fremantle that flamboyant American photographer and adventurer Melvin Vaniman secured in 1904?
INTRODUCING OUR SPEAKERS
Neville Collard – Walyalup Walk & Talk: Sharing Culture*
Sunday 2 October | 2pm
*This is a walking tour so please wear appropriate attire and bring a drink bottle
John Dowson – Before he fell out of the balloon: Vaniman's 1904 panorama
Sunday 9 October | 2pm
Tim Baldock – Secret Fremantle: Submarines in the Indian Ocean and beyond
Sunday 13 November | 2pm
Dr Michelle McKeough – A Town in Crisis: Fremantle 1900 to 1930
Sunday 22 January | 2pm
Related exhibitions
Fremantle Then & Now: Historical Panoramas
Explore Fremantle through sweeping panoramas taken from the 1800s to the modern day.