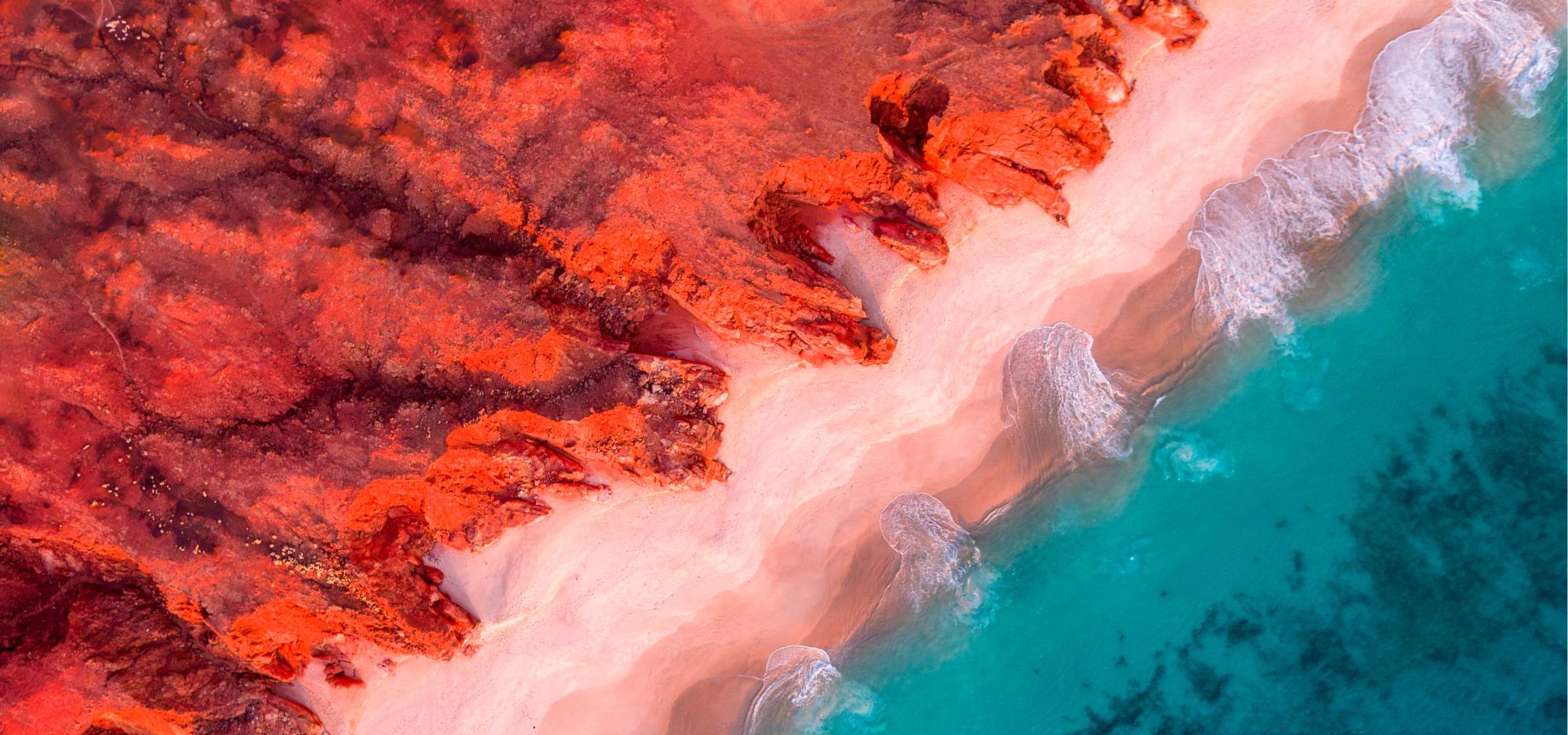 Walking with Colour: Cinematic Nature by Michael Haluwana
Tickets
Free exhibition
Museum entry fees apply
Members

 
Join as a Member now to get free general admission all year round!
This exhibition has now finished. Please visit
Exhibitions
to see what's on at the Museum.
Step into a world of breathtaking colour through the lens of award-winning cinematographer Michael Haluwana — recognised for his work with National Geographic, BBC, and Sir David Attenborough.
Swimming with whale sharks, coming up close and personal with Kimberley crocs or flying over the incredible salt lakes is all in a day's work for Michael. 
Journey through vibrant projections and mesmerising multimedia installations that showcase Western Australia's landscapes and seascapes in incredible detail. 

In this exhibition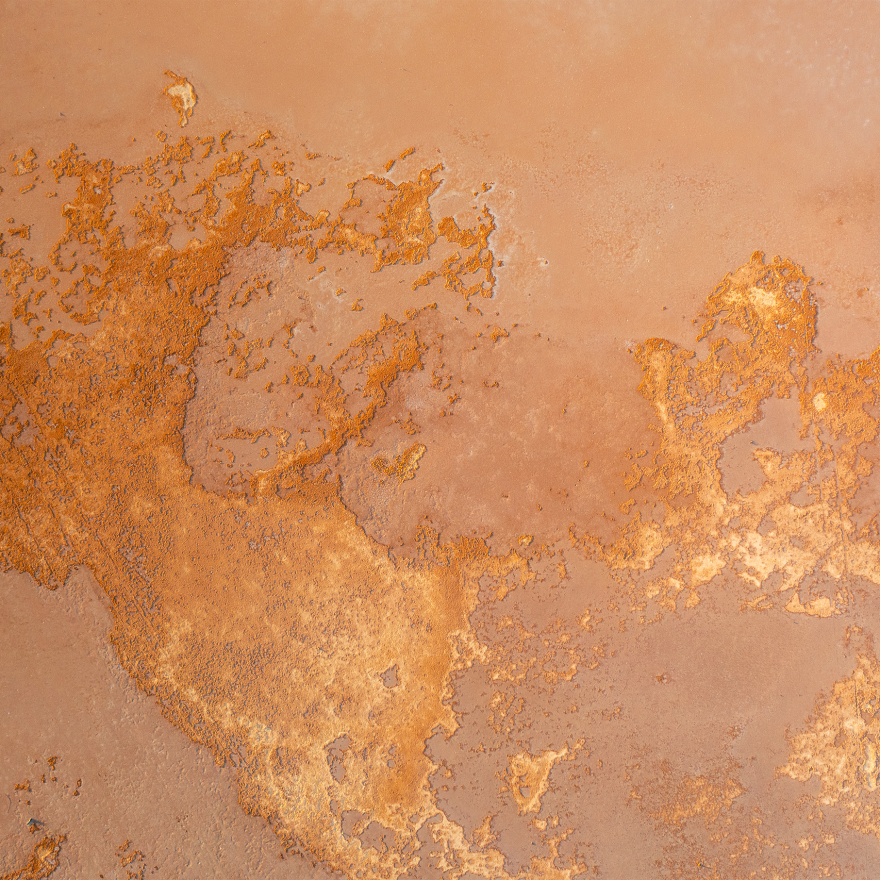 From Golden Lagoon in Shark Bay to Hutt Lagoon Pink Lake in Yallabatharra – see extraordinary landscapes and seascapes through a series of prints and five stunning installations including:
Above & Below Projections – From day to night, sit back and enjoy visual discoveries including the exquisite Northern Lights. 
Marine Projections – Immerse yourself in a luminous watery environment and feel like you are swimming with whales, fish, and crocodiles. 
Colour Screens – See the seasons change before your eyes across Western Australia. Be drawn into the rainbow of frozen moments and dynamic transitions of colour in place and time.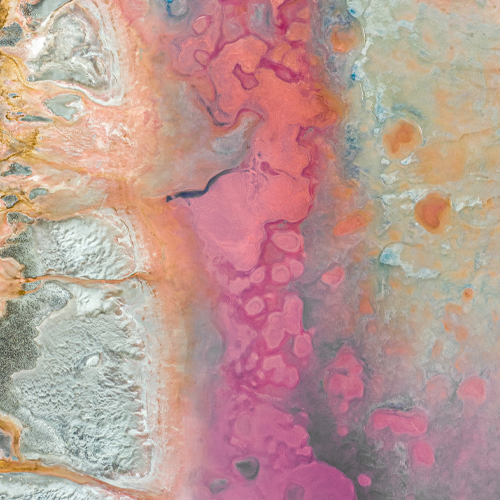 Landscape Projections – From rugged ranges to contrasting coastlines, experience the land and sky in a new and dynamic way in this installation combining incredible footage with projection mapping technology.
Behind the Scenes – It takes impeccable timing, patience, artistry to capture incredible moments like this. See what it takes to capture aerial, landscape, night sky and wildlife from behind the lens with Michael Haluwana.
The colours, textures, and forms to be encountered in nature are truly awesome.
About the artist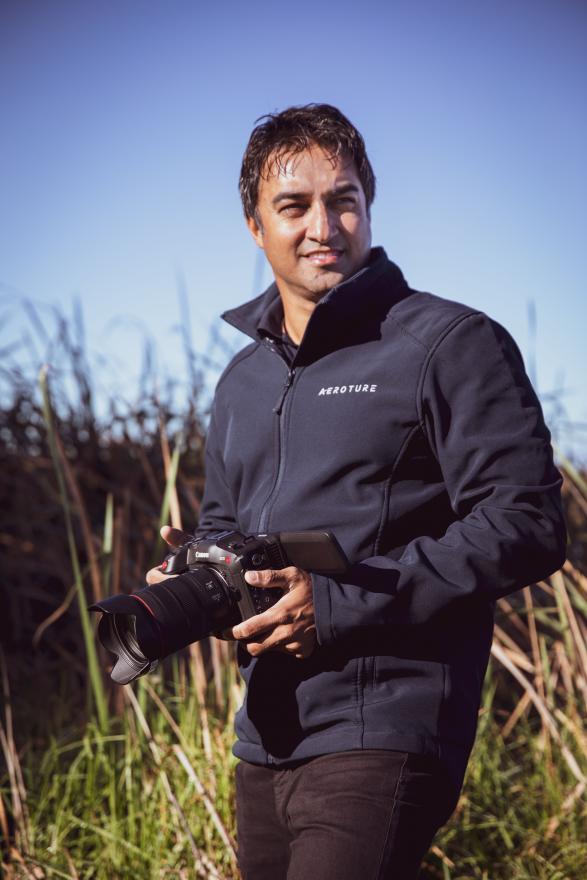 Michael Haluwana is an award-winning videographer, photographer and cinematographer based in Perth, Western Australia.  
For the past 15 years, Michael has focused on stunning aerial, landscape, night sky, wildlife, sports and commercial photography and cinematography. He's worked on well-known projects in Australia and overseas including with National Geographic on the BBC's Planet Earth II with Sir David Attenborough documentary series.
With a passion for astronomy, space and aviation, Michael says his work allows him "to truly connect with the land and its creatures, its present and its history." 
Michael is the Director of Aeroture.
Website: Aeroture
Want to Wander Out Yonder in WA?
Let Tourism WA inspire you before your next adventure to Western Australia.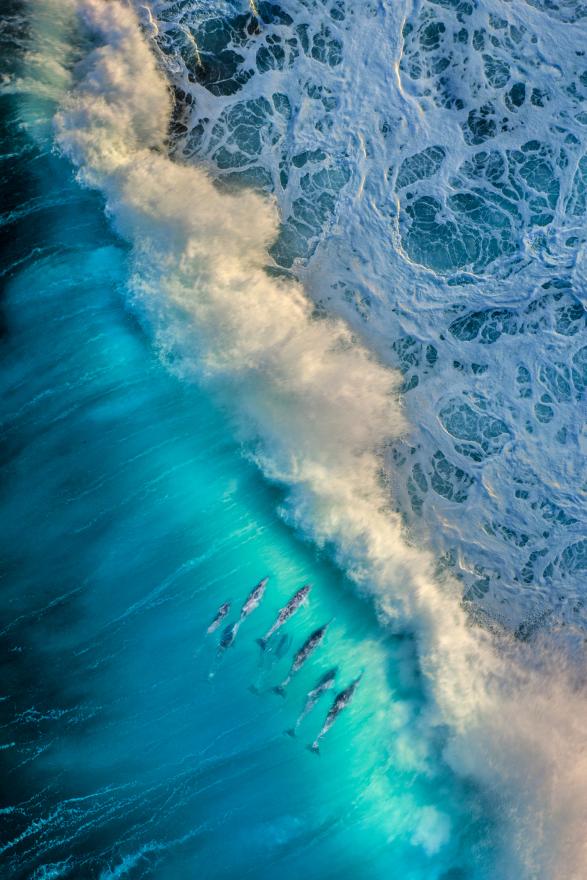 Dolphin Playground, Cape Naturalist, WA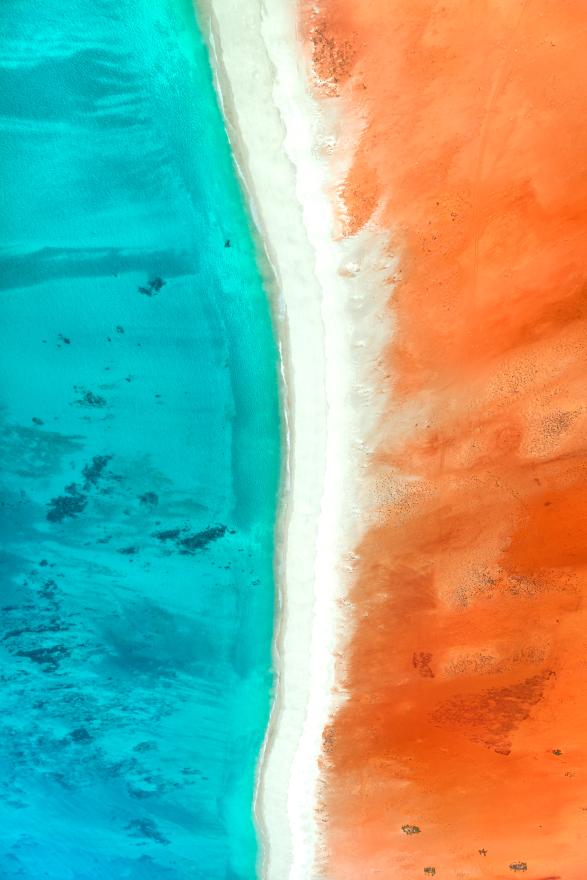 The Kimberley Coast, The Kimberley, WA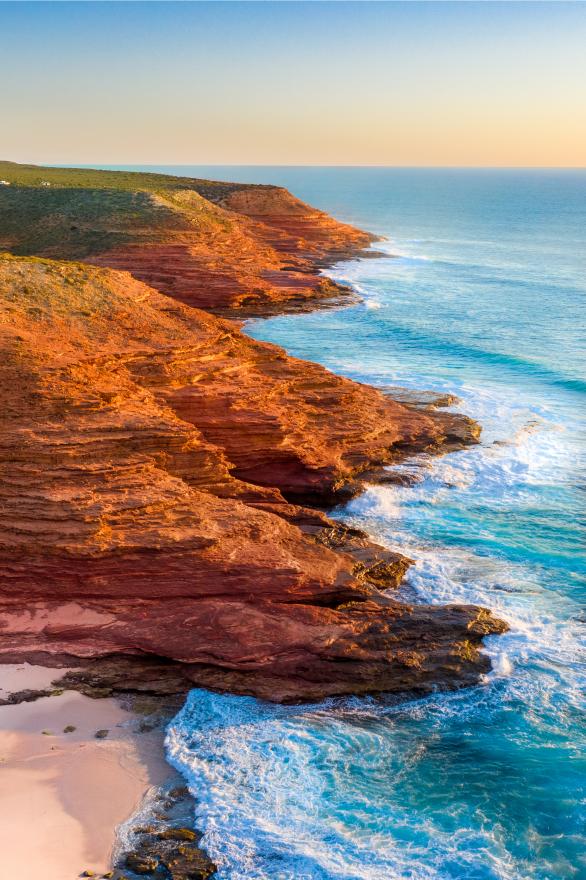 Sunburnt Coast, Kalbarri, WA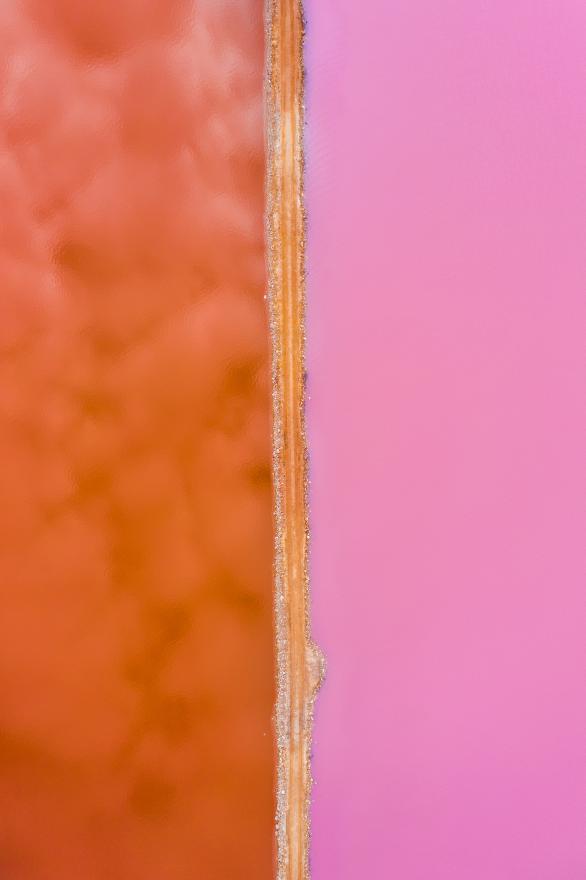 Hutt Lagoon Pink Lake, Yallabatharra, WA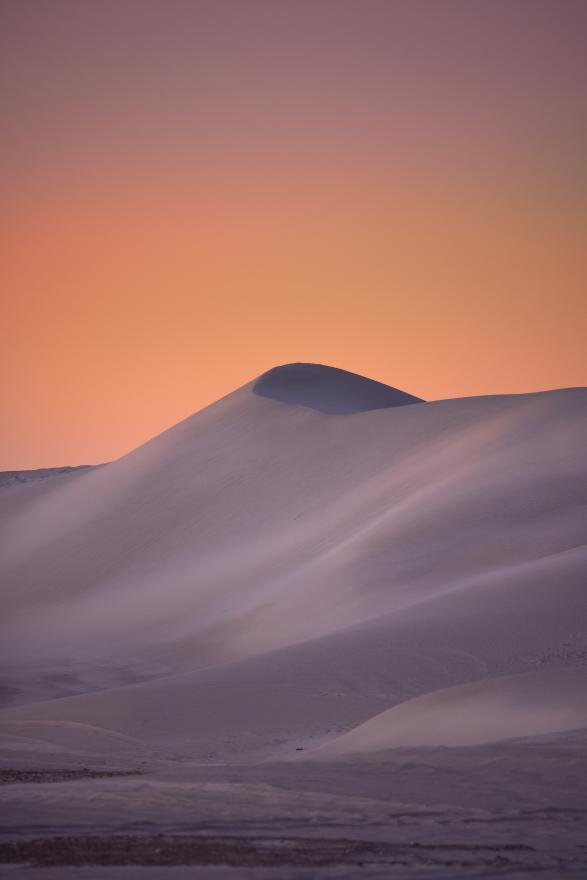 Dunes of Lancelin, Lancelin, WA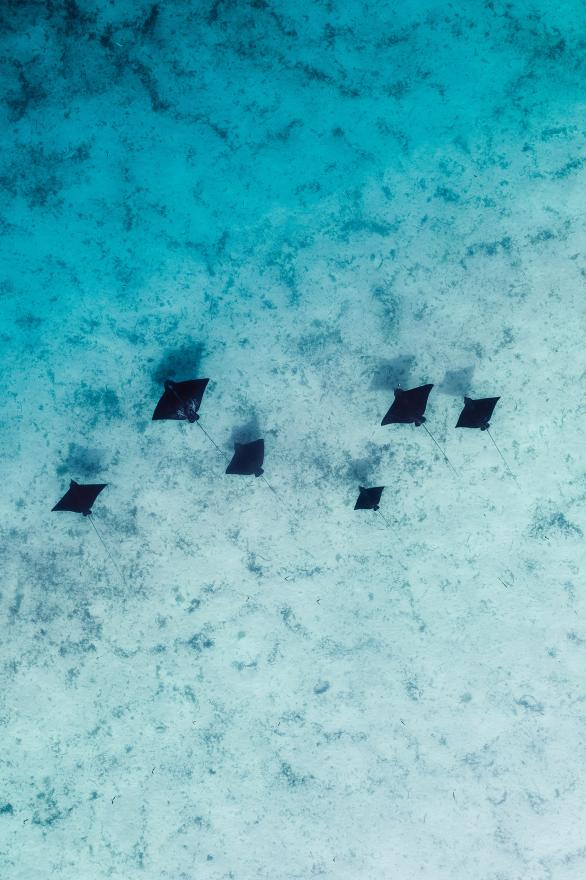 Eagle Rays, Shark Bay, WA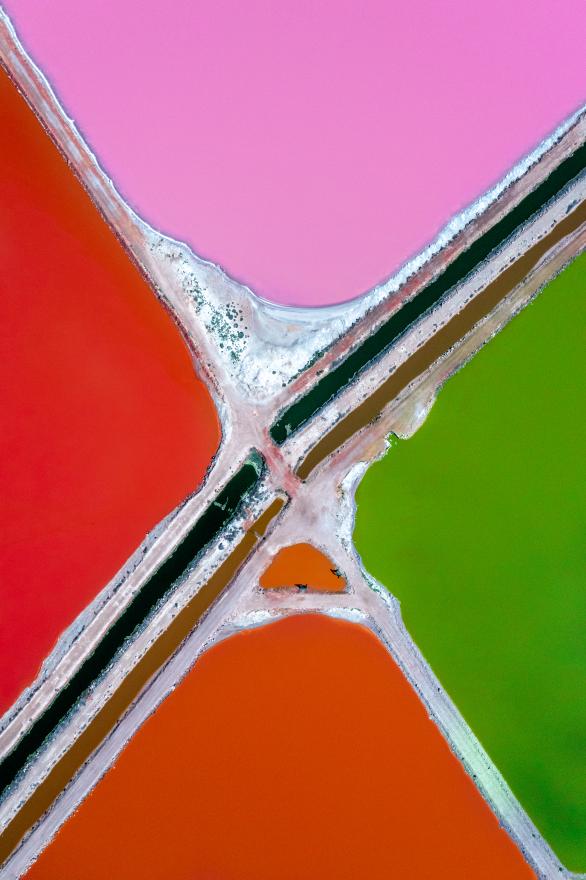 Hutt Lagoon Salt Lake, Yallabatharra, WA