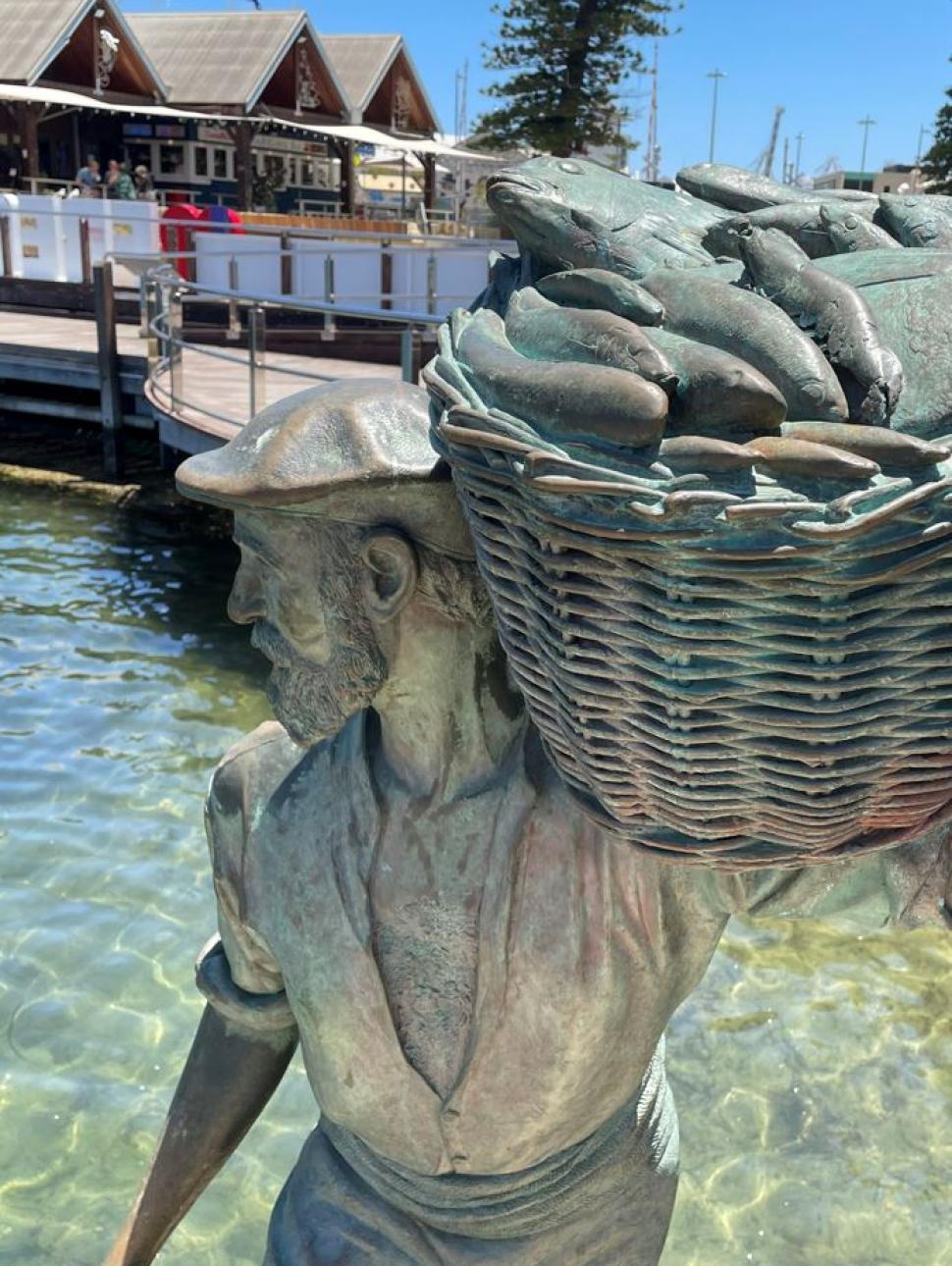 Educator Preview: Let's C Freo walking trail
Cost
Free | Bookings essential
Dates
Thursday 4 May | 4pm - 5.30pm
Join us for a preview and user-guide workshop on the new Let's C Freo walking trail for Year 3 HASS students.
This self-guided walking trail and visit resource has been designed to support and extend self-guided visits to WA Shipwrecks Museum and address the key themes of change, culture, celebration and commemoration identified in the Year 3 curriculum.
We will also trace the class journey on the short walking tour through the WA Shipwrecks Museum, Kidogo Arthouse lawn, Fishing Boat Harbour and Esplanade Park.  
---
Please wear comfortable walking shoes, weather appropriate attire and bring a drink bottle for this session.