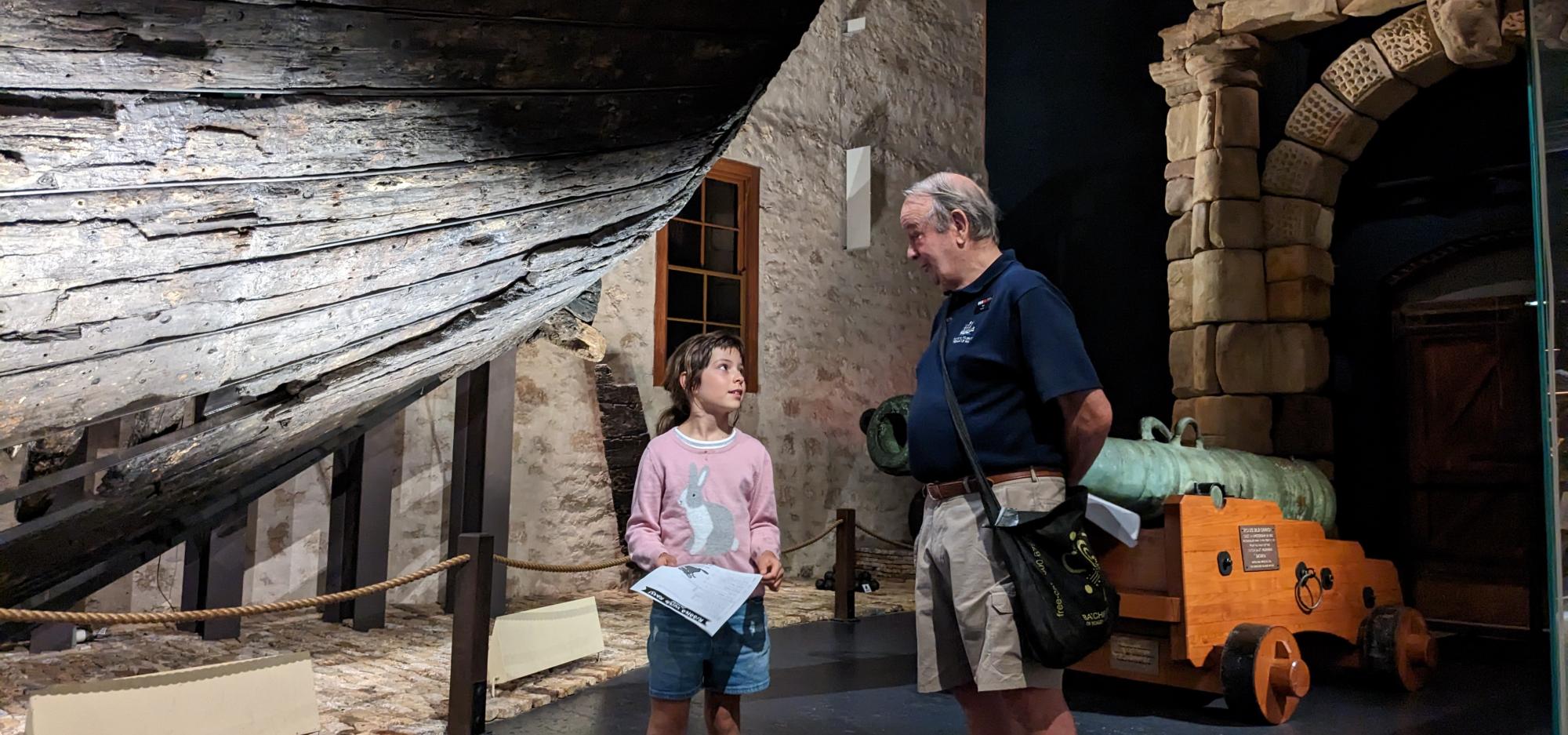 Have you ever wanted to contribute your skills, life experience, diverse background, or your interests to a broader purpose, working in an inclusive and stimulating environment? Do you have an interest in all things Maritime?
Here at the WA Maritime and Shipwrecks Museums, we are looking for people from a diverse range of backgrounds and communities who seek to further their own knowledge, whilst giving back to the community in meaningful ways within the Museum.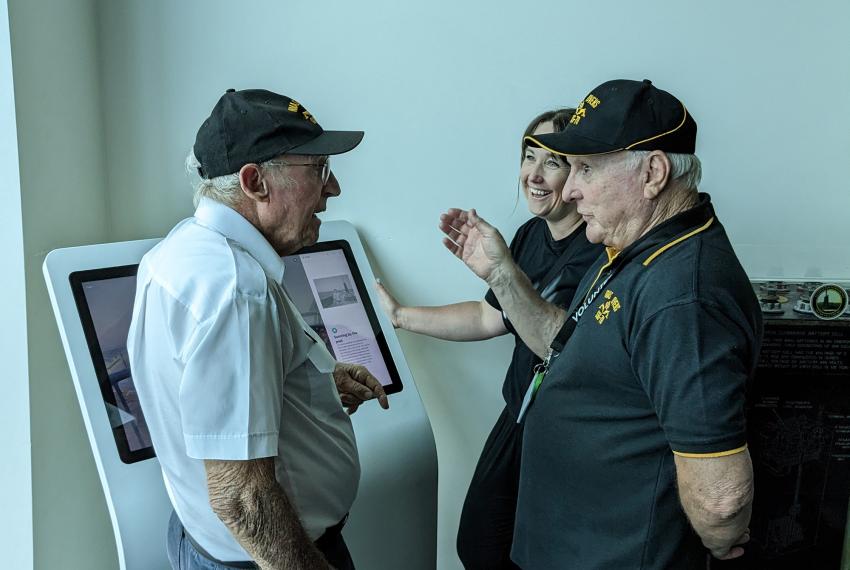 What does being a volunteer involve?
Where to begin! As a volunteer, you will support our professional staff and enhance our visitor experience, interacting with visitors of all ages and cultural backgrounds.
You will have access to our regular training programs, deeper knowledge of our gallery collections, and gain opportunities to help run our broad range of ongoing community programs and facilitated visits. Volunteers operate within a strong framework of safety, including child safety.
What volunteering options are available?
We offer a range of volunteer activities across both WA Maritime and Shipwrecks Museums. Have a look at our different volunteering streams below and see what interests you the most!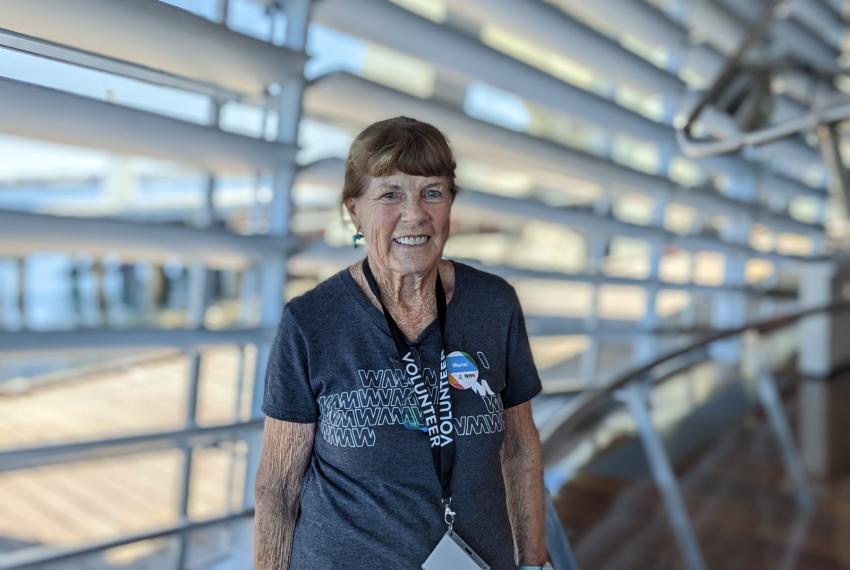 What do our current Volunteers say?
"As a retired person volunteering at WA Maritime Museum, it gives me that structure and social contact that a lot of retirees miss after an active life. I enjoy being a submarine guide because it's an interesting and entertaining mix of public speaking and live theatre, a real confidence booster."
Mike Davis, Submarine Guide
"I am back volunteering at the Maritime Museum after a 15 year break due to work commitments. Every duty I get to share my knowledge on exhibits with people of all ages from all over the world. There is always such a positive vibe, and the staff are so friendly and welcoming. I am proud to feel part of the team."
Muriel Vivoda, WA Maritime Museum Gallery Volunteer