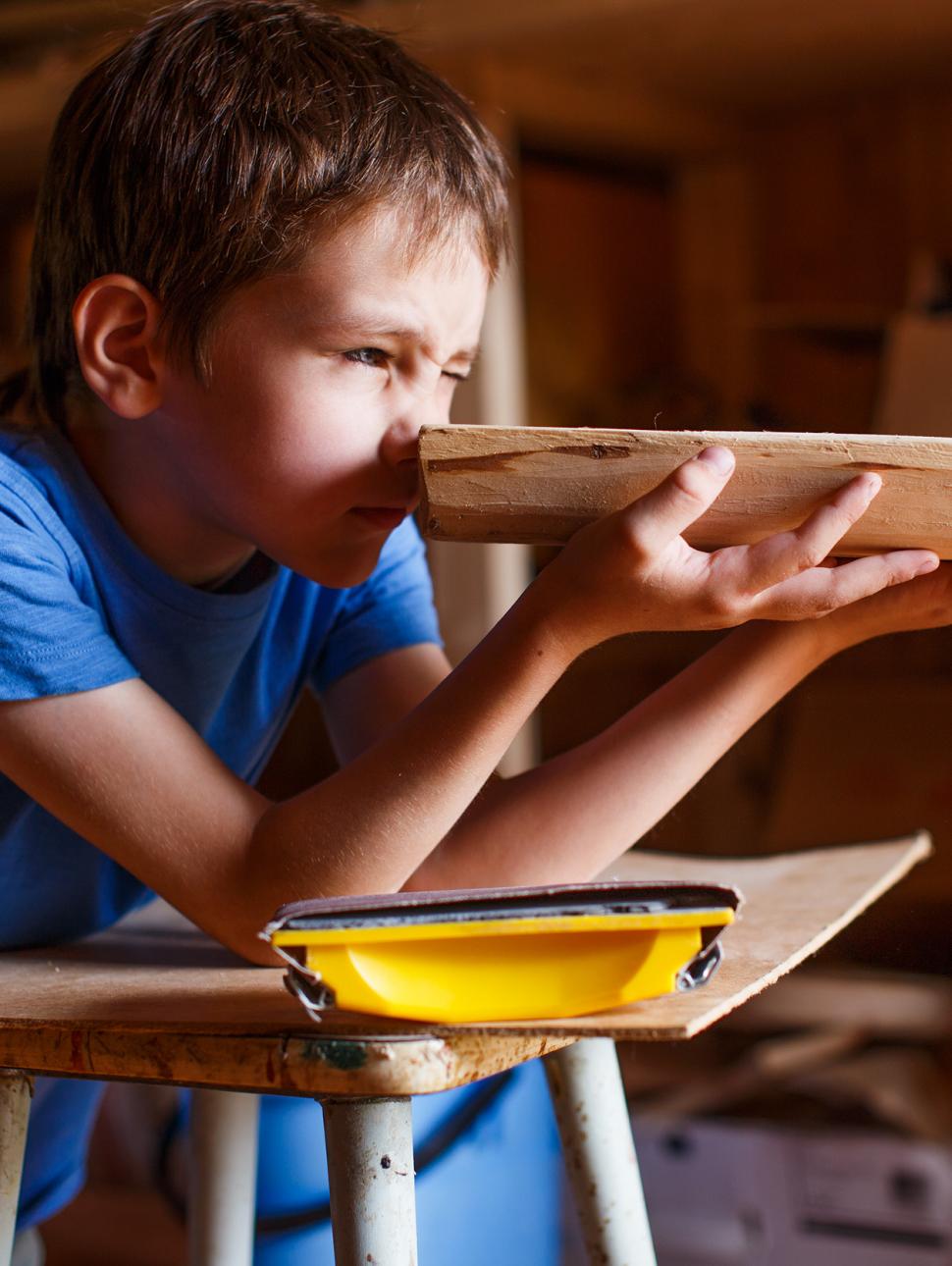 Wooden Boat Building Workshops
Dates
Monday 17 January – Friday 21 January 2022
10.30am – 12.30pm
Cost
$10 per participant
Ages
9 – 14
Take the 'build-a-boat' challenge to create a floating sculpture and let your imagination set sail.
Join renowned Fremantle artist Sandy McKendrick for a workshop where you can craft and decorate your own wooden boat from recycled wood and other materials.
This workshop is presented in association with the Wooden Boat-Building in Western Australia exhibition by the Dutch Australian Foundation, on display in the WA Shipwrecks Museum during January 2022.
Related exhibitions
Wooden Boat Building in WA
Uncover the importance, and vitality, of wooden boat building in Western Australia, as we mark the 25th anniversary of the construction of the Duyfken replica in Fremantle.