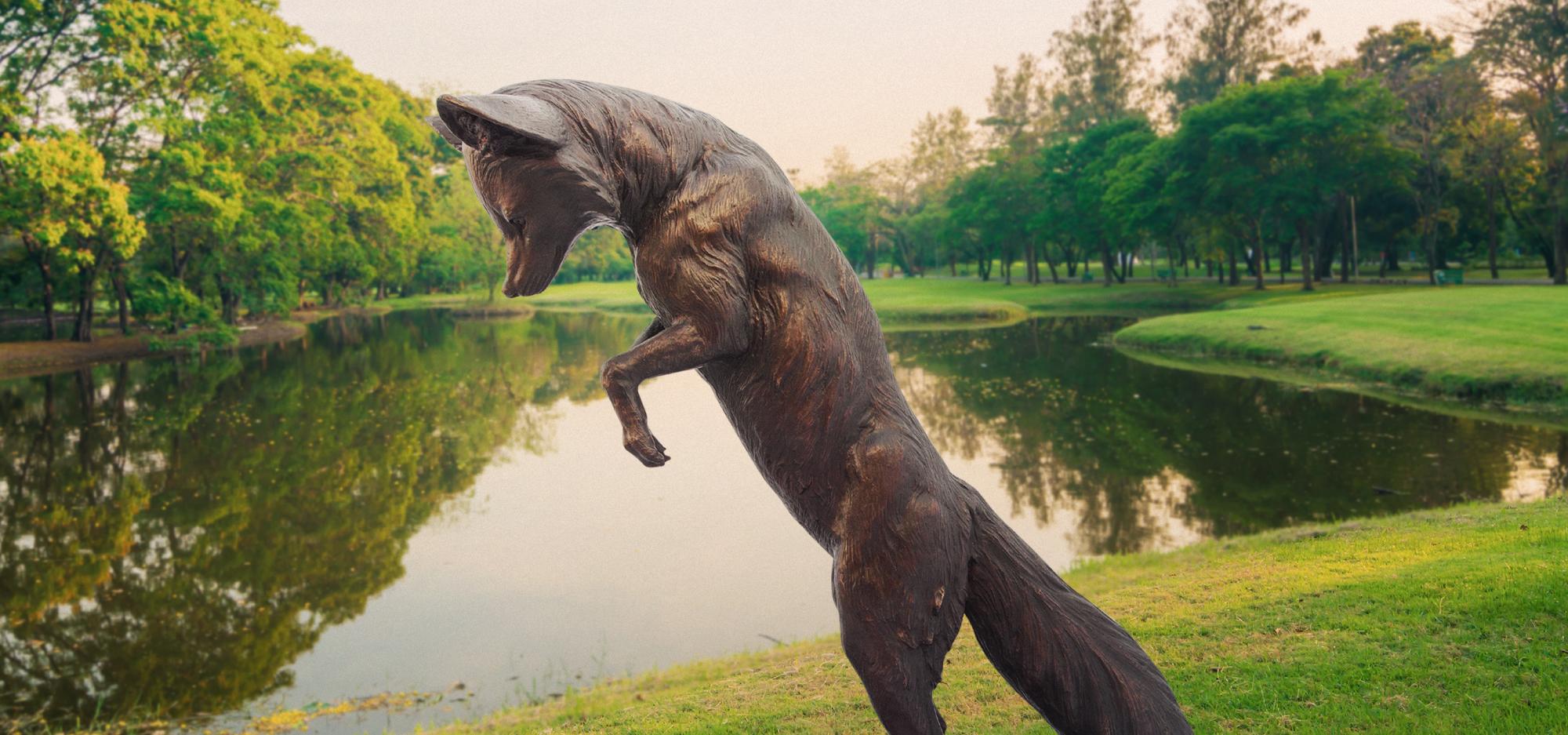 This little ball of white fluff is very curious to peak out one of the many entrances of his warm den.
He has lots to learn before he can head out to the freezing outdoors by himself but he dedicates his time playing with his siblings and fattening up.
He must be on the lookout for his biggest threats, the red fox and climate change.