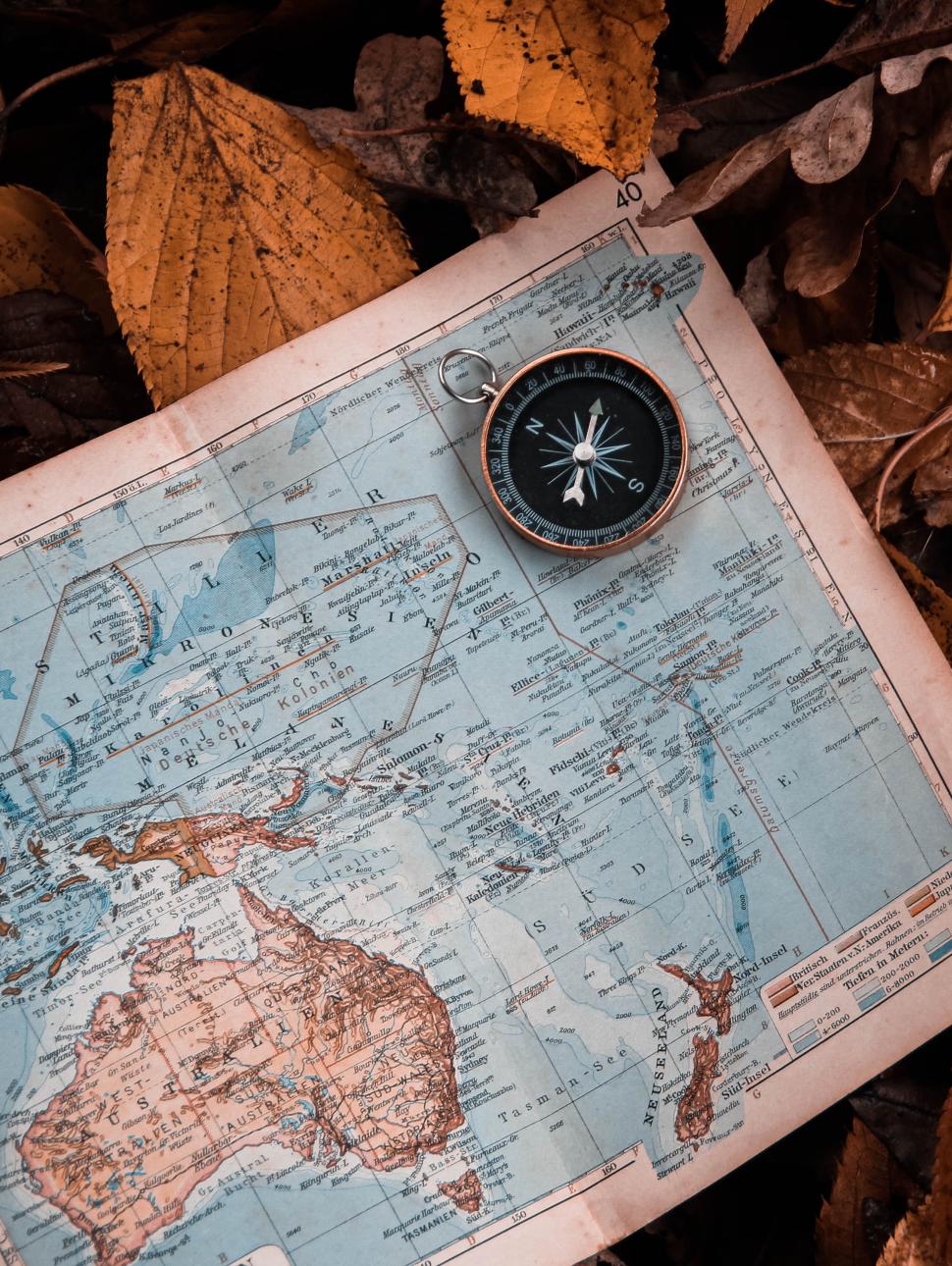 Alice in Down Underland Drop-in Zone
Dates
Daily from Tuesday 11 April - Saturday 22 April | 10am - 4pm
Cost
Included with General Admission | Drop-in Activity 
This event takes place on Level 3
Alice falls down a hole in the garden again, but this time it brings her to a place and time she is unfamiliar with.
Alice doesn't know it yet, but she has landed in Down Underland, a world that looks very different to her own.
What will she discover? Who will she meet and what stories will she have to tell when she eventually gets back home? Meet some of its more unusual characters and appreciate how working together helps to reconcile the past. 
Join us for a series of free activities for all the family exploring this ancient land through Alice's eyes including:
Keeping a record of Alice's journey in a passport

Trying your hand at jigsaw puzzles - BLINDFOLDED!

Making a megafauna hand puppet to take home

Getting up close with a Thunderbird

Creating a cool carnivorous plant to add to the display

Trying your hand at weaving to help heal country.
 Down Underland. Truly a place of wonder!
Related exhibitions
Fall down the rabbit hole on a journey like no other in this immersive exhibition that celebrates the timeless stories of Lewis Carroll. The more curious you are, the more you'll discover.