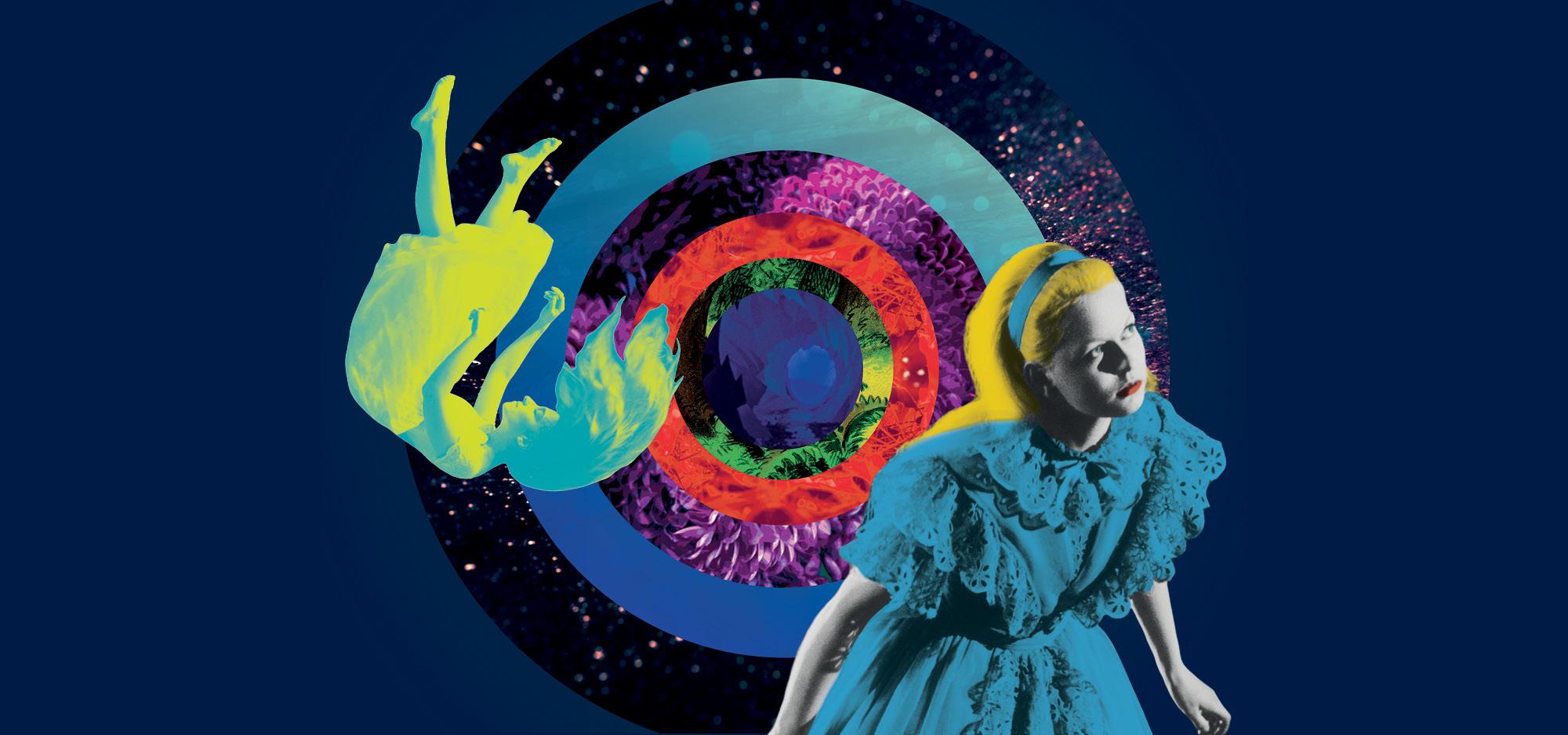 Tickets
Standard | $20
Concession | $17.50
Junior (5 – 15) | $15
Junior (0 – 4) | Free
Family | $60
 
Membership

Join our Membership program to access 15 - 30% off discounted tickets for this exhibition.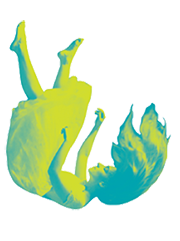 Curiouser and curiouser! Imagine a world where nothing is impossible.
Come with Alice on an adventure into Wonderland – an interactive exhibition that celebrates Lewis Carroll's timeless stories and Alice's adventures on film. 
Explore Alice's journey from book to screen, through original picture books, magic lanterns, and more than 40 moving image, film and TV moments. Then join an immersive Mad Hatter's Tea Party that comes alive with digital wizardry.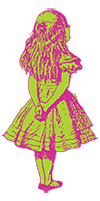 Get lost in the Hallway of Doors, squeeze into a tiny house, climb a giant chair to peek into Alice's room, and post your personalised soldier avatar on the Queen's croquet ground.
The closer you look, the more you'll discover – not everything is what it seems!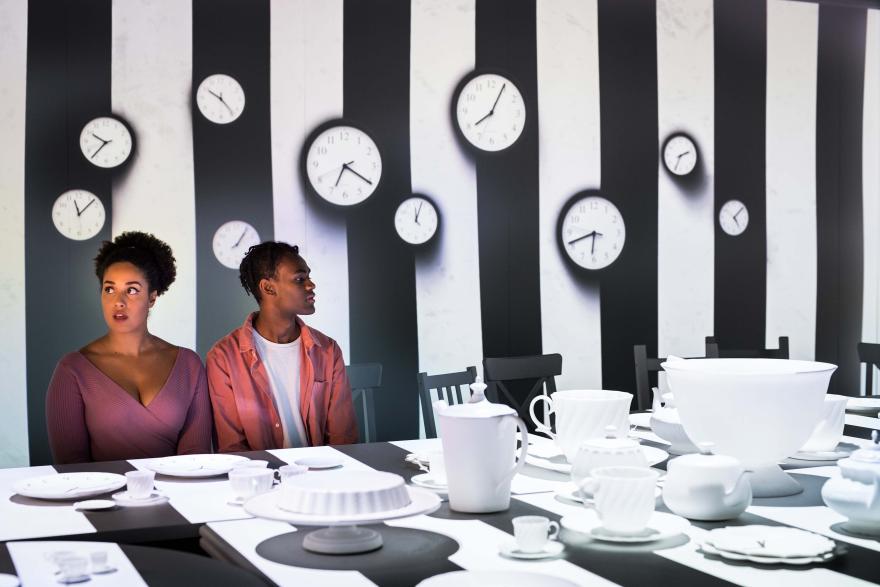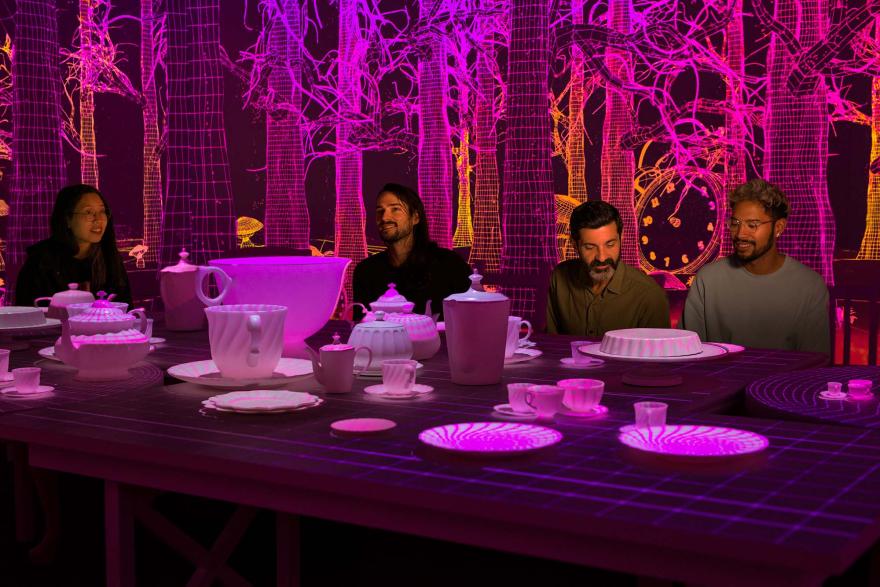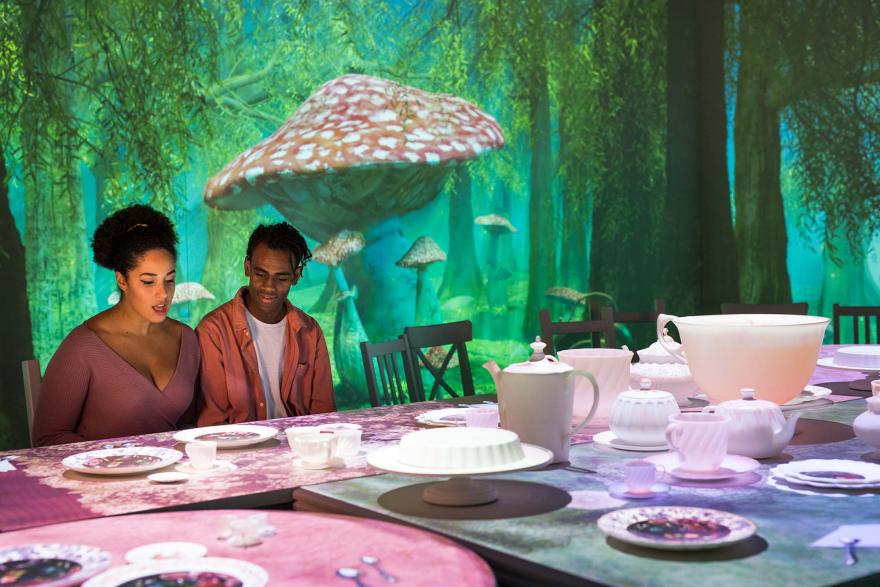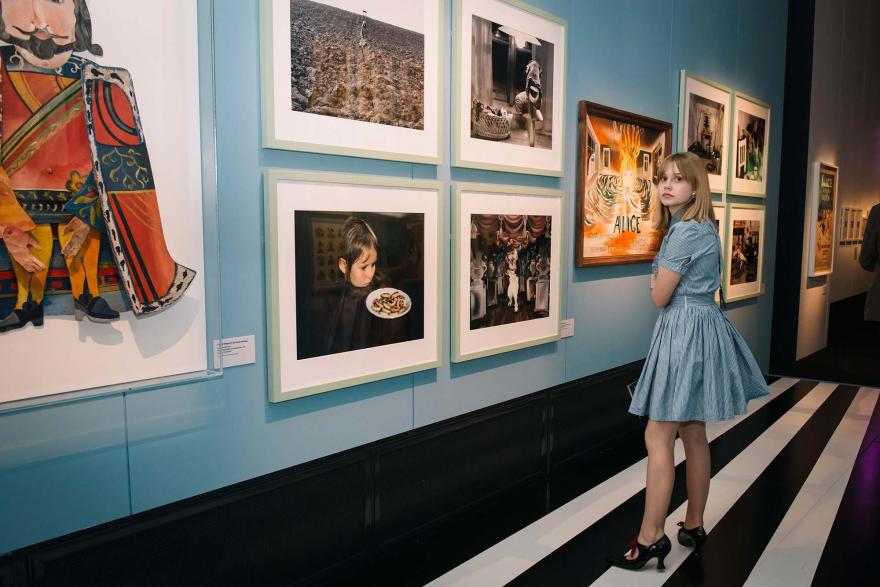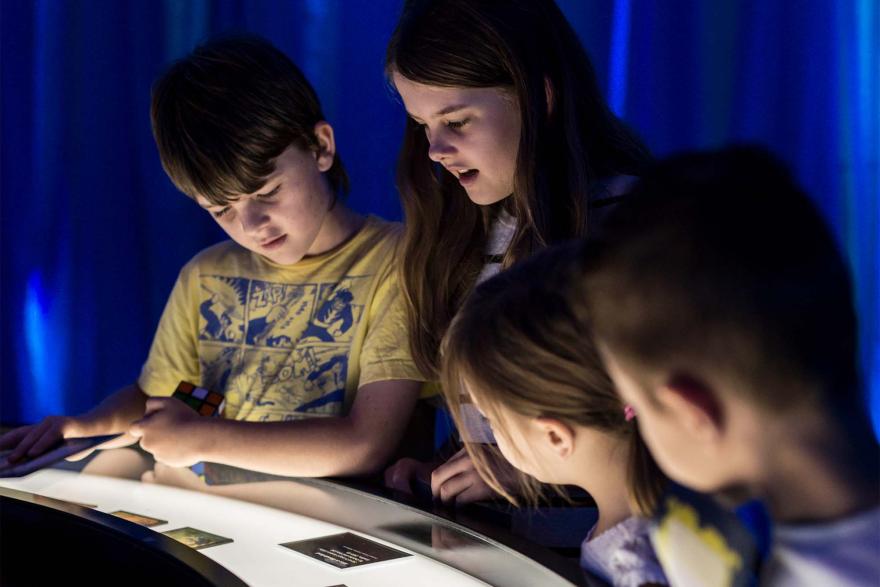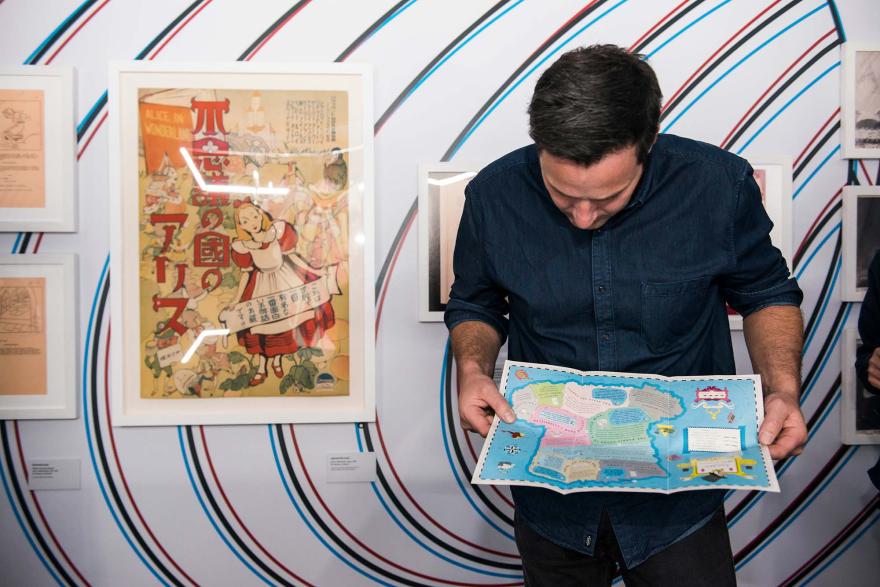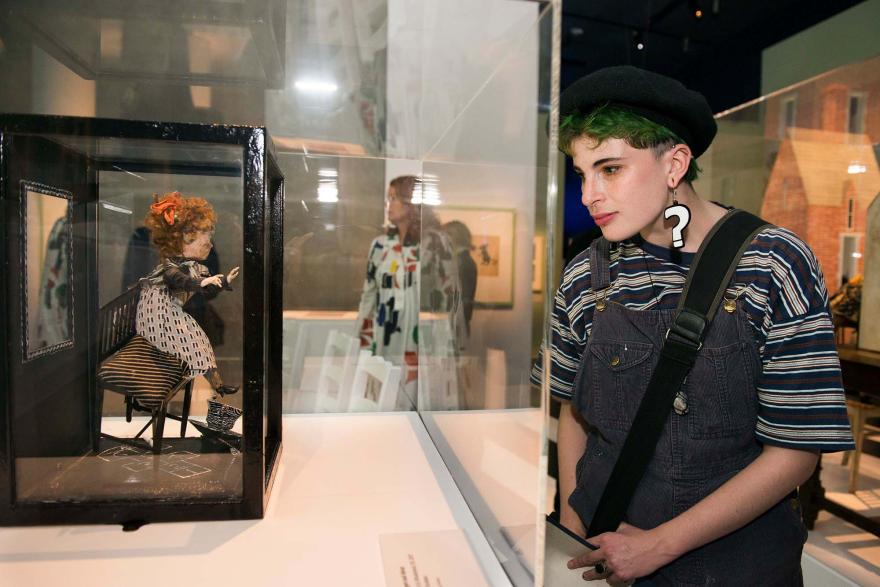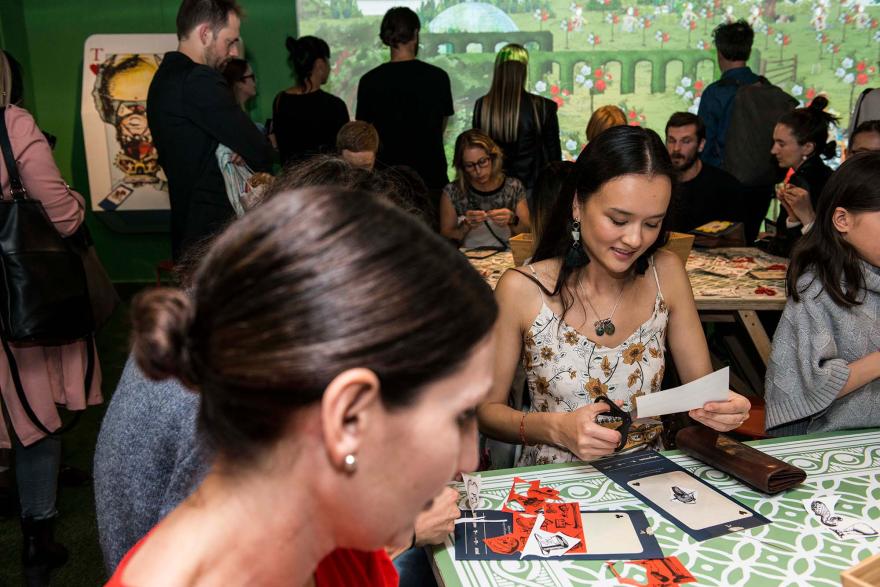 Images: Wonderland, ACMI. In situ images, Phoebe Powell.
Special exhibition events

Developed by ACMI, Australia's national museum of screen culture.