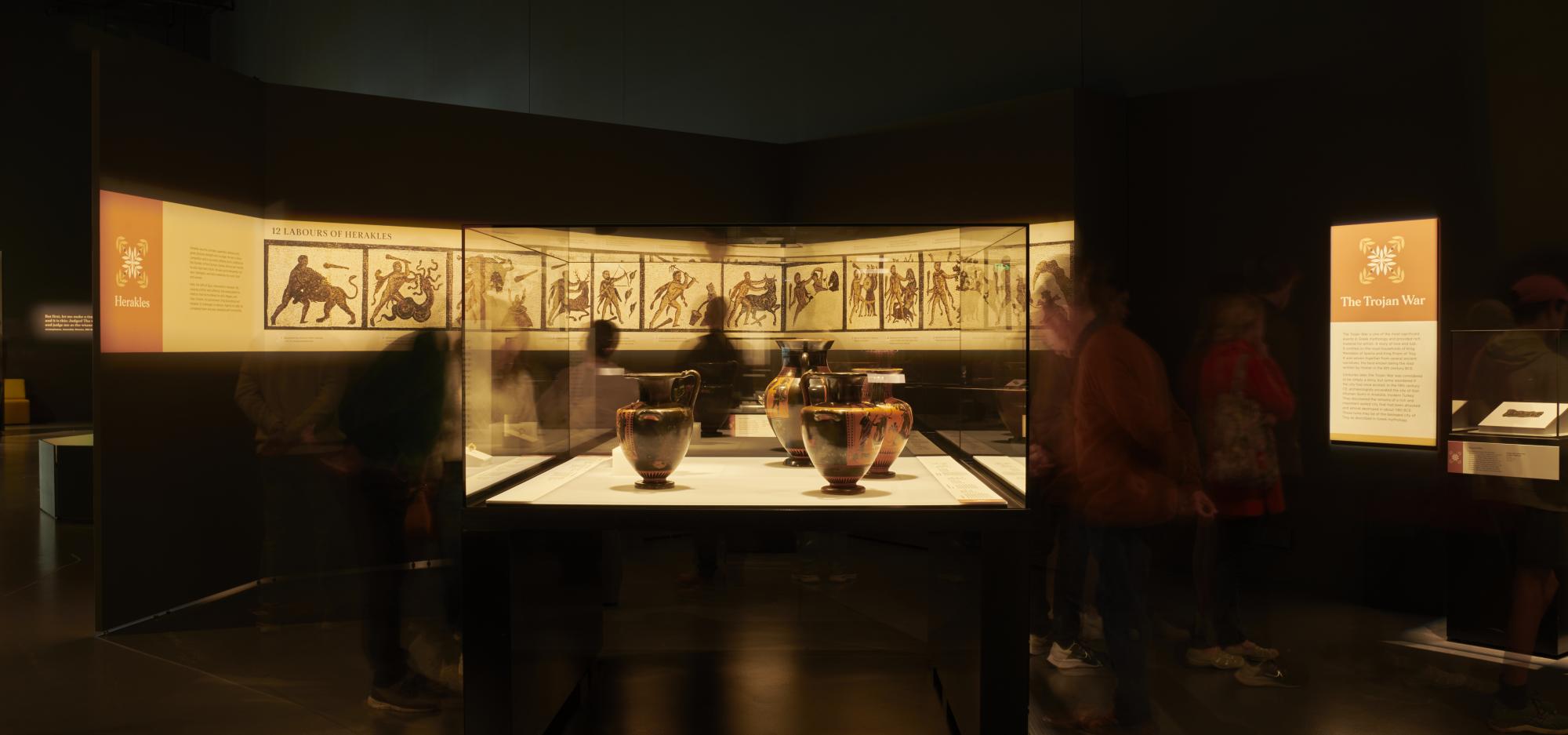 Ancient Greeks: Athletes, Warriors and Heroes
Tickets
| | |
| --- | --- |
| Standard | $25 |
| Concession | $22.50 |
| Junior (5 - 14) | $15 |
| Junior (4 & under) | Free |
| Family* | $60 |
*Two adults and two juniors
Education Groups
Information for education groups
Membership

Find out about Member discounts
This exhibition has now finished. Please visit
Exhibitions
to see what's on at the Museum.
There's nothing like a healthy dose of competition.
Celebrate the creativity of the Ancient Greeks by experiencing their craftsmanship firsthand, expressing one of their most renowned traits – a competitive spirit.
Find out how Ancient Greeks utilised this competitive edge across sport, the performing arts and society, an emphasis on excellence underpinning every endeavour. 
Simultaneously destructive and unifying, competition was a means to rejoice in tales of heroes, epic adventures, fierce battles, and fantastic creatures. It was a thread that ran through daily life, generating a rich and innovative community that endures in the artefacts and stories that survive today.
Get closer to the colourful portrayal of Ancient Greek life through one of the largest selections of Greek artefacts ever loaned by the British Museum.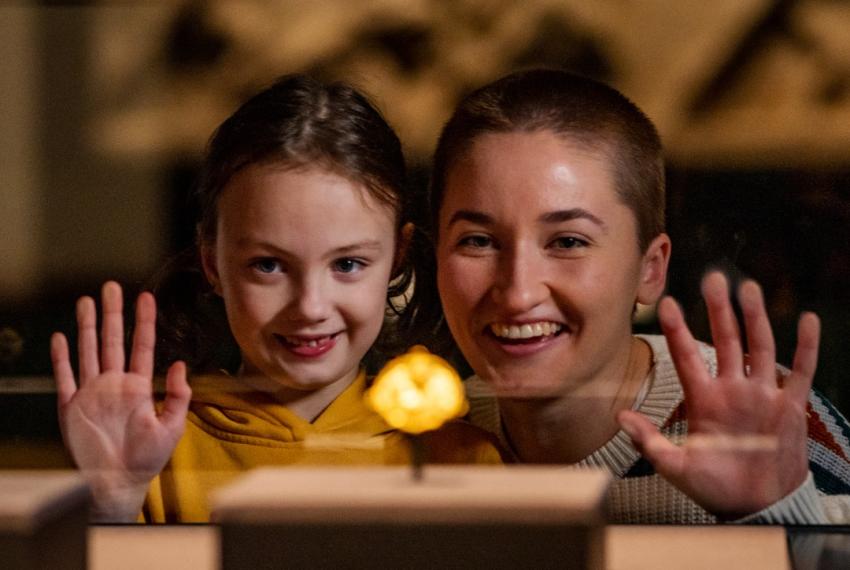 Until Sunday 7 November
Join an Ancient World today, with a special offer for two adults and two juniors for $60.
Bring the whole family and find out more about this exquisite exhibition, filled with some of the finest examples of Greek sculpture, armour, jewellery, vases and ancient sporting artefacts.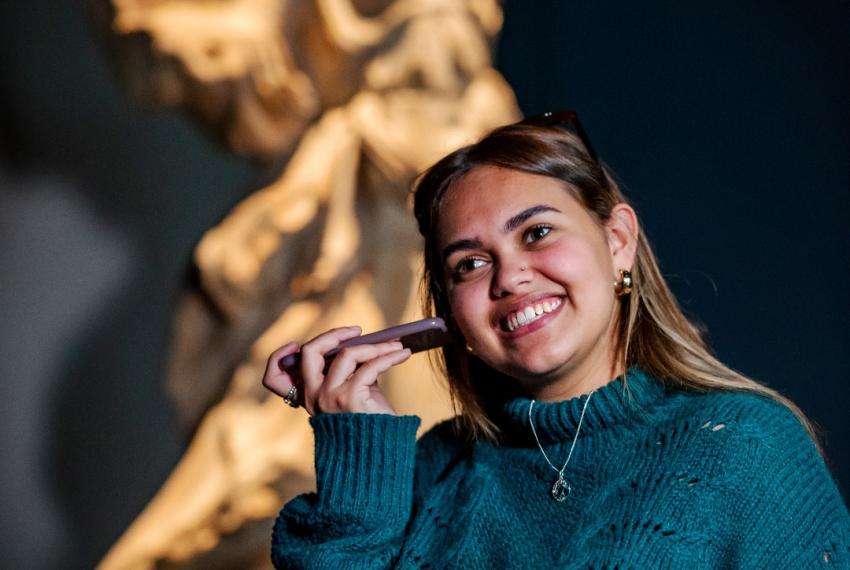 Our Gogo Digital Guide offers a more immersive, guided journey into Ancient Greek life, highlighting feature objects and stories that bring you closer than ever to the action. Available by free app download or you can hire from the information desk on arrival.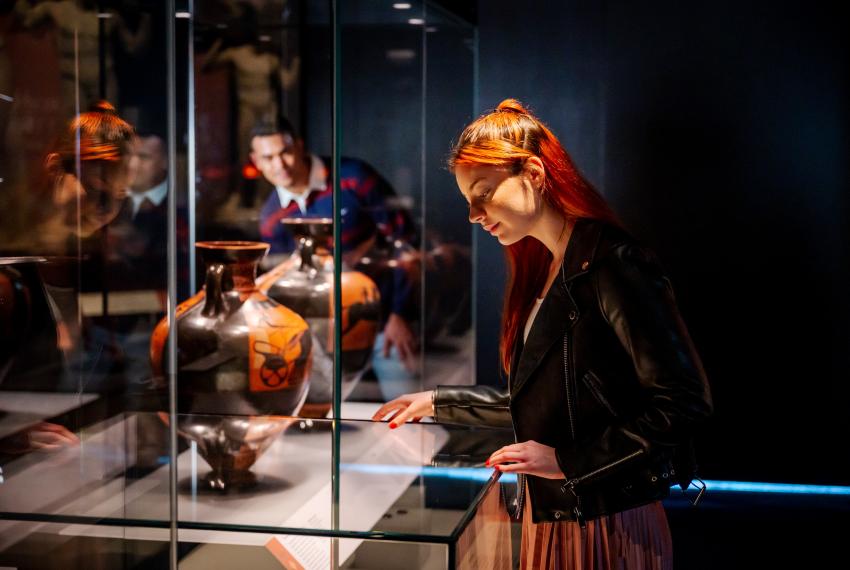 Find out more about the triumphs, conquests and epic tales featured in Ancient Greeks: Athletes, Warriors and Heroes.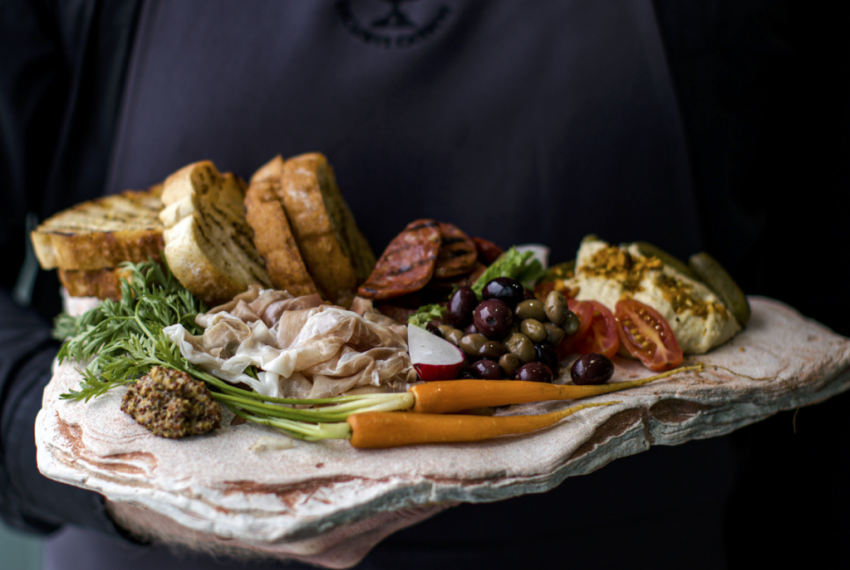 Book an unforgettable event with exclusive access to Ancient Greeks: Athletes, Warriors and Heroes.
About the British Museum
Founded in 1753, the British Museum was the first national public museum in the world. From the outset it was a museum of the world, for the world, and this idea still lies at the heart of the Museum's mission today.
The collection tells the stories of cultures across the world, from the dawn of human history, over two million years ago, to the present. Objects range from the earliest tools made by humans and treasures from the ancient world to more recent acquisitions from Africa, Oceania and the Americas, the Middle East, Asia and Europe, as well as the national collections of prints and drawings, and coins and medals.
In addition to work in London, the Museum takes part in an extensive programme of loans and tours, both across the UK and throughout the world.

WA Museum Boola Bardip is the first venue in this exhibition's international tour before it heads to the National Museum of Australia and then the Tāmaki Paenga Hira Auckland War Memorial Museum.

The presentation of this exhibition is a collaboration between the British Museum, the Western Australian Museum, the National Museum of Australia and the Auckland War Memorial and Museum.