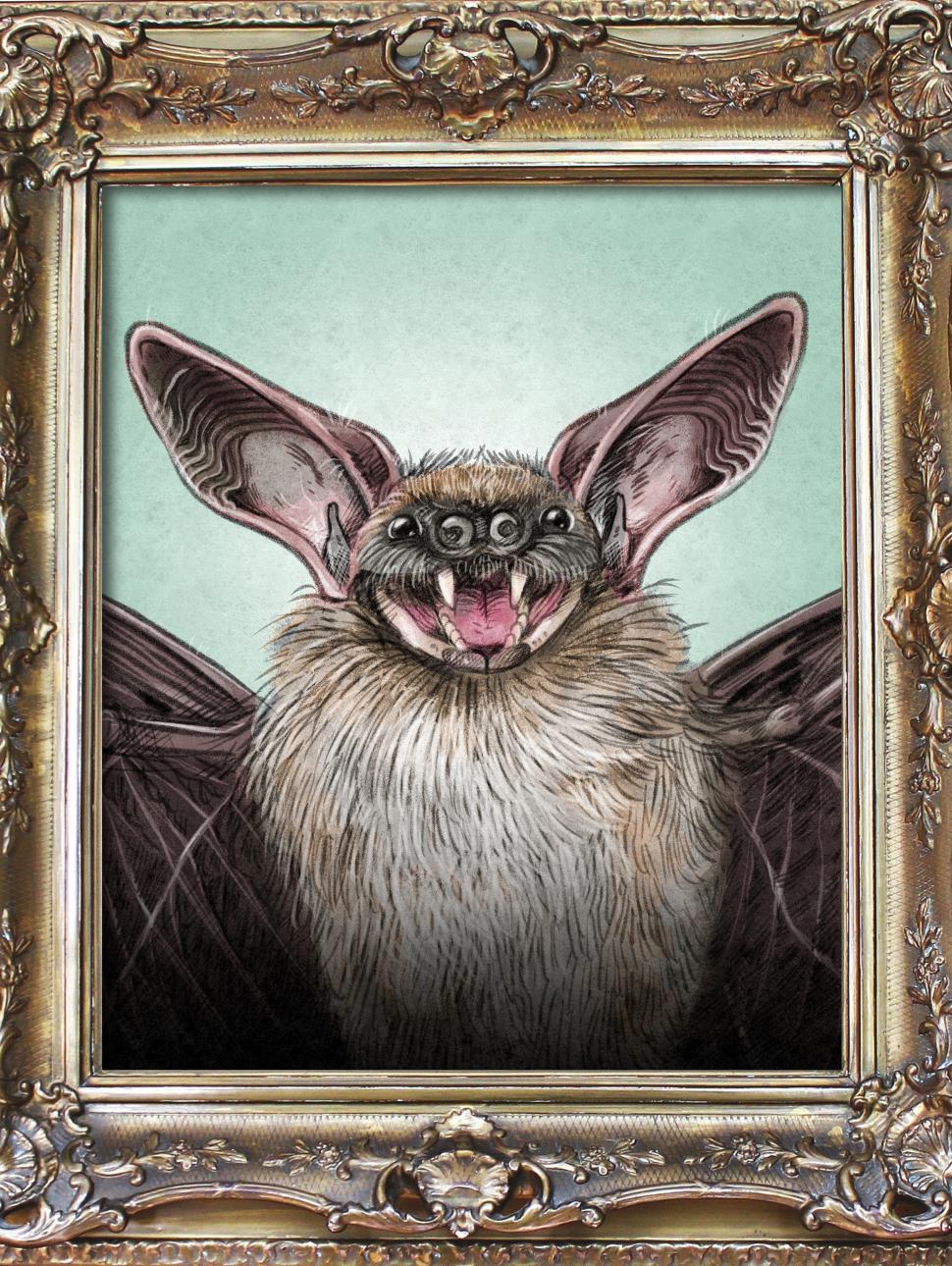 Art vs Science
Tuesday 13 April | 10am – 4pm
One-day workshop | Drop and leave program
Dates
Tuesday 13 April 2021 | 10am - 4pm
Cost
$90pp (suitable for ages 7 to 12)
Join us on an action-packed, creative-journey as we look at the various ways Art has helped Science over the years.
We will start the day by exploring the Museum's exhibitions – looking at the different ways that art has been used to preserve objects, explain complex ideas and bring stories to life!
Then, back in the Woodside Learning Studios, we will preserve flowers and reptile skins in resin domes before learning why scientists use illustrations as we draw a display of taxidermy animals.
After the workshop you will leave with a series of beautiful scientific illustrations, a wealth of knowledge about the history of scientific preservation. Your unique resin dome will arrive in your letterbox the following week.
Note:
All participants should arrive with a drink bottle and packed lunch as they would when going to school. This is a drop-off holiday program.
---
Image:
Lesser long-eared bat, Nyctophilus geoffroyi
Illustrated by Campbell Whyte for the Wild Life exhibition at WA Museum Boola Bardip.
The bat illustrations were completed with the help and assistance of the Museum's Terrestrial Zoology Curator, Kenny Travouillon and the collection of bats held at the Western Australian Museum.
These tiny wonders of the animal kingdom are an example of the incredible diversity of life on Earth and the amazing adaptability of mammals.
---
Location: Woodside Learning Studios
If you register for a tour, program or an event, general entry is included in your booking.