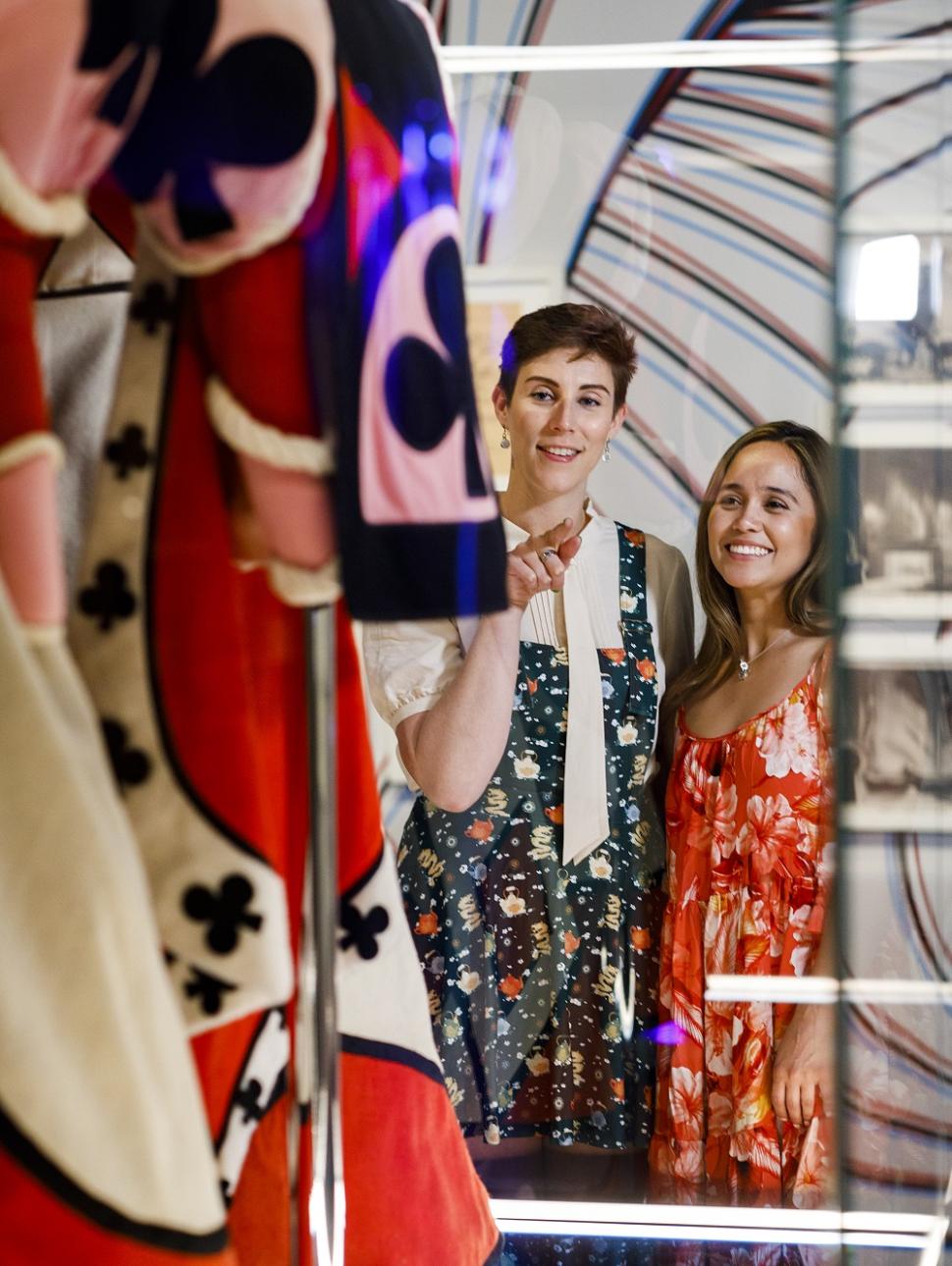 Behind the Scenes with Exhibition and Design
Dates
Friday 17 February | 5pm – 6pm
Cost
Standard | $25
Concession | $22.50
* Ticket includes entry to Wonderland exhibition 
Membership


Friend Members receive 15% off ticket pricing for this event.
The Patagotitan has left, Wonderland has arrived and new and exciting temporary exhibitions are on the horizon in 2023.
For most of us, our experience of temporary exhibitions is exploring finished curated spaces, the result of which involves many, many months, even years of negotiation, preparation and coordination by many people across a diverse range of skills, and that's before it even arrives!
Join staff from our award-winning Exhibition and Design team as they take you behind the scenes to find out what it takes to bring exhibitions to Western Australia for us all to enjoy. Intrigued?
Please note:
This Meet the Museum session is being held on a Friday and not the usual Thursday.
This session also includes entry to the special exhibition; Wonderland.
Following the talk, you will be able to re-enter the exhibition to explore at your own pace and can also enjoy the Half Mad Bar: Visual Immersive. 
---
Meet the Museum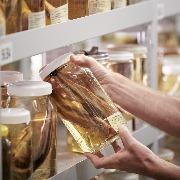 Are you curious to find out more about what goes on behind the scenes at the Museum?
This monthly program delves into the less visible part of the Museum's work, as our scientists, researchers, historians and curators share their expertise and passions. 
Related exhibitions
Fall down the rabbit hole on a journey like no other in this immersive exhibition that celebrates the timeless stories of Lewis Carroll. The more curious you are, the more you'll discover.