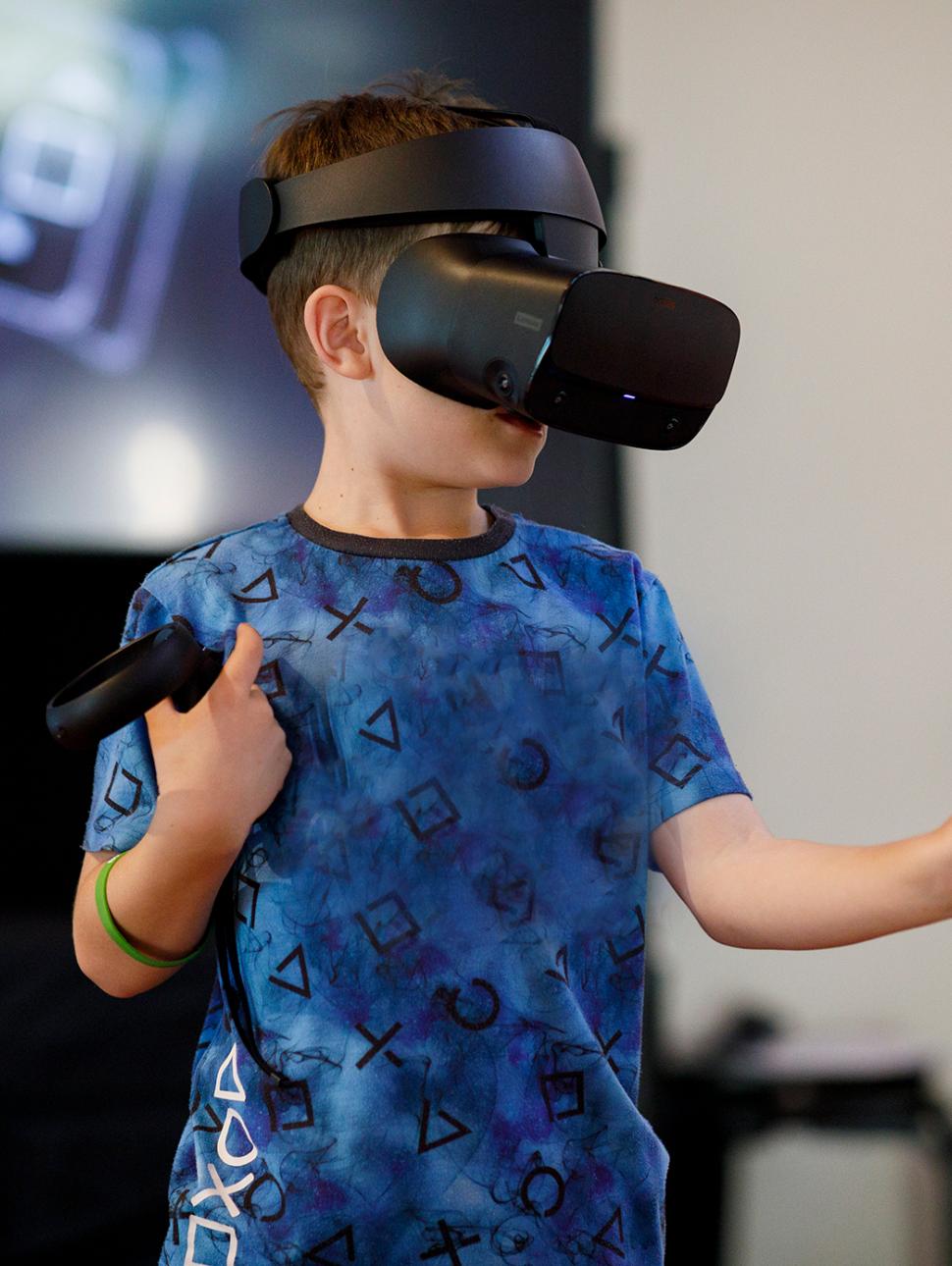 Dates
This event has now finished. Please visit
Tours & events
to see what's on at the Museum.
Saturday 13 & Sunday 14 August
10am - 4pm
This event has now finished. Please visit
Tours & events
to see what's on at the Museum.
Help us celebrate National Science Week with activities taking place in the Biggest Science Lab ever. It's sure to be scien-trific!
Help us celebrate National Science Week in the Biggest Science Lab ever.  
Whether you're a science novice or nerd, you're a family looking for a free day out this winter, you have some junior science enthusiasts looking to try their hand at the trade or you are considering a career in the science industry, this Museum Lab is for you. 
We're partnering with some of Perth's top Science organisations to give you the opportunity to trial and test cutting edge technology, put yourselves in the shoes of a scientist and spark your inquisitive side by discovering more about this amazing world we reside in. 
Want to get in the festival spirit? Freedom Fairies will be offering science themed face painting that will perfectly compliment any science themed attire you choose to wear for the day (space suits and zoo keeper dress encouraged).  
Make your way to a transformed Level 3 of the museum, where you will find a series of drop in stations and pop up talks that you can examine, investigate and interrogate the world.  
---
Scientrific Stage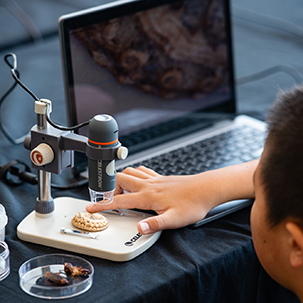 Discover stories from the scientific world at the Scientrific Stage. Drop in to one of the pop-up talks including a segment by RTR FM DJ Taylah Strano and Science Expert Commander Kat where you can expect them to discuss everything from how to make the perfect cup of tea to optical illusions, from thousand-year old dinosaur bits and bobs to if slapping a chicken would actually cook it. 
Open your eyes to Space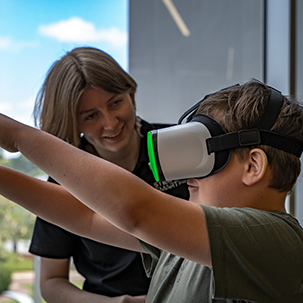 View images of the first galaxies that formed in the early universe and peer through dusty clouds to see stars forming planetary systems from NASA's James Webb Space Telescope and get your hands on one of International Centre for Radio Astronomy Research's (ICRAR) state of the art telescopes. Have a taste of astronaut life with the help of NASA's VR experience Mission: ISS – explore the International Space Station, navigate tight spaces in zero gravity, look outside to see the Earth hanging below, and gently bat floating items out of your way – the full astronaut experience! 
Explore the fascinating world of robotics (Saturday only)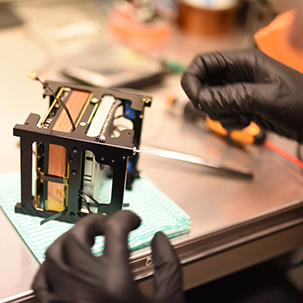 Code and control model rover-bots used to explore the terrain of another planet and talk to students from Curtin University working on current robotics projects at university. Dive into the inner workings of robotics systems and logic and learn how to code and program them in an interactive Virtual Reality showcase by STEMSmart.  
Discover how you can cherish our environment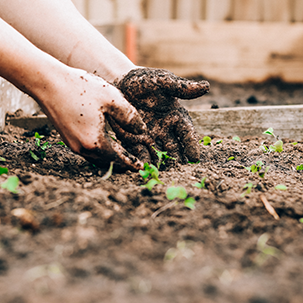 If you can find them with their incredible camouflage, get up close and personal with some amazing leafy stick insects and some of our other favourite living residents from the Wild Life gallery. Using microscopes with Australian Earth Science Education explore the fascinating world of soils by viewing soil close up and find out where it comes from, what it contains and how living things adapt to it. Measure tree girth with DPIRD to discover exactly how much carbon a tree can capture from the atmosphere.
Explore the world through National Geographic VR - Set off on a journey as a National Geographic explorer to discover two of the most iconic locations on the planet; Antarctica and Machu Picchu. And using both digital and binocular microscopes to look a little closer at some everyday items, whether it's the fine detail of a feather or insect wing, or the way the threads in fabric are woven- the close up world is fascinating and can change our perspective on everyday items. 
Inspire our future Scientists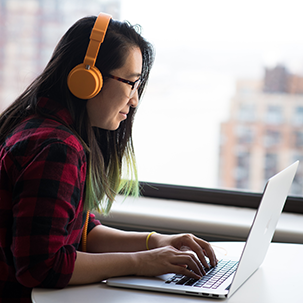 Talk with Women in Technology WA about their Career Discovery Platform – a toolkit to inspire young people to consider careers in technology and science. Explore career pathways in the primary industries looking at issues like food security and sustainability with DPIRD.
Discover the world of science and ignite your curiosity in the Biggest Science Lab Ever.  
---
This event is a partnership between the Department of Primary Industries and Regional Development (DPIRD) and WA Museum Boola Bardip. 
With thanks to all participating organisations: Australian Earth Science Education, Department of Primary Industries and Regional Development, International Centre for Radio Astronomy Research (ICRAR), STEM Outreach – Curtin University (Saturday Only), STEM Smart (Saturday Only), Women in Technology WA -Techtrails (Saturday Only), RTR FM DJ Taylah Strano and Science Expert Commander Kat from Edith Cowan University, Freedom Fairies and WA Museum Boola Bardip Leaning & Engagement.