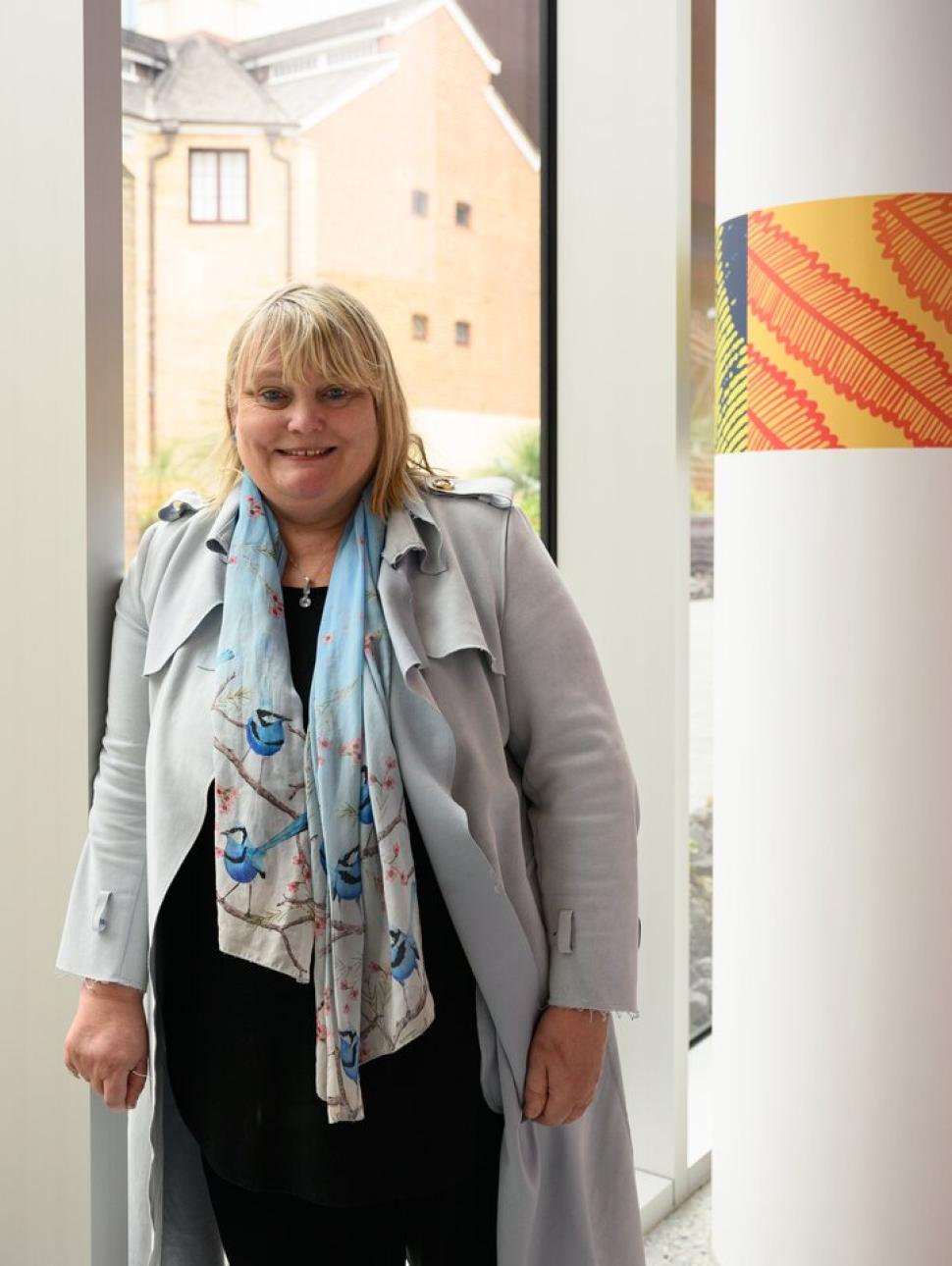 Biomarkers' Role in Mass Extinctions
Dates
Thursday 16 November | 5pm - 6pm 
4.45pm for a 5pm start
Cost
Standard | $10
Concession | $8
Junior | $8
Membership
Friend Members receive 15% off ticket pricing for this event.
Meet Professor Kliti Grice, the West Australian Scientist of the Year 2022, as she embarks on a quest to decipher the Earth's past mysteries.
Through the lens of ancient molecular fossils, biomarkers, and stable isotopes, Kliti unveils the driving forces behind five pivotal mass extinctions, including the event that wiped out non-flying dinosaurs.
In this enlightening talk, we journey through Earth's historical transformations, from species evolution and adaptation to the essential role of microbes in preserving soft tissues within extraordinary fossils. Explore diverse fossil samples, including those from the Devonian Gogo Formation, Jurassic Posidonia shale, Eocene Green River Formation, and Carboniferous Mazon Creek.
This engaging scientific expedition welcomes audiences aged 12 and above, promising a fascinating discussion that deepens your understanding of our planet's remarkable past.
---
Meet the Museum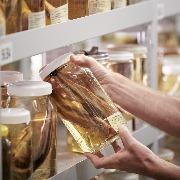 Are you curious to find out more about what goes on behind the scenes at the Museum?
This monthly program delves into the less visible part of the Museum's work, as our scientists, researchers, historians and curators share their expertise and passions.