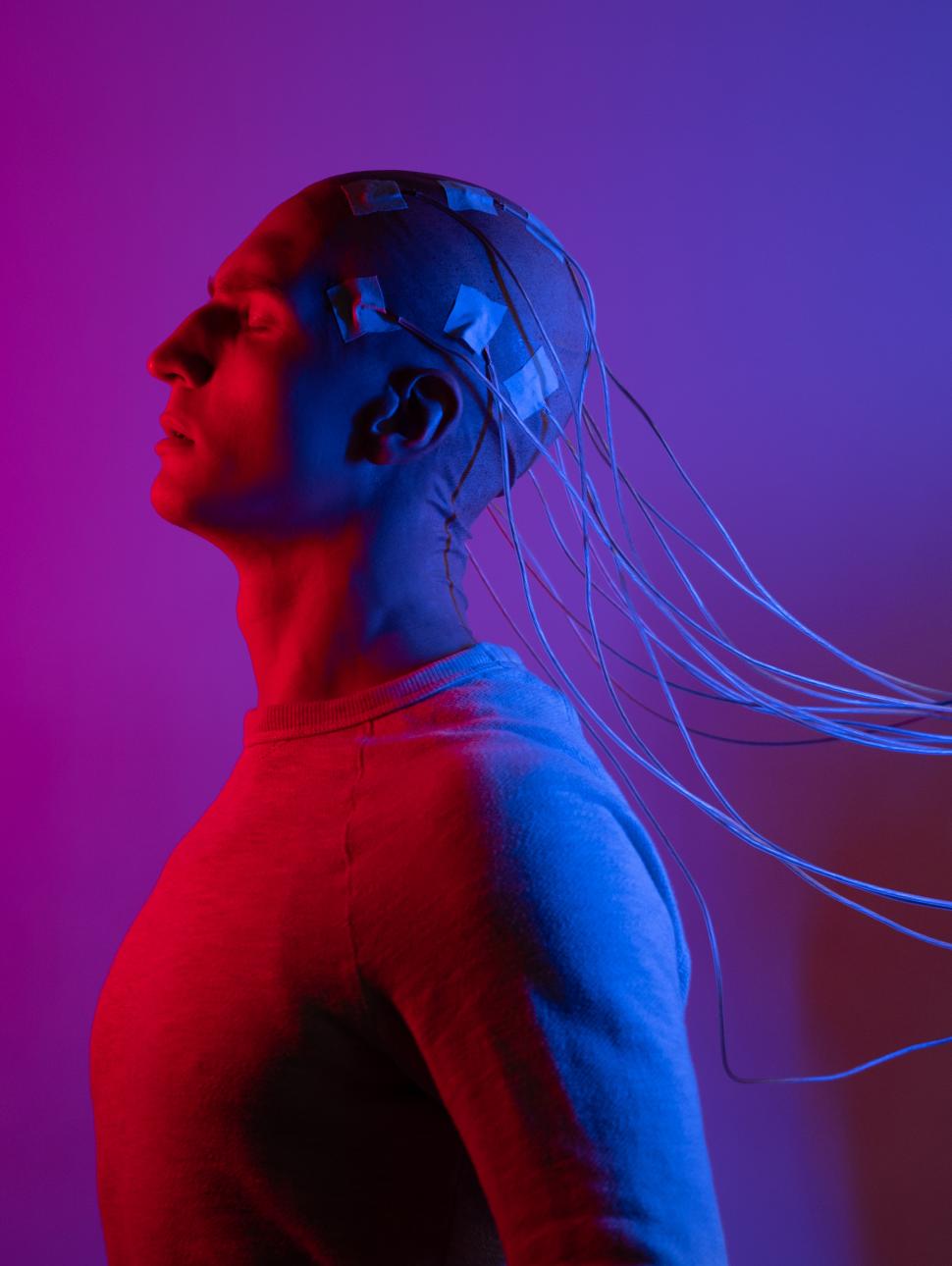 In the digital era, it's a fine line
Dates
Thursday 13 October | 6.30pm – 9pm
Cost

Standard | $18
Concession | $16
Auslan | $16
Fan Member | $15
Friend Member | $13

Buy 4 or more In Conversation events in the series and receive 15% off the total purchased
Digital technologies provide a new means to exercise human rights, however, are too often also used to violate them. 
Freedom of expression is fundamental to ensuring a vibrant democracy. The online world has given rise to important citizen media efforts that has enforced a culture of accountability, but has also allowed objectional material, in the guise of hate speeches, cyberbullying and 'fake' news.
This panel brings together a group of experts to navigate the complexities of digital citizenship, and explore how digital platforms have specifically impacted news and journalistic content.
Speakers announced soon.
---
 In Conversation: Human Rights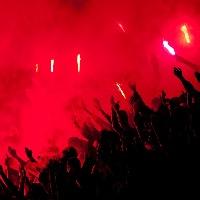 In Conversation is a monthly series of thought-provoking topics exploring big questions, ideas and human narratives. Curated in collaboration with The Museum of Freedom and Tolerance (MFT), this series brings human rights stories to the foreground.
The eight-part discussion explores a range of contemporary human rights issues through stories of resilience and action, shining a spotlight on overcoming prejudices in the face of persistent challenges and slow progress. It asks the question, how do human rights affect us in our daily lives, and how can we better acknowledge our responsibilities in balancing any given right with the rights of others?