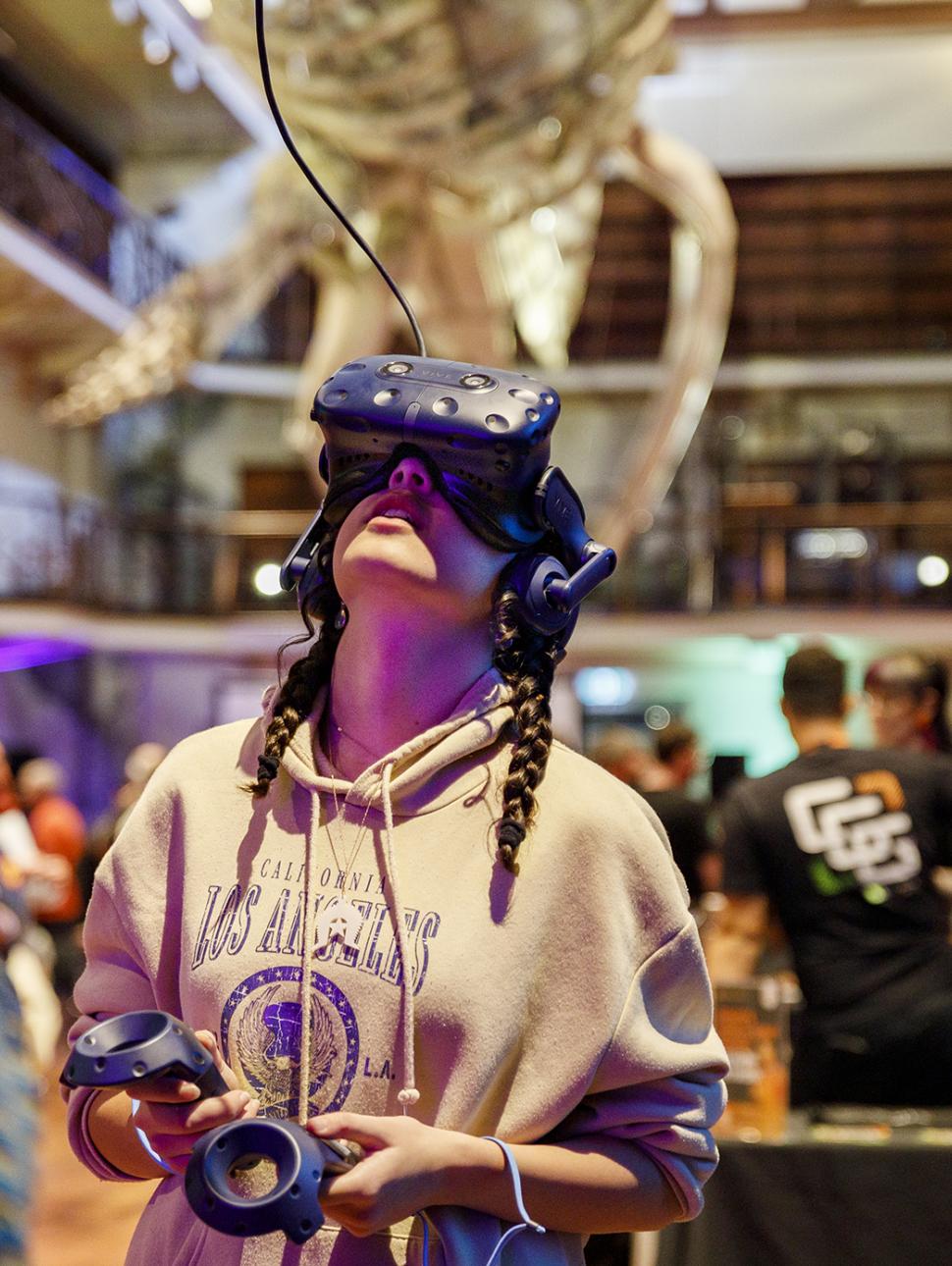 Join us as we celebrate the

 prehistoric world with a full-day of free activities for dinosaur families! 
Dinosaurs have been extinct for 65 million years, yet these incredible creatures spark children and adults' imagination and curiosity like no other. 
Hackett Hall will be transformed into a dino-mite affair for the young and young at heart. From virtual reality games to workshops, music to dress-ups; we have something for the whole family to enjoy.
After you have checked out Hackett Hall, head over to Dinosaurs of Patagonia and walk with the largest dinosaurs to ever roam the earth!
Related exhibitions
Dive into the chronicles of this ancient past, travel through the deserts of Patagonia, reveal mysteries of nature and understand your place as a human being in the complex balance of our natural history.