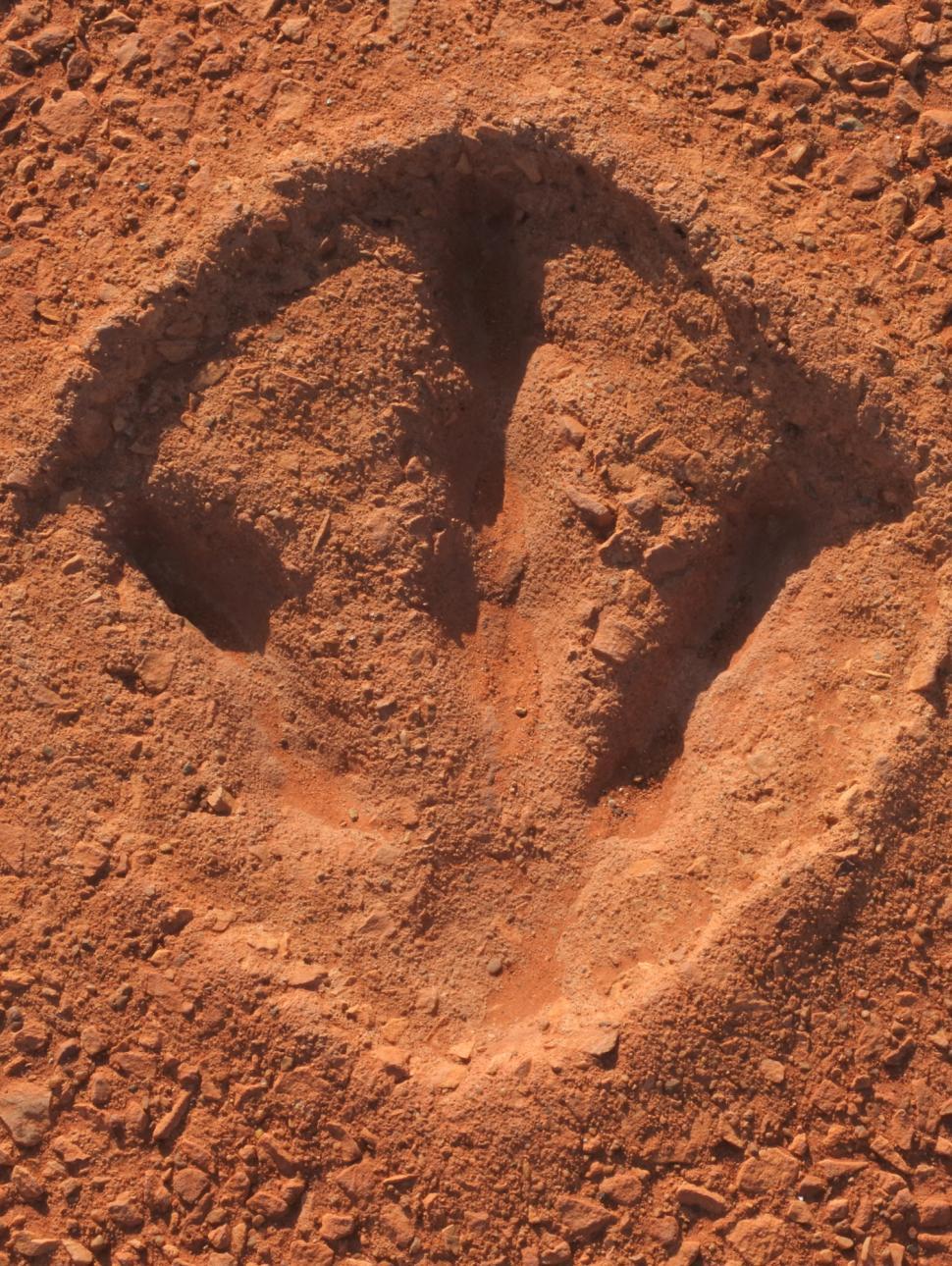 Dinosaurs of Patagonia Exhibition Tour
Dates
11.30am | Every Saturday & Sunday & daily during School Holidays
Dates
-
-
-
-
-
-
-
-
-
-
-
-
-
-
-
-
-
-
-
-
-
-
-
-
-
-
-
-
-
-
-
-
-
-
-
-
-
-
-
-
-
-
-
-
-
-
-
-
-
Cost
Standard | $30
Concession | $26
Junior | $20
Under 5 | Free
Family Pass (2 Standard + 2 Junior) | $80


 
Friend Membership pricing applies.
Group tours
Visiting the Museum with 10 or more people? See Group tours for more information and bookings.
Explore our newest exhibition, Dinosaurs of Patagonia on a special one hour guided tour. 
Step back in time and explore the exciting, ancient world of dinosaurs. Beginning with an introduction to the dinosaurs on display, learn more about the fossils and full-size dinosaurs inside the exhibition.
Tickets include general entry to the exhibition, which you are invited to stay and explore at the conclusion of your guided tour.
Related exhibitions
Dive into the chronicles of this ancient past, travel through the deserts of Patagonia, reveal mysteries of nature and understand your place as a human being in the complex balance of our natural history.