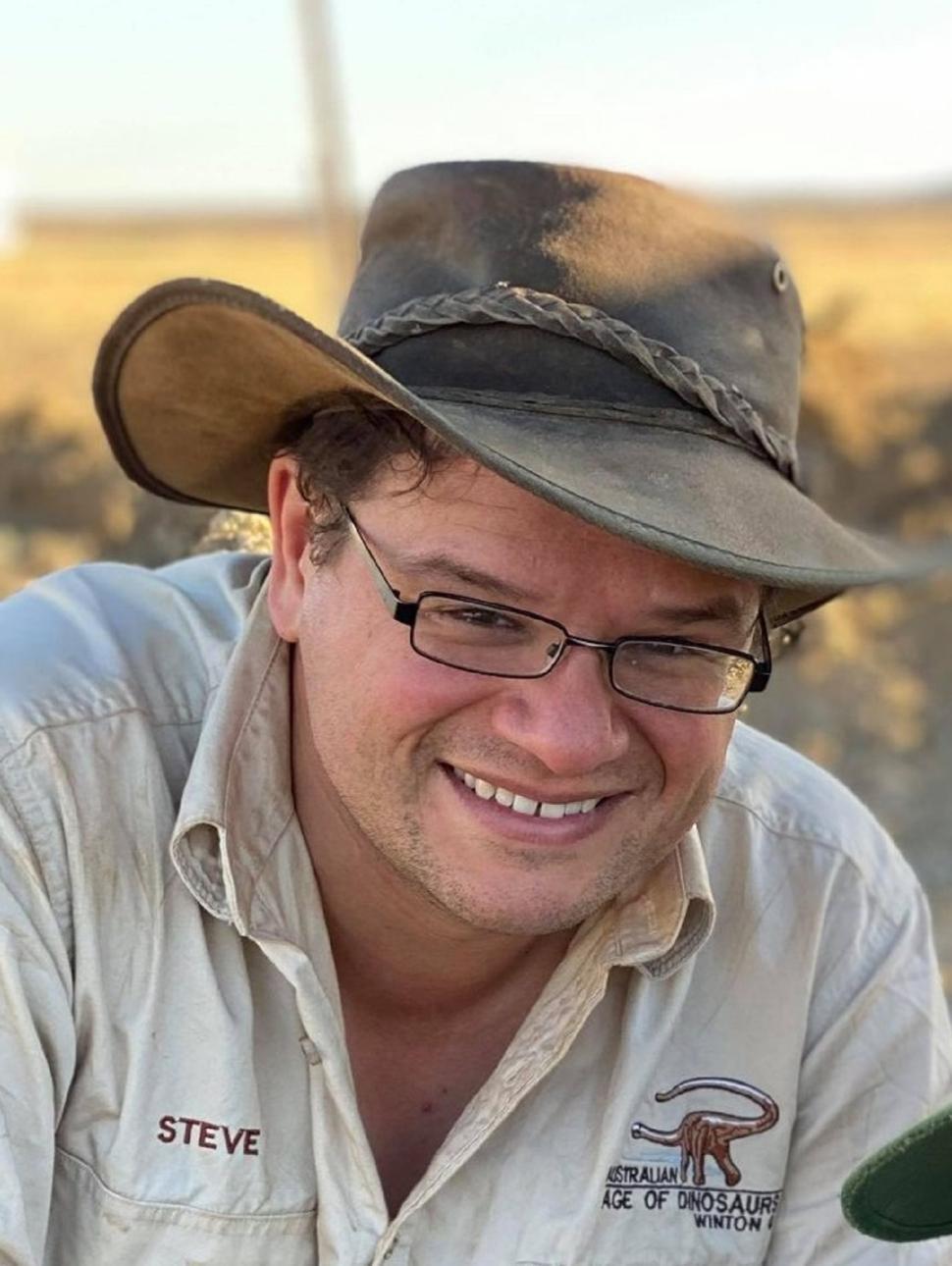 Dreaming of dinosaurs — a journey in palaeontology
Dates
Thursday 19 October | 5pm - 6pm 
4.45pm for a 5pm start. 
Cost
Standard | $10
Concession | $8
Junior | $8
Membership
Friend Members receive 15% off ticket pricing for this event.
Explore Australia's dinosaur legacy with Dr Stephen Poropat as we b

etter understand the science behind the scenes of Australian palaeontology!
Dive into the fascinating world of Australian palaeontology and journey back in time to the Cretaceous Period (145–66 million years ago). Australia's fossil record of dinosaurs and their contemporaries has long been shrouded in mystery, but this is changing rapidly, thanks to citizen science, regional museums, and exciting discoveries.
Join Dr Stephen Poropat, a research associate in palaeontology at Curtin University, as he explores the secrets hidden within the Otway and Gippsland basins of Victoria and the Eromanga Basin of Queensland. Gain insight into the captivating science behind Australian palaeontology and explore what life was like in ancient Australia.
This talk is an engaging adventure suitable for curious minds aged 8 and up. 
---
Meet the Museum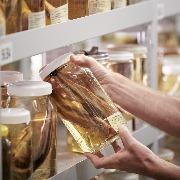 Are you curious to find out more about what goes on behind the scenes at the Museum?
This monthly program delves into the less visible part of the Museum's work, as our scientists, researchers, historians and curators share their expertise and passions.