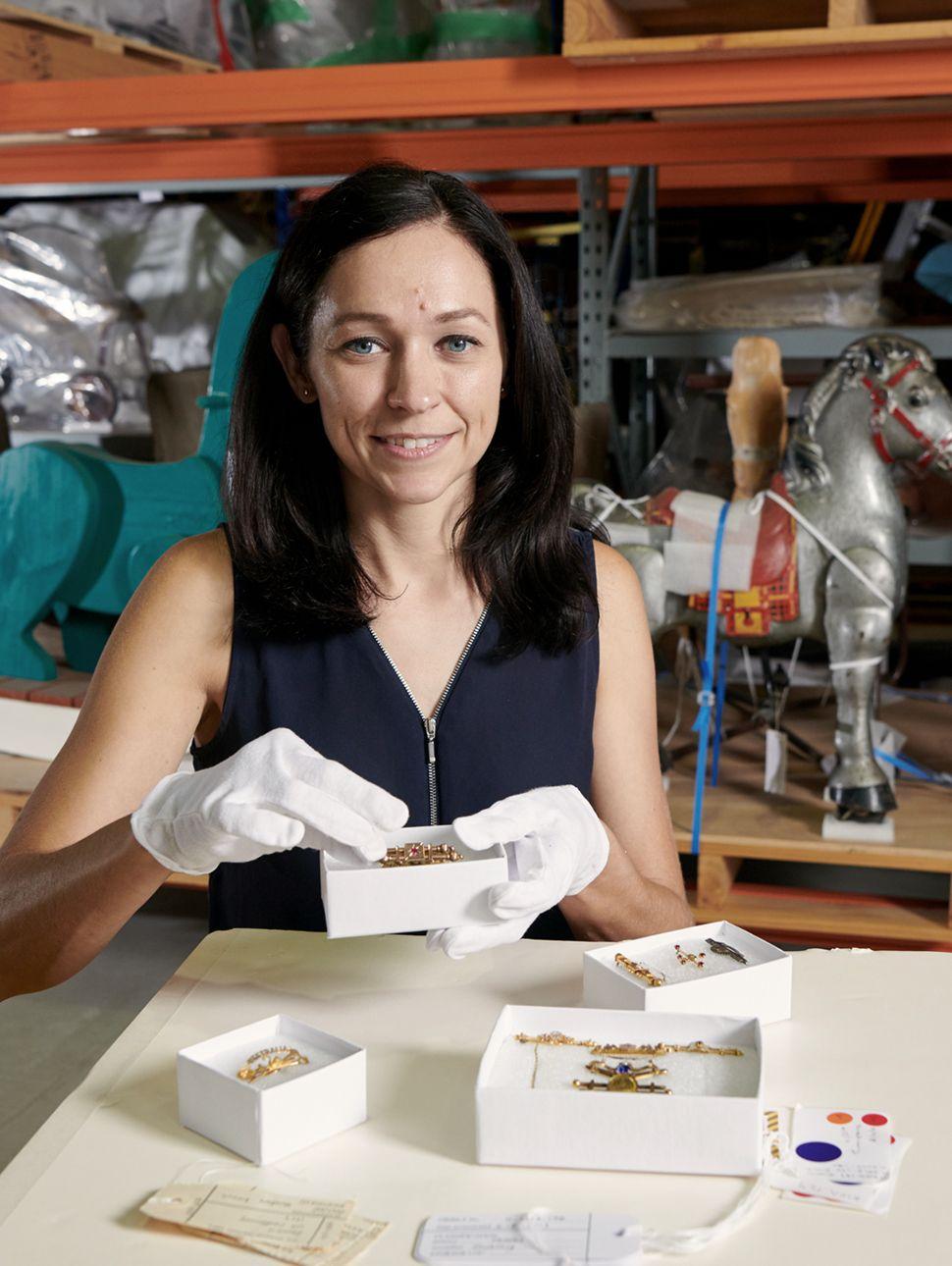 History detectives: finding the story behind objects
Dates
Wednesday 24 March 2021 | 1pm - 1.30pm
Every object has a story.
Sometimes it's obvious, while other times it's hidden with clues waiting to be found in the smallest marking or the vaguest memory. 
This week learn some of the rich stories behind objects on display as Erica Boyne shares some of the detective work that occurs behind-the-scenes. 
Erica Boyne  
Erica is a curator in the Western Australian Museum's History department.
Her background is in public history, with specialisation in oral history and American cultural history. But don't let her American accent fool you! Erica has spent the last ten years researching, uncovering and sharing Western Australia's unique and abundant stories for both local government and the Museum.
 
---
Location: Learning Studios
Meet the Museum is a casual, weekly presentation where you can meet some of the Museum's scientists, historians, researchers and curators as they share their expertise and passions.
Discover fascinating stories and explore what goes on behind-the-scenes.
If you register for a tour, program or an event, general entry is included in your booking.