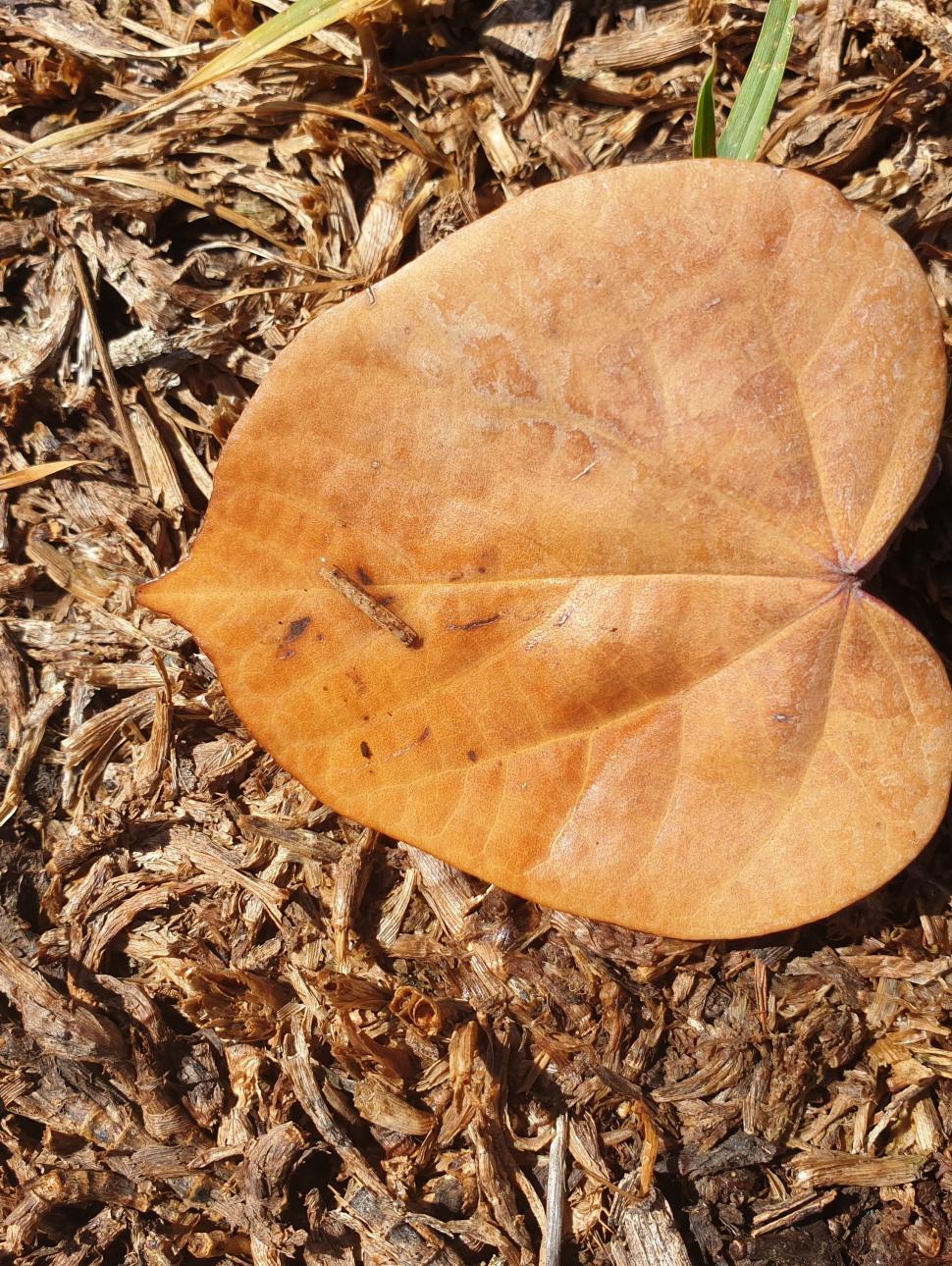 Introduction to Permaculture Design — Gaia Permaculture
Dates
Sunday 22 August 2021 | 9.30am - 4.30pm
Cost
$40pp
This is a 15+ event.
Join Gaia Permaculture expert, Fiona Blackham, in this full-day interactive workshop.
Learn what permaculture is (as well as what it is not) and how to use this approach to start designing smart — whether you have a courtyard, urban property or farm.
Topics covered:
Permaculture ethics and principles.
How permaculture design differs from traditional landscape design.
The importance of  the sun, wind, water and soil.
Where to start and what to apply first.
---
Organiser: Fiona Blackham from Gaia Permaculture
Location: Woodside Learning Studios
If you register for a tour, program or an event, general entry is included in your booking.