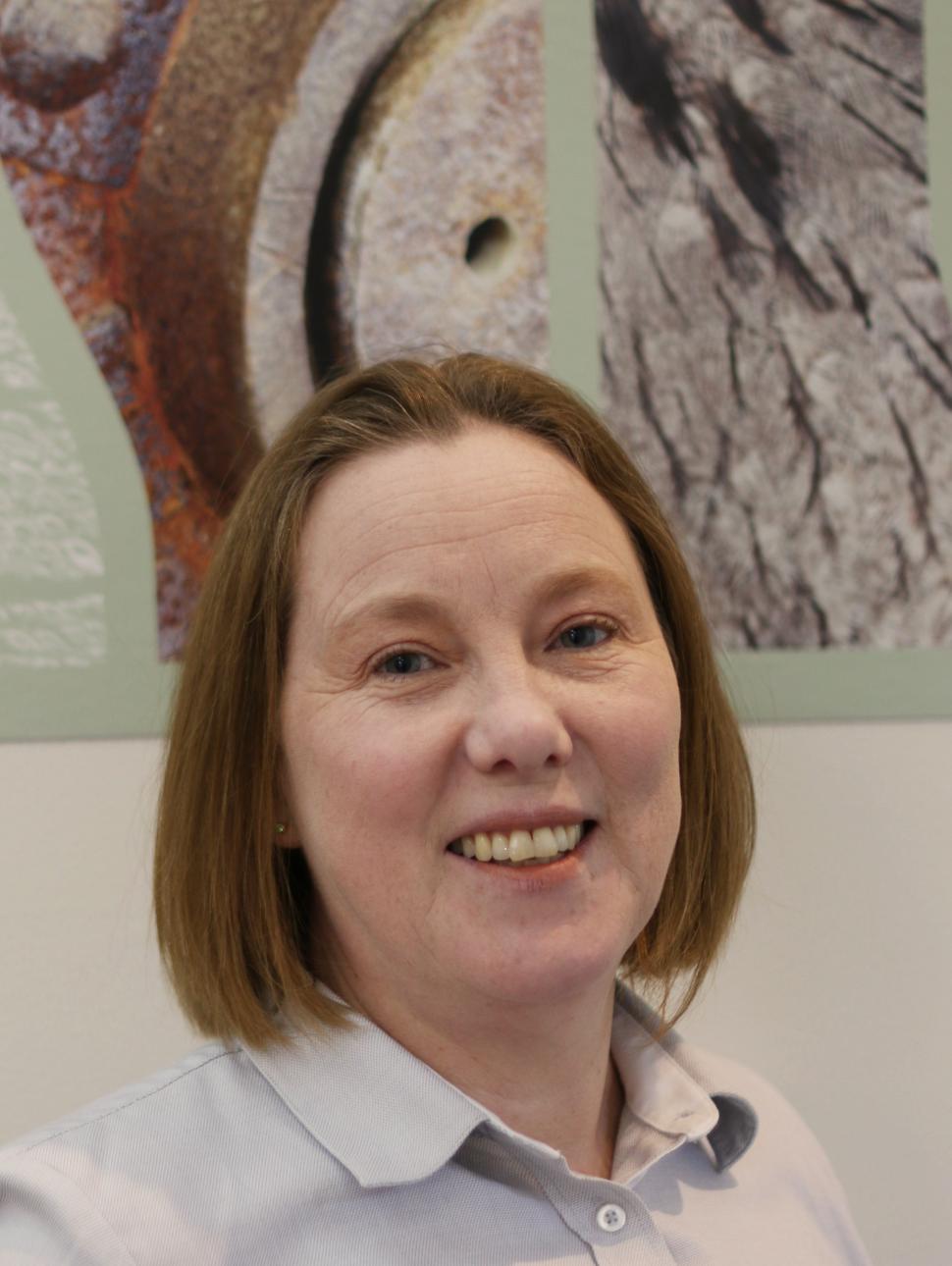 Keep or discard?
Dates
Wednesday 12 May 2021 | 1pm - 1.30pm
What tools do the curators use? How will they decide what to collect for in perpetuity?
Join us for this special, interactive workshop where you will be able to play the role of curator!
Sinead Wilson | Assistant Curator, History
Sinead is an Assistant Curator in the Western Australian Museum's History Department.
She has worked in eight different museums in four countries, where all the stores were bursting with treasures. Sinead has spent her career wrestling with the question of what we should collect, especially in regard to contemporary material.
---
Location: Learning Studios
Meet the Museum is a casual, weekly presentation where you can meet some of the Museum's scientists, historians, researchers and curators as they share their expertise and passions.
Discover fascinating stories and explore what goes on behind-the-scenes.
If you register for a tour, program or an event, general entry is included in your booking.