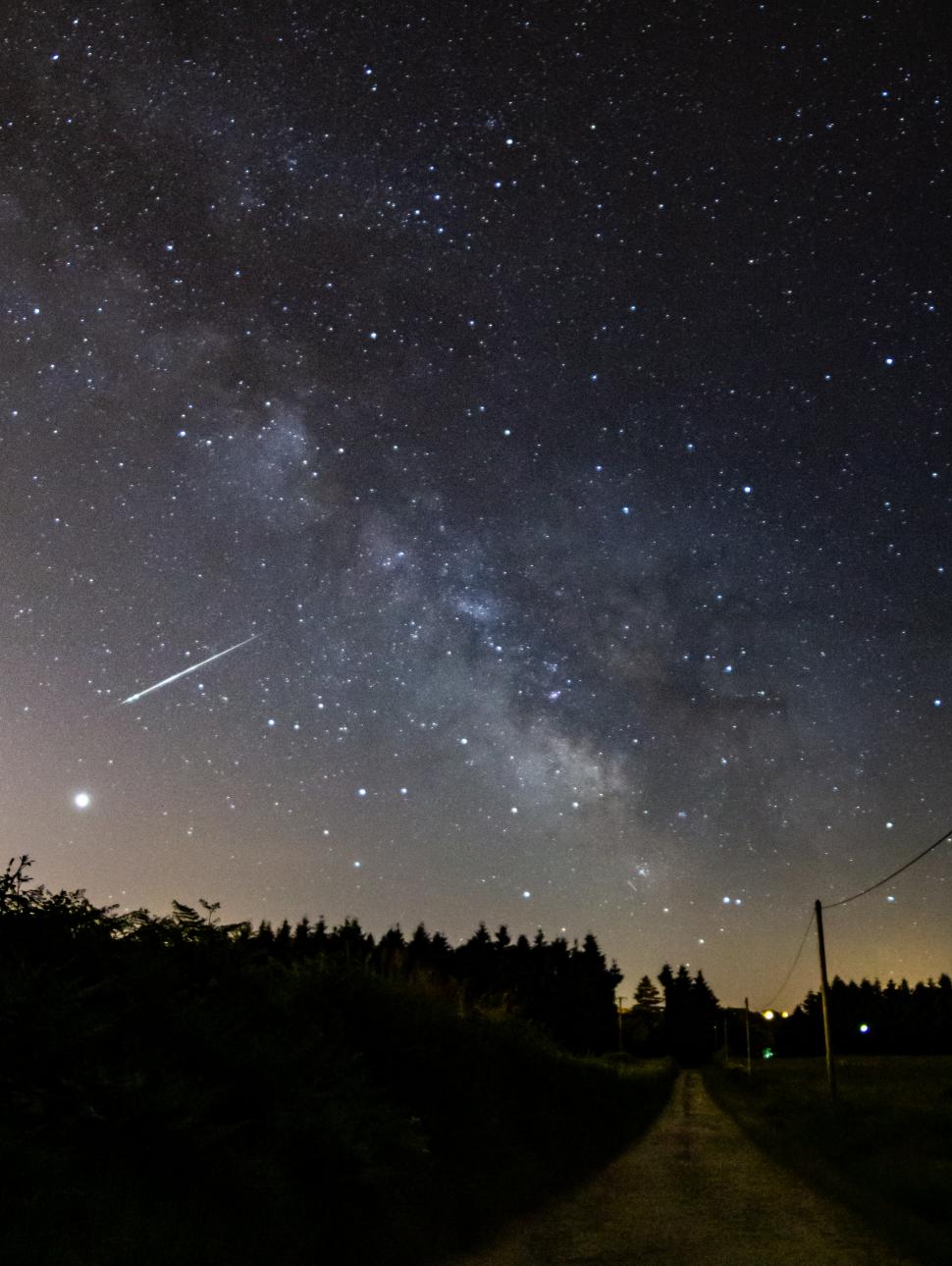 Dates
Thursday 15 December | 5pm – 6pm
Cost
Standard | $10
Concession | $8
Junior | $8
Fan and Friend Member | $5
Did you know the WA Museum has the most significant meteorite collection in the southern hemisphere?
Meteorites have been bombarding the Earth for billions of years, but what are they and where do they come from?  Why are they important to science, and what do they reveal about the universe? 
Join Research Associate Lucy Forman in this talk as she takes you on a cosmic journey to explore the wonders of these incredible 'lumpy' things, including a visit to the Origins gallery to view close hand a small part of the Museum's collection. 
---
Meet the Museum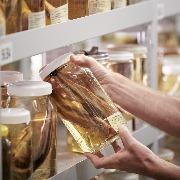 Are you curious to find out more about what goes on behind the scenes at the Museum?
This Members-only monthly program delves into the less visible part of the Museum's work, as our scientists, researchers, historians and curators share their expertise and passions.