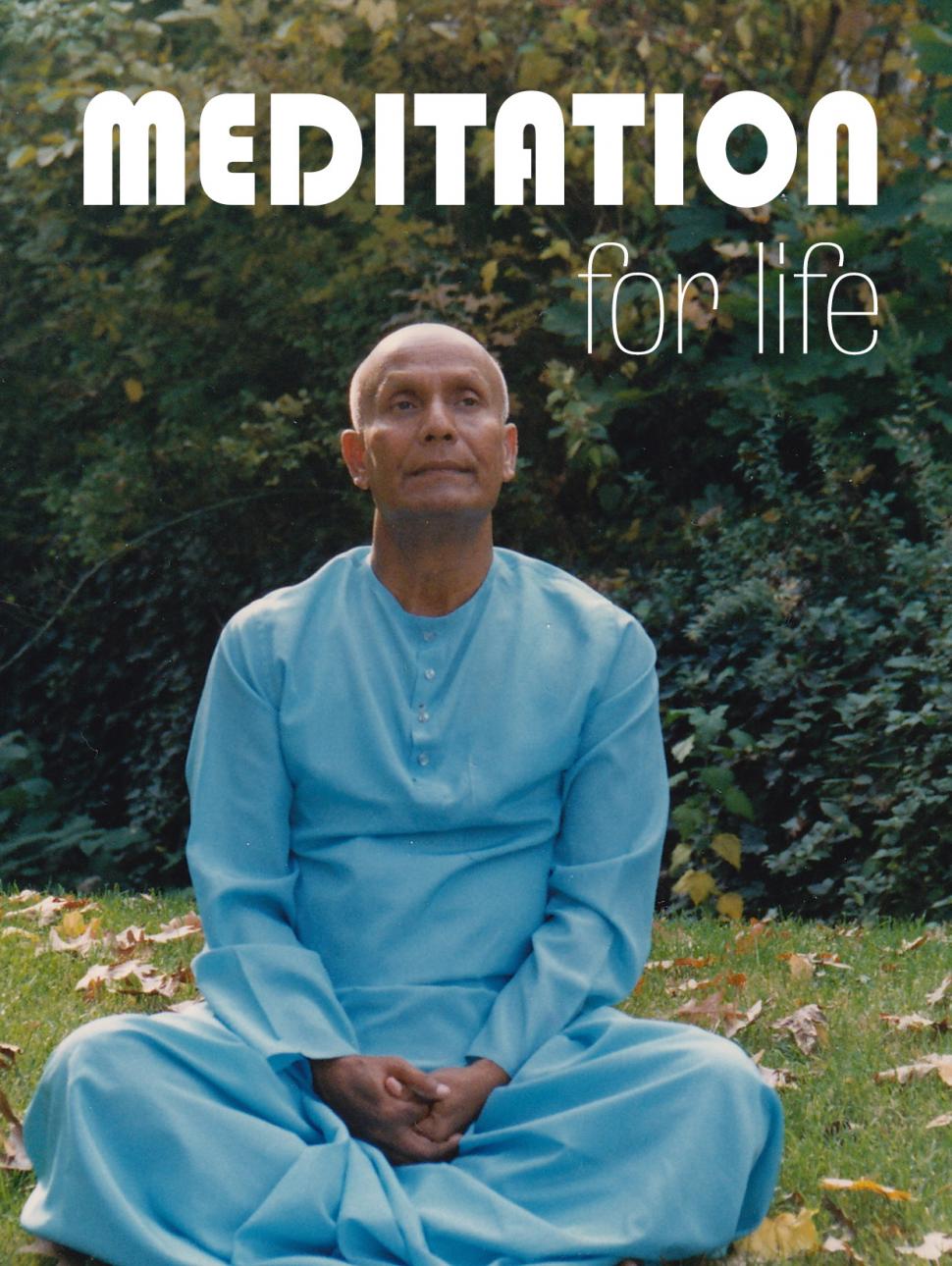 Meditation for Life Course — Sri Chinmoy Centre
Dates
Saturday 6 March 2021 | 2.30pm - 4pm
Saturday 13 March 2021 | 2.30pm - 4pm
Saturday 20 March 2021 | 2.30pm - 4pm
A series of free classes exploring the road to inner peace and happiness.
Learn the fundamentals of meditation and how to adopt these essential principles in everyday life.
Teachings offered by the Sri Chinmoy Centre.
Session 1 | Saturday 6 March: Getting started
Session 2 | Saturday 13 March: Walking the road
Session 3 | Saturday 20 March: Reaching the goal
---
Organiser: Sri Chinmoy Centre [https://www.srichinmoycentre.org/]
Location: Learning Studios
If you register for a tour, program or an event, general entry is included in your booking.