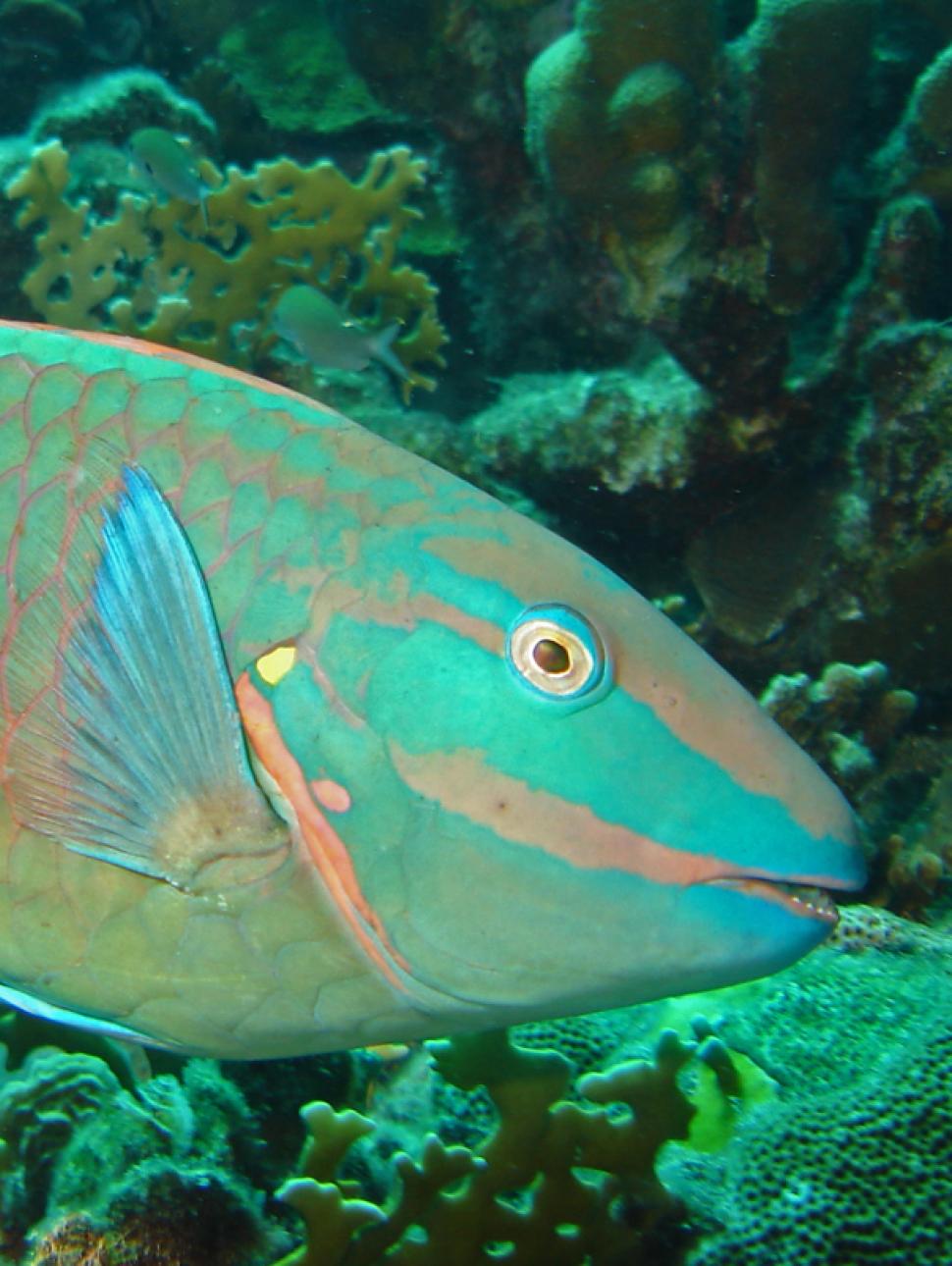 Meet the Museum: Not Just a Fish
Dates
This event has now finished. Please visit
Tours & events
to see what's on at the Museum.
Thursday 17 February | 5pm - 6pm
Cost
Standard | $10
Concession | $8
Junior | $8
Fan and Friend Membership | $5


This is a Member-only event. Join as a Member now to get access to exclusive events like Meet the Museum.
This event has now finished. Please visit
Tours & events
to see what's on at the Museum.
Join Dr Glenn Moore as he invites you to touch, smell and challenge your thinking - you'll never see a fish as just a fish again!
Fishes are among the most diverse and colourful marine animals and possess a range of body shapes and colour patterns depending on the ecosystem they inhabit and the life they live. Did you know there are around 34,000 species of fishes currently identified on the earth with an estimated 5,000 to 10,000 species yet to be identified and named? Lots of work to keep an ichthyologist busy. 
Using both the naked eye and digital microscopes, this Meet the Museum session provides a hands-on opportunity to investigate several types of fish up close to understand and compare their anatomy and adaptations for survival. 
Deep dive with our very own ichthyologist and explore the amazing world of fish! 
 
---