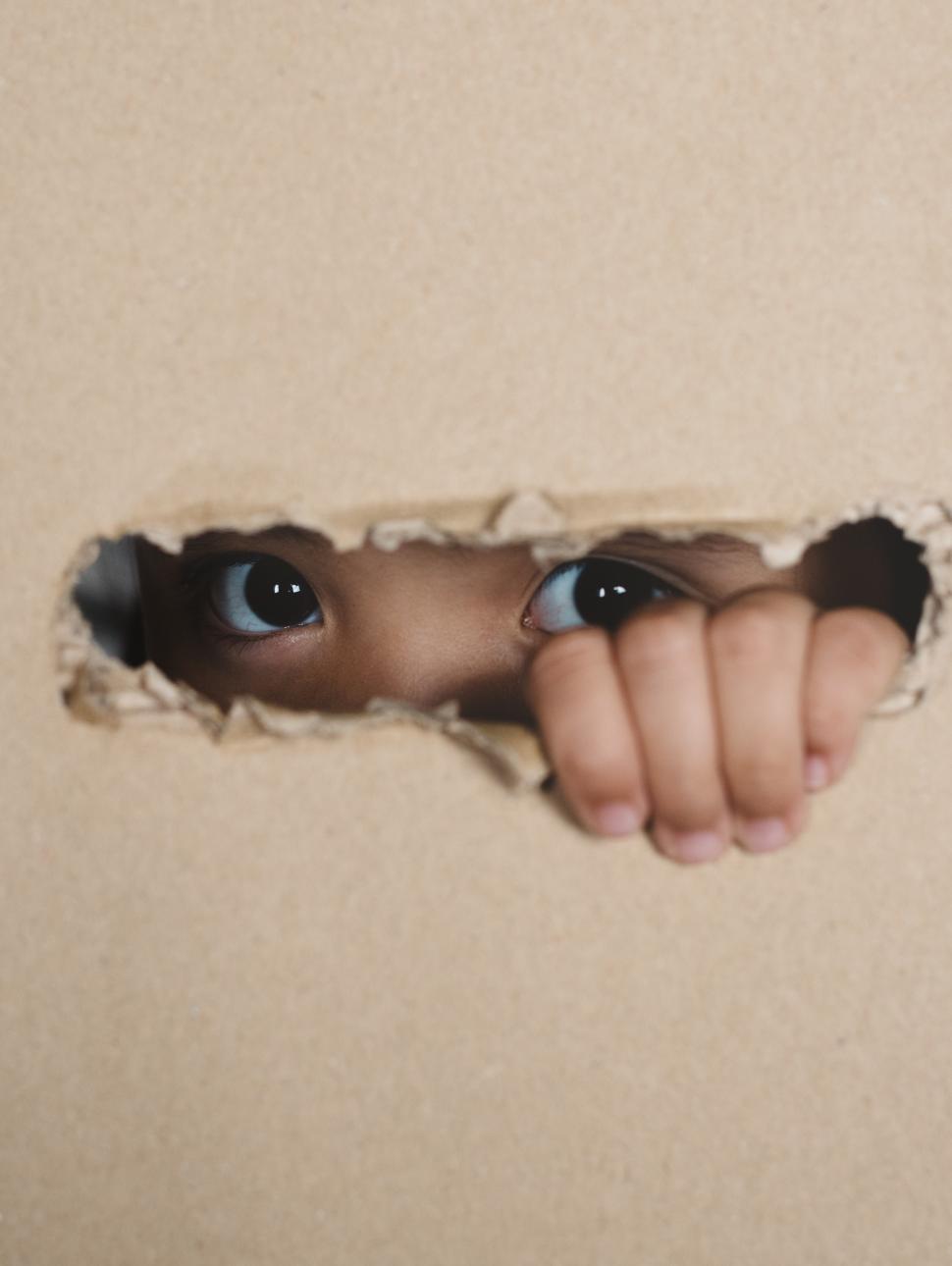 No safe harbour: raising awareness of trafficking
Dates
Thursday 8 December | 6.30pm – 9pm
Cost

Standard | $18
Concession | $16
Auslan | $16
Fan Member | $15
Friend Member | $13

Buy 4 or more In Conversation events in the series and receive 15% off the total purchased
What can be done in our community to raise awareness of the vulnerabilities and risk factors of human trafficking?
Human trafficking is one of the most challenging and relevant problems in modern times.  People are trafficked worldwide regardless of race, gender or age. They are exploited for sexual services, forced servitude, labour or marriage, debt bonding and organ harvesting.  
Trafficking is a form of modern-day slavery and has been classified as a crime against humanity. Highly organised criminal networks of perpetrators traffic people globally and it is hard to scope the extent of human trafficking because it is not highly visible. 
Join our panel of experts as they discuss what can be done in our community to raise awareness of the vulnerabilities and risk factors of human trafficking that violate so many rights; the right to freedom, autonomy, human dignity to be free of exploitation, abuse and slavery.
 
---
Speakers: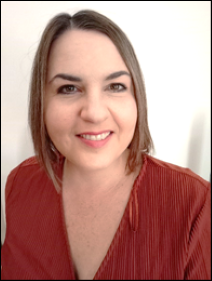 Merissa Van Der Linden
Merissa Van Der Linden is the CEO of ASeTTS (Association for Services to Torture and Trauma Survivors) and has over 20-years of experience in human services including hands-on, leadership and governance roles within for-purpose community and disability service organisations, state government, and with the national peak for the disability services sector. Merissa is passionate about supporting people, families and communities, and is energised by supporting people to access quality supports to improve their wellbeing, safety, agency and their enjoyment of human rights.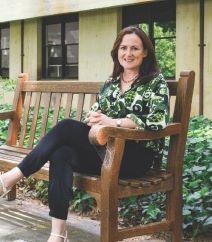 Dr Fiona McGaughey
Dr McGaughey is an Associate Professor of International Human Rights Law at the University of Western Australia. She is a member of the UWA Modern Slavery Research Cluster and her primary research areas are international human rights law, modern slavery, pedagogy and socio-legal studies.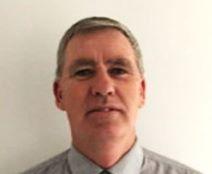 John Lehane
Senior Sargeant with the WA Police and WA Countering Violent Extremism (CVE) Coordinator. John Lehane has extensive experience in Government Policy and Practice (Policing and Security) Specialising in community engagement, community capacity cevelopment and empowering of local communities.
Abdi Abdikarin
Abdikarin Abdi is the Programs Manager, Migrants In Transition (Migration Support Programs WA) for the Australian Red Cross. Australian Red Cross' Migration Support Programs assists migrants in transition to ensure that their humanitarian needs met and are supported to participate in Australian society by supporting people who are vulnerable due to their circumstances, seeking protection, with restricted access to support and services, or vulnerable to exploitation.
---
 In Conversation: Human Rights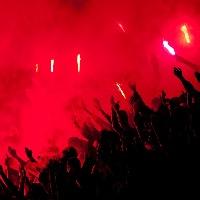 In Conversation is a monthly series of thought-provoking topics exploring big questions, ideas and human narratives. Curated in collaboration with The Museum of Freedom and Tolerance (MFT), this series brings human rights stories to the foreground.
The eight-part discussion explores a range of contemporary human rights issues through stories of resilience and action, shining a spotlight on overcoming prejudices in the face of persistent challenges and slow progress. It asks the question, how do human rights affect us in our daily lives, and how can we better acknowledge our responsibilities in balancing any given right with the rights of others?