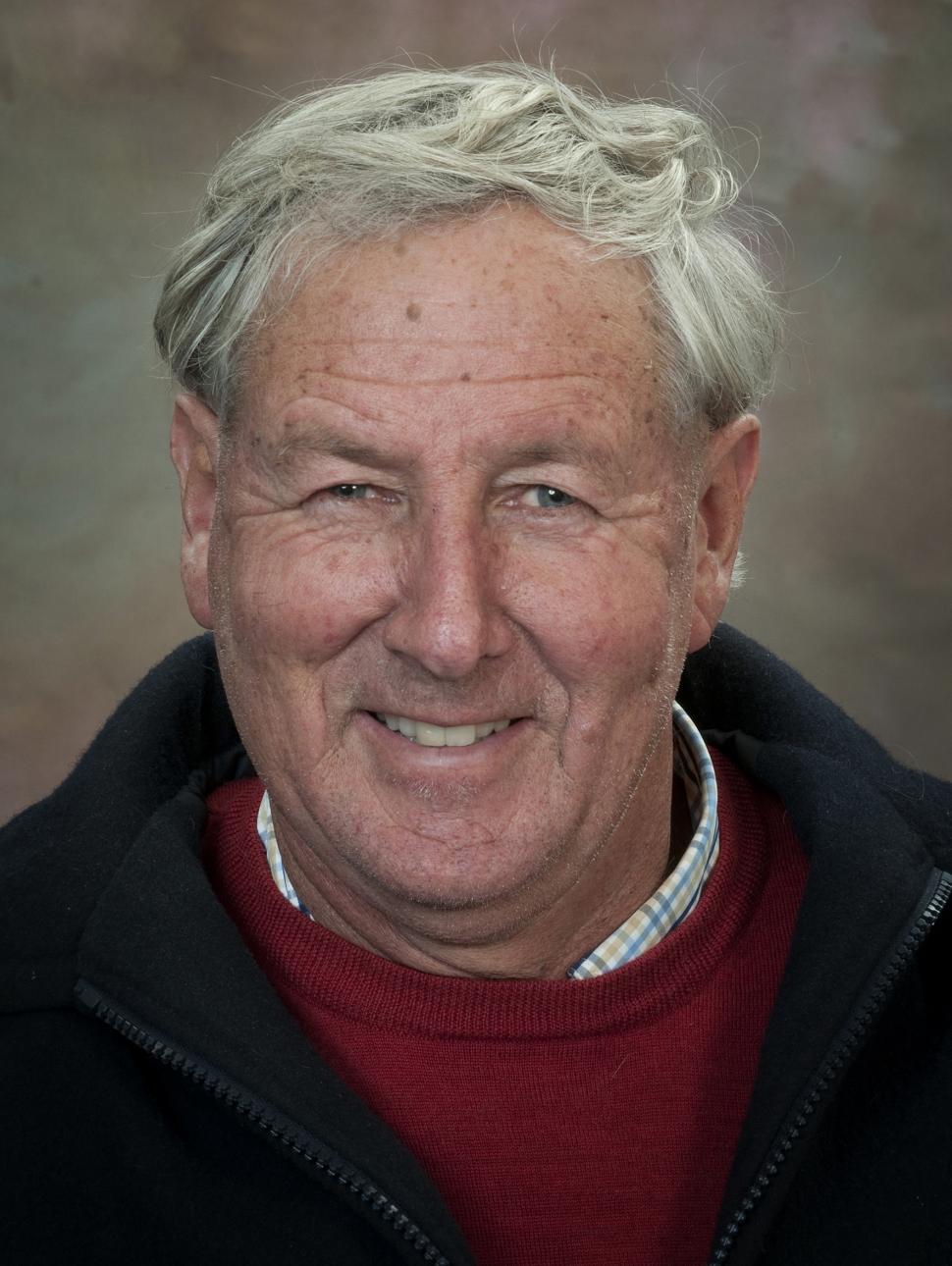 Dates
This event has now finished. Please visit
Tours & events
to see what's on at the Museum.
Tuesday 23 August | 6.30pm – 9pm
Cost

Standard | $18
Concession | $16
Auslan | $16
Fan Member | 10% discount
Friend Member | 15% discount
This event has now finished. Please visit
Tours & events
to see what's on at the Museum.
Join us for this special In Conversation with Charles Massy on his latest edition of Call of the Reed Warbler: A New Agriculture, a New Earth.
With principal partner the Department of Primary Industries and Regional Development, we sit down with Charles Massy to discuss his widely acclaimed book and the practice of regenerative farming.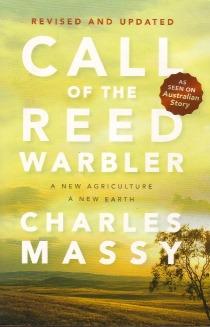 Charles gained a Bachelor of Science at Australian National University (ANU) in 1976 before going farming for 35 years and developing the prominent Merino sheep stud "Severn Park". Concern at ongoing land degradation and humanity's sustainability challenge led him to return to ANU in 2009 to undertake a PhD in Human Ecology.
Awarded an Order of Australia Medal for his service as chair and director of a number of research organizations and statutory wool boards, Charles has also served on national and international review panels in sheep and wool research and development and genomics. He has also authored several books on the Australian sheep industry, the most recent being the widely acclaimed Breaking the Sheep's Back, which was short-listed for the Prime Minister's Australian Literary Awards in Australian History in 2012.
Charles has managed a 2000-hectare sheep and cattle property (running an average 8,000 to 10,000 stock units) for 40 years. In addition he has managed other properties totaling 7,000-hectare for city business interests. In the course of this he has led various local rural organizations plus was a regional bushfire captain.
His more recent work, in addition to publishing his featured book, has included on-farm workshopping with farmers in regenerative agricultural fields, and also begun working with Aboriginal elders in regard to regenerating 'Country'. In 2021, Charles also published a children's book by the National Library: The Last Dragon, a book about one of Australia's most endangered reptiles that was found on his farm. 
Join us for a frank and insightful Q&A with Charles and discover regenerative agriculture and the vital connection between our soil and our health.
This event is a partnership between the Department of Primary Industries and Regional Development  (DPIRD) and WA Museum Boola Bardip. 
---
In Conversation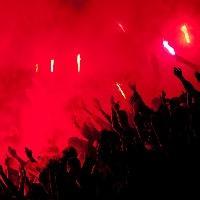 In Conversation is a monthly series of thought-provoking topics exploring big questions, ideas and human narratives. This conversation is a bonus event as part of our In Conversation: Tipping Point series held in 2021, catch up on past conversations here. 
Interested in more conversations? Explore our new series: In Conversation: Human Rights. Curated in collaboration with The Museum of Freedom and Tolerance (MFT), this series brings human rights stories to the foreground.