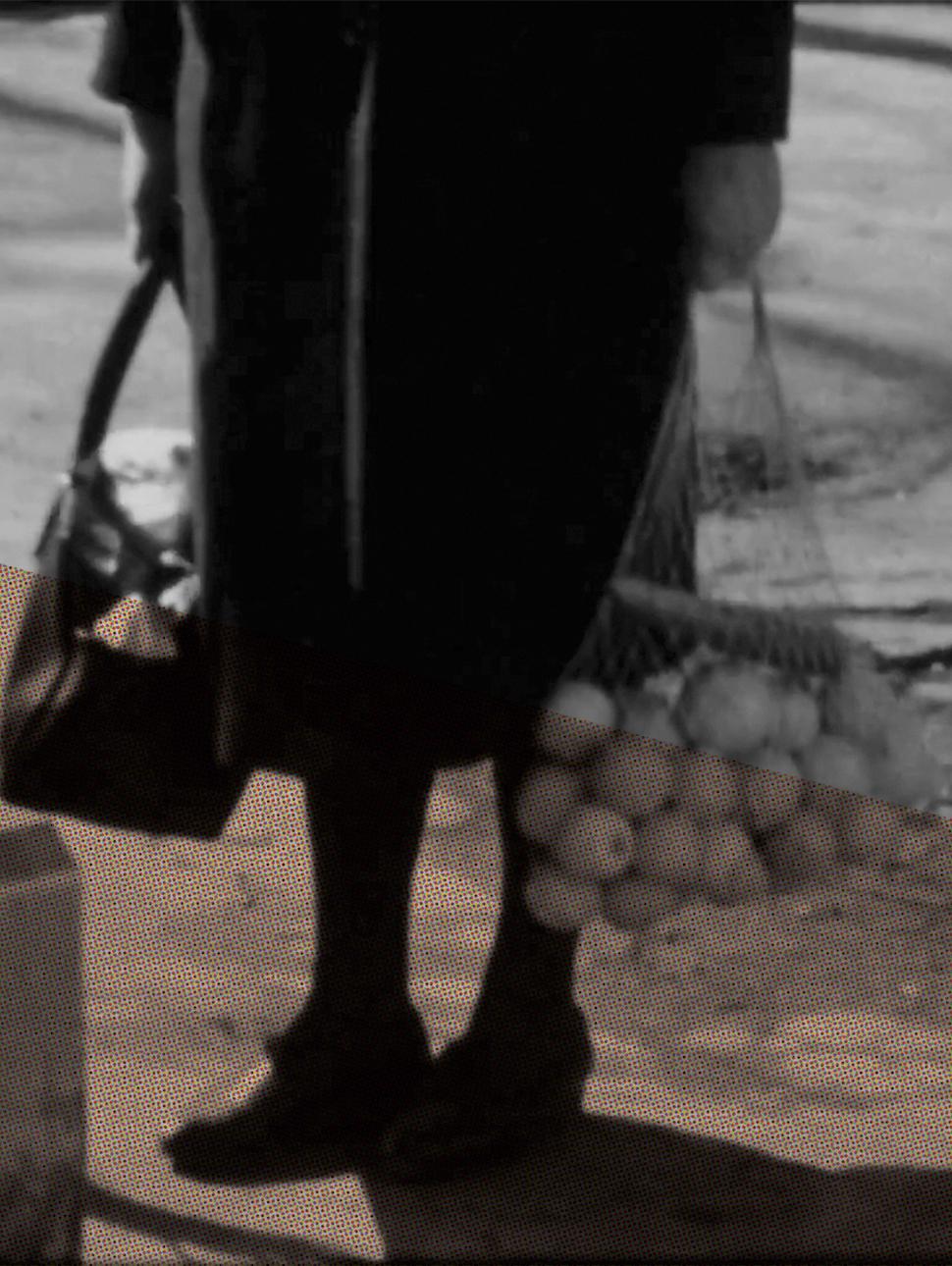 Revelation Film Festival: Terra Femme
Dates
Thursday 7 July | 7pm
Sunday 10 July | 7pm
Doors open 30 minutes prior to film session.
Cost


 Member save. Find out more.
Standard | $15
Concession | $12.50
Companion card | Free
Fan Member | $13.50
Friend Member | $12.75
WA Museum Boola Bardip and Revelation Film Festival present Terra Femme by Courtney Stephens.
Using archive footage and home movies, Terra Femme examines the history and experiences of women travellers.
From women psychics called upon to search for missing explorers to those women who travelled to foreign lands, competed in cross-continent car travel, becoming travellers, tourists, explorers and ethnographic filmmakers.
Terra Femme examines the often unknown stories of these women and their voyages, searching through old films and archives to understand these tourers and their movements, exploring and speculating on what these women saw and the wider sense of the traveller's gaze manifested in the archival material.
A beautifully realised essay film, fascinating and illuminating.
Courtney Stephens is a writer/director of non-fiction and experimental films. The American Sector, her documentary (co-directed with Pacho Velez) about fragments of the Berlin Wall transplanted to the U.S., was named one of the best films of 2021 in The New Yorker.
Her work has been exhibited at The National Gallery of Art, the Barbican, Walker Art Center, The Royal Geographical Society, Garage Museum, and featured in film festivals including the Berlinale, South by Southwest, and the New York Film Festival.
Stephens is the recipient of a Guggenheim Fellowship and was a Fulbright Scholar to India.
Director: Courtney Stephens
Genre: Arthouse
Language: English or English subtitles
Country of Origin: US
Duration: 62 minutes
Year: 2017-21
Important information
Before you book
If you are attending with children, it is recommended that you do your research prior to booking to make an informed decision on whether content is suitable for your child.
Please check age ratings for your selected movie prior to booking.
Please note, children under two do not require a ticket.
Doors open 30 minutes before the movie commences.
Entrance through Woodside Learning Studios.
Accessibility
This event is wheelchair accessible. 
50% visual content —  includes dialogue or has background music and sounds or is partially subtitled. 
50% aural content — has both sound and visual components, but sight isn't essential to meaningfully engage with the work. 
The dialogue across the some of the film requires an understanding of the English language. 
There is more information about accessibility at WA Museum Boola Bardip available at Plan a visit. 
If you have any questions about access at WA Museum Boola Bardip, please get in touch with us either via reception@museum.wa.gov.au or on 1300 134 081. 
You can contact WA Museum Boola Bardip through the National Relay Service: 
Alternatively, use the National Relay Service website.
Explore Revelation Film Festival
Check out the full Revelation Film Festival 2022 program here.
If you're after something for the family, WA Museum Boola Bardip is also partnering with Revelation Film Festival to present Kids Flicks, movies for the family under Otto the blue whale
Live Arts
Up late and after hours, experience an evolving program of live arts, music and film.
Designed for those looking for a new way to visit the Museum, our unique programs take place in interesting and dynamic places often out of bounds to our daytime visitors and present aesthetic pleasures, sounds and a totally new experience.
---