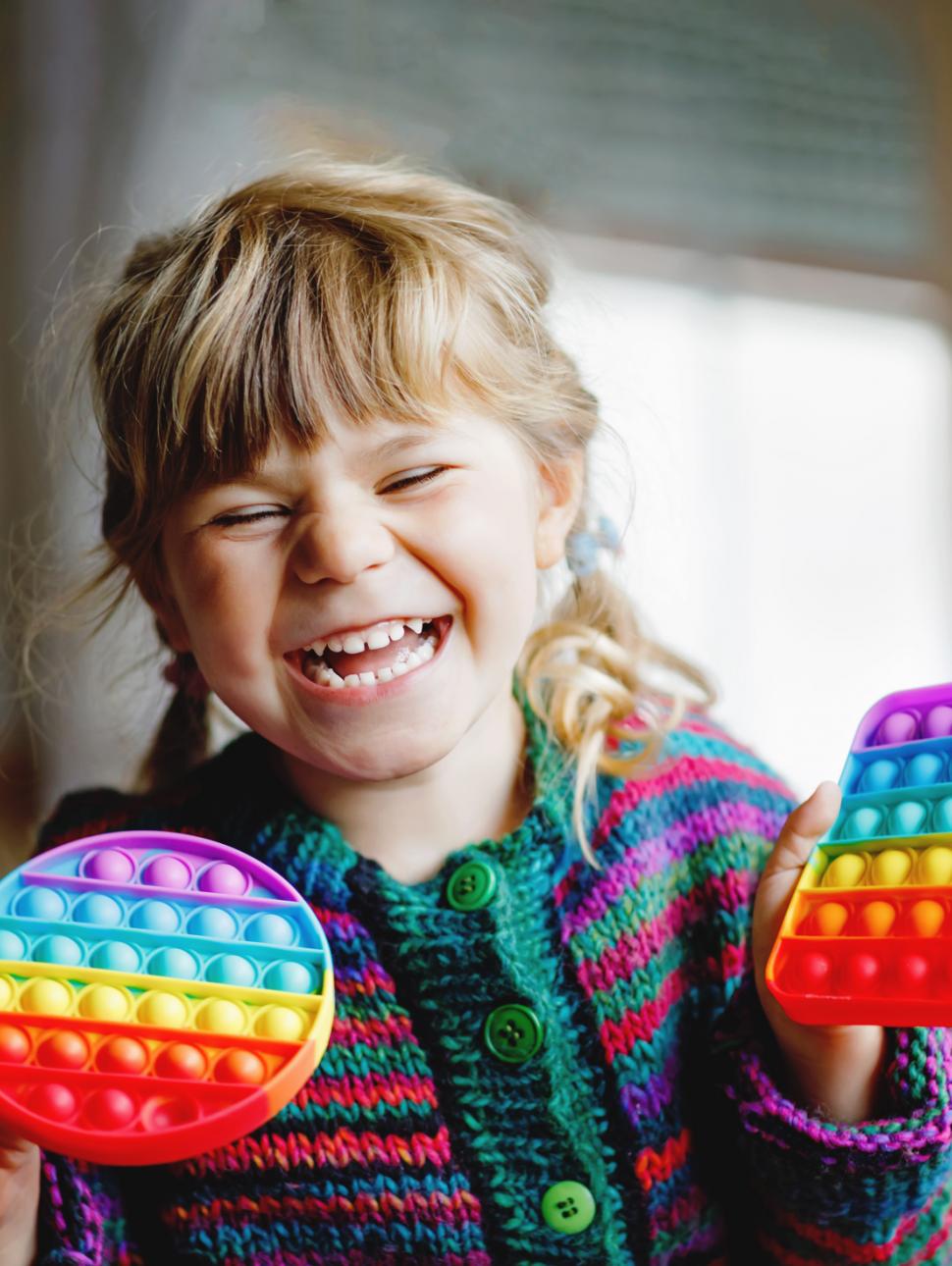 Cost
Included in general admission | Limited Backpacks available upon arrival
Visiting WA Museum Boola Bardip is an exciting experience for children and families. However, with new faces, activities and differing lights and sounds it can also be overwhelming or stressful for some. 
We are delighted to introduce our new sensory backpacks. Sensory Backpacks are a specially designed treasure trove of tools to both calm and stimulate a child's sensory system. 
Available upon arrival at the Museum, you can loan a backpack free of charge to help to support you and your child in making the most of your visit. Each backpack will include a number of resources for self regulation, tactile input, attention focusing and body awareness support. 
Backpacks include: 
Visual supports stories and sensory maps - support your child to be in control of their visit by making a visual plan of your time at the Museum. Materials can be accessed in advance here. 
Sand timer - give a visual aid to help your child manage time
Ear defenders - provide a way for your child to tune out unwanted sounds
Fidget toys -  engage tactile, visual and auditory senses
Magnifying glass - engage with objects and galleries in a different way
Binoculars - focus on further away exhibits 
Torch - light up darker spaces in galleries
Upon arrival, simply ask about our Sensory Backpacks at the front desk and our team can loan you a backpack for the duration of your visit. 
Please return backpacks to the front desk prior to departure.
Backpacks available on a first come first serve basis.