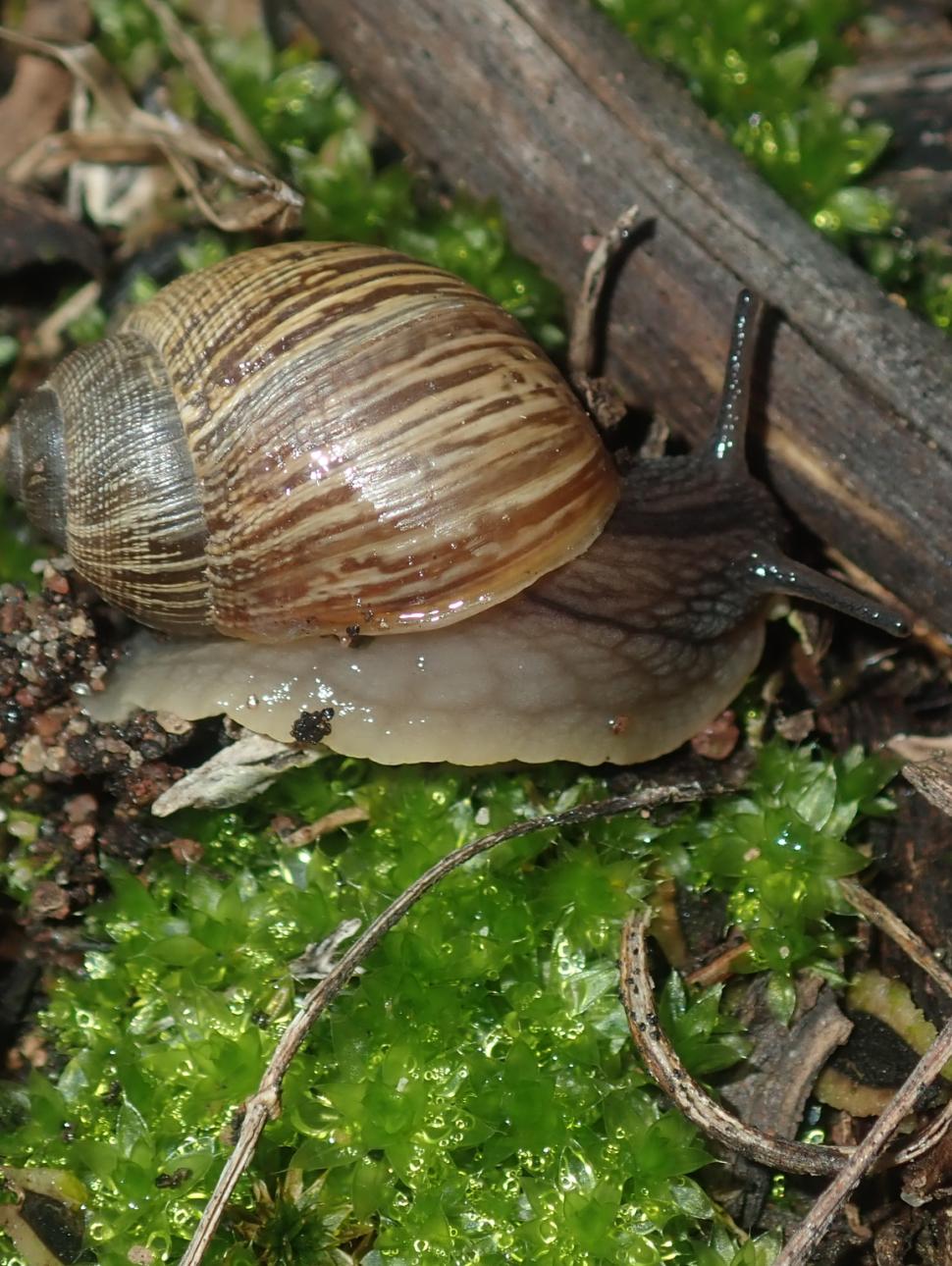 Dates
This event has now finished. Please visit
Tours & events
to see what's on at the Museum.
Thursday 15 June | 5pm - 6pm 
4.45pm for a 5pm start
Cost
Standard | $10
Concession | $8
Junior | $8
Membership
Friend Members receive 15% off ticket pricing for this event.
This event has now finished. Please visit
Tours & events
to see what's on at the Museum.
No, it's not a card game! 

It's a community initiative helping us further our knowledge about a group of endemic land snails, Bothriembryon, affectionately called 'Boths'.
These relatively small, shelled molluscs can be found in most parts of south western Australia with many species listed as threatened. That's where the community comes in. During the winter months Snail Snap enlists the public's help to keep an eye out for live crawling snails or even their empty shells and then upload any sightings to the iNaturalist app
WA Museum scientists will then provide identification and feedback on sightings in the hope new or rare species are found!
Come and meet WA Museum scientist, Corey Whisson, to find out more about "Boths" and how you can get involved this winter.
---
Meet the Museum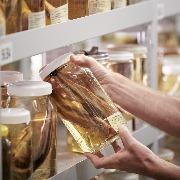 Are you curious to find out more about what goes on behind the scenes at the Museum?
This monthly program delves into the less visible part of the Museum's work, as our scientists, researchers, historians and curators share their expertise and passions.