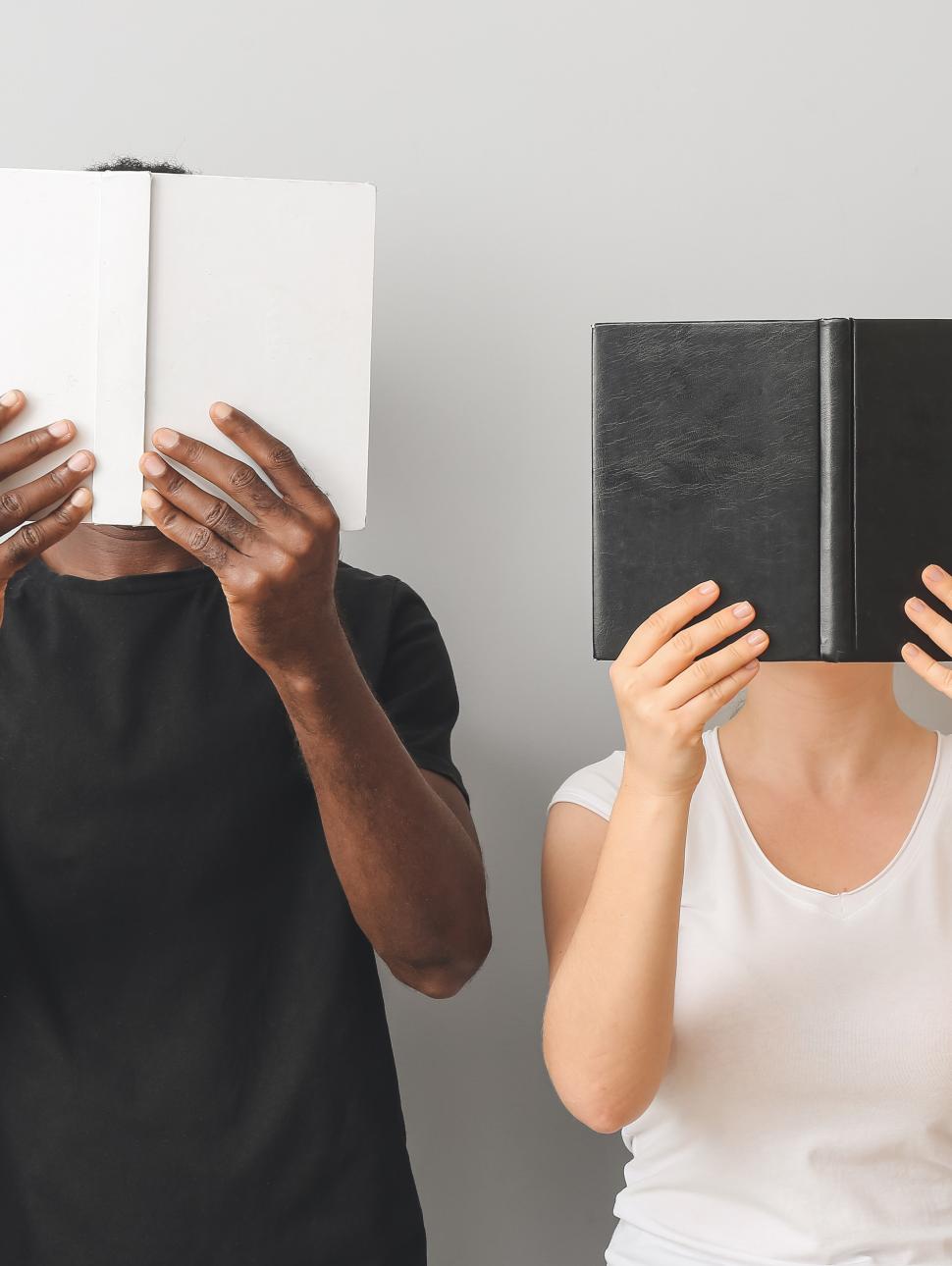 Speaking equally: who is listening to who?
Dates
Thursday 10 November | 6.30pm – 9pm
Cost

Standard | $18
Concession | $16
Auslan | $16
Fan Member | $15
Friend Member | $13

Buy 4 or more and receive 15% off the total purchased
Racism

is an ongoing problem in Australia that directly affects a significant number of Australians.
The late activist, author, and Nobel prize recipient, Toni Morris, suggests the persistence of racism is constructed around the concept of 'other' and it is the fear of 'other' that continues to fuel intolerance.
Those who are the targets of explicit or casual racism must also explain the implications of being perceived as 'other' which perpetuates the problems of group-based differences or 'othering'.  
How do those who have never been subject to racism begin to understand the experiences of those who have? How do we work toward a common ground and overcome prejudices through an inclusive non 'other' approach?
Join our panel as they share their experiences and stories in a nuanced exploration of contemporary racism.
Speakers announced soon. 
---
In Conversation: Human Rights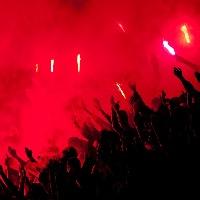 In Conversation is a monthly series of thought-provoking topics exploring big questions, ideas and human narratives. Curated in collaboration with The Museum of Freedom and Tolerance (MFT), this series brings human rights stories to the foreground.
The eight-part discussion explores a range of contemporary human rights issues through stories of resilience and action, shining a spotlight on overcoming prejudices in the face of persistent challenges and slow progress. It asks the question, how do human rights affect us in our daily lives, and how can we better acknowledge our responsibilities in balancing any given right with the rights of others?