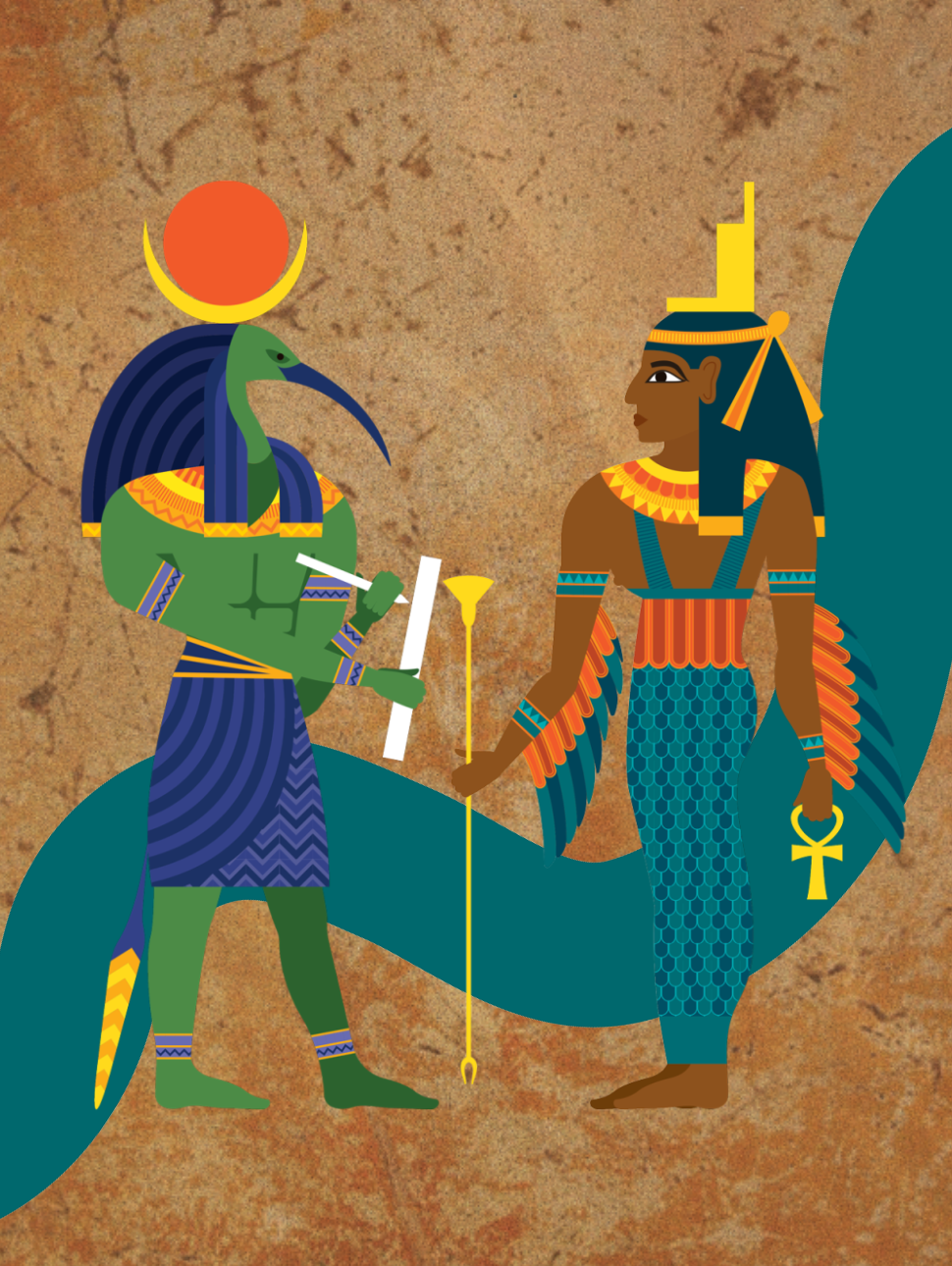 Stop Motion Animation: Curse of the Mummy
Dates
This event has now finished. Please visit
Tours & events
to see what's on at the Museum.
Friday 29 September | 10am - 4pm
Drop and leave program
Cost
$90 per participant
Ages
Developed for children aged 8 to 12 years old
Registration
Please arrive at 9.45am to complete participant registration and consent details.
This event has now finished. Please visit
Tours & events
to see what's on at the Museum.
Did uncovering Pharaohs' tombs bring a curse or was it a clever trick? Let's find out and create a story through stop-motion. 
We dare you to unravel the secrets of the curse in your own stop-motion version of the story.
Before getting down to business we'll head to the Discovering Ancient Egypt exhibition for inspiration for your own Curse of the Mummy story. Then it's back to the Woodside Learning Studios to do some storyboarding before selecting and manipulating your characters and scenes before filming and creating your masterpiece. Finally, we'll delve into audio to add sound, bringing your creation to life.
At the end of the day, we'll kick back, turn off the lights and admire the creative work produced on the big screen.
During this workshop, participants will:
Visit the Discovering Ancient Egypt exhibition for creative inspiration

Develop a simple storyboard to map out the key events in your story/animation

Select and manipulate characters and scenes

Use Hue software to produce your animation

Share your finished product with the group before taking it home
*Please note that all technical equipment required will be provided, however, please bring along a 4GB USB for download.
---
Participant reviews
"The finished product was amazing."

"The program was fun and I would definitely recommend it."

"I liked the variety of different objects and stuff we could use."

"It was a great fun activitie (sic) and I met new people."

"It was quite challenging, and the staff are very nice. 5 stars."
---
Drop and leave programs
Drop and leave programs enable juniors to experience the Museum independently, discover and learn something new in an area of interest and access materials and resources that would not normally be available at home. All programs are managed and monitored by our experienced Learning and Engagement staff.
Related exhibitions
Journey along the Nile to unravel the mysteries of ancient Egypt with the must-see exhibition.