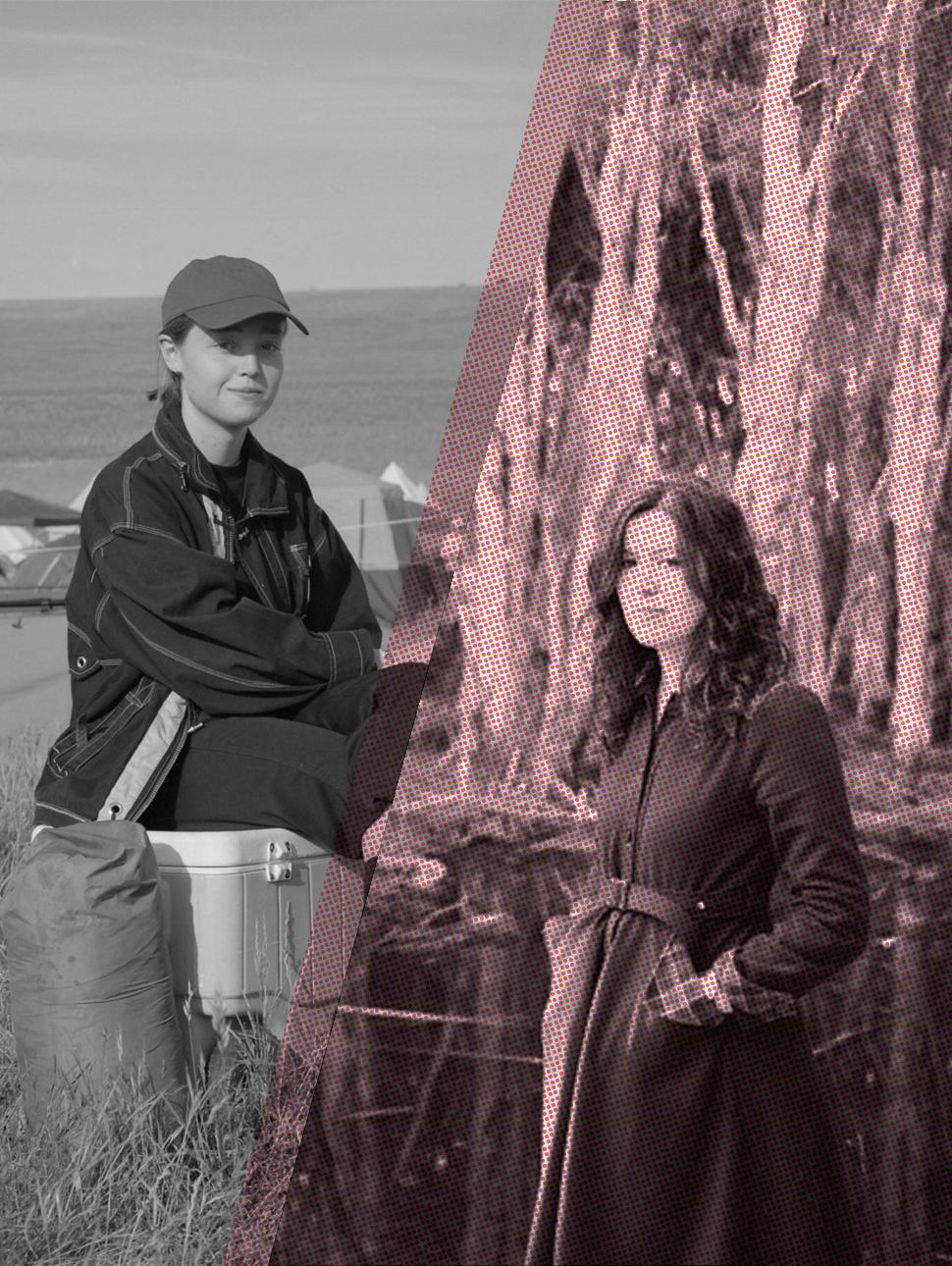 Sun Returns: Lia T & Stina
Dates
Thursday 29 September | 6.30am – 8am
Cost

Standard | $25
Concession | $21
Groups 6+ | $19
Fan Member | $22.50
Friend Member | $21.25
Set your alarm clock for this meditative sunrise listening session.
In partnership with Audible Edge festival of sound, WA Museum Boola Bardip presents an experimental concert series set against the backdrop of the sunrise, perched in the highest reaches of our eastern terrace.
We invite you to start your day early, sit with a coffee and take a moment to reflect in peace while watching Boorloo's east metropolitan area light up from the base of the hills to the steps of the Museum, scored by Perth musicians Lia T & Stina in their new collaboration.
We'll be transforming our Level 3 terrace nook (indoors, warm and undercover) into a serene performance space for the artists to take us on a journey over the one and a half hours around sunrise. 
Lia T & Stina
Lia T is an artist working with both sound and music as a producer/radio host living in Boorloo, Perth. Lia has contributed locally to RTRFM's Underground Solution and to London based radio stations NTS and Kindred, she has released music with Deep Water Records, Music Company, and most recently for Best Effort's Interior Music series. 
Stina is a Perth-based musician who creates melodic instrumental music with an emphasis on joy and atmosphere. Originally a classical pianist, after some exploration during her university years she moved into creating ambient and eclectic music for sound installations and theatre, eventually producing and composing solo music with her keyboard skills, utilising found sounds, synths, harmonium and piano. She has released two albums, pocket songs on Perth label Meupe and Summers in Mariana, on Room40 sister-label Someone Good.
Lia T & Stina will form a new collaboration for this event, landing somewhere between both of their approaches, a combination of both improvisation and digital composition for an early-morning long listening session.
 
---
Sun Returns
A partnership with Audible Edge festival of sound. Events in this series include:
18 August | Sun Returns: Pale Ribbons Tossed Into the Dark
29 September | Sun Returns: Lia T & Stina