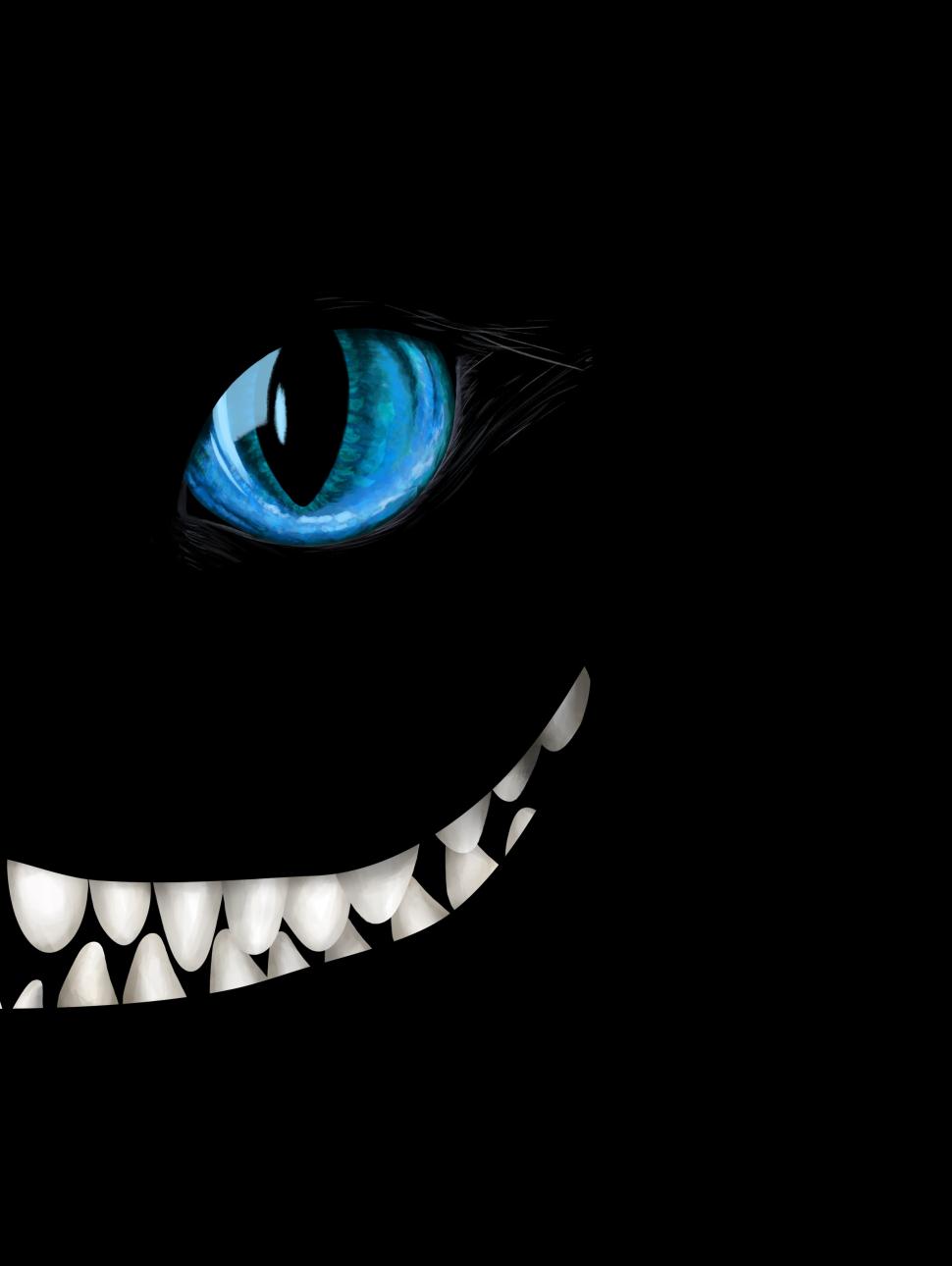 Dates
Sunday 5 March | 2pm – 3pm
Cost
Included in General or Exhibition Admission | Bookings essential
The "trickster" character archetype appears in countless fables spanning thousands of years and has become a central tenant of human storytelling.
Join an expert panel as they discuss their interpretation of the Cheshire Cat as the trickster in Alice's Adventures In Wonderland and the necessity of mischief, while tracing examples of the archetype through international folklore, classic literature, into the modern world of film, the internet and politics.​
Panelists announced soon.
 
---
Other Wonderland Exhibition talks
Exhibition talks present the opportunity for a deeper dive into the ideas and concepts behind the interactive exhibition Wonderland. Discover more talks in this series: 
Sunday 18 December | Designing Wonderland - Coming soon
Sunday 5 February | RTRFM Movie Squad talk Wonderland
Sunday 2 April | Curating Wonderland - Coming soon
Related exhibitions
Fall down the rabbit hole on a journey like no other in this immersive exhibition that celebrates the timeless stories of Lewis Carroll. The more curious you are, the more you'll discover.