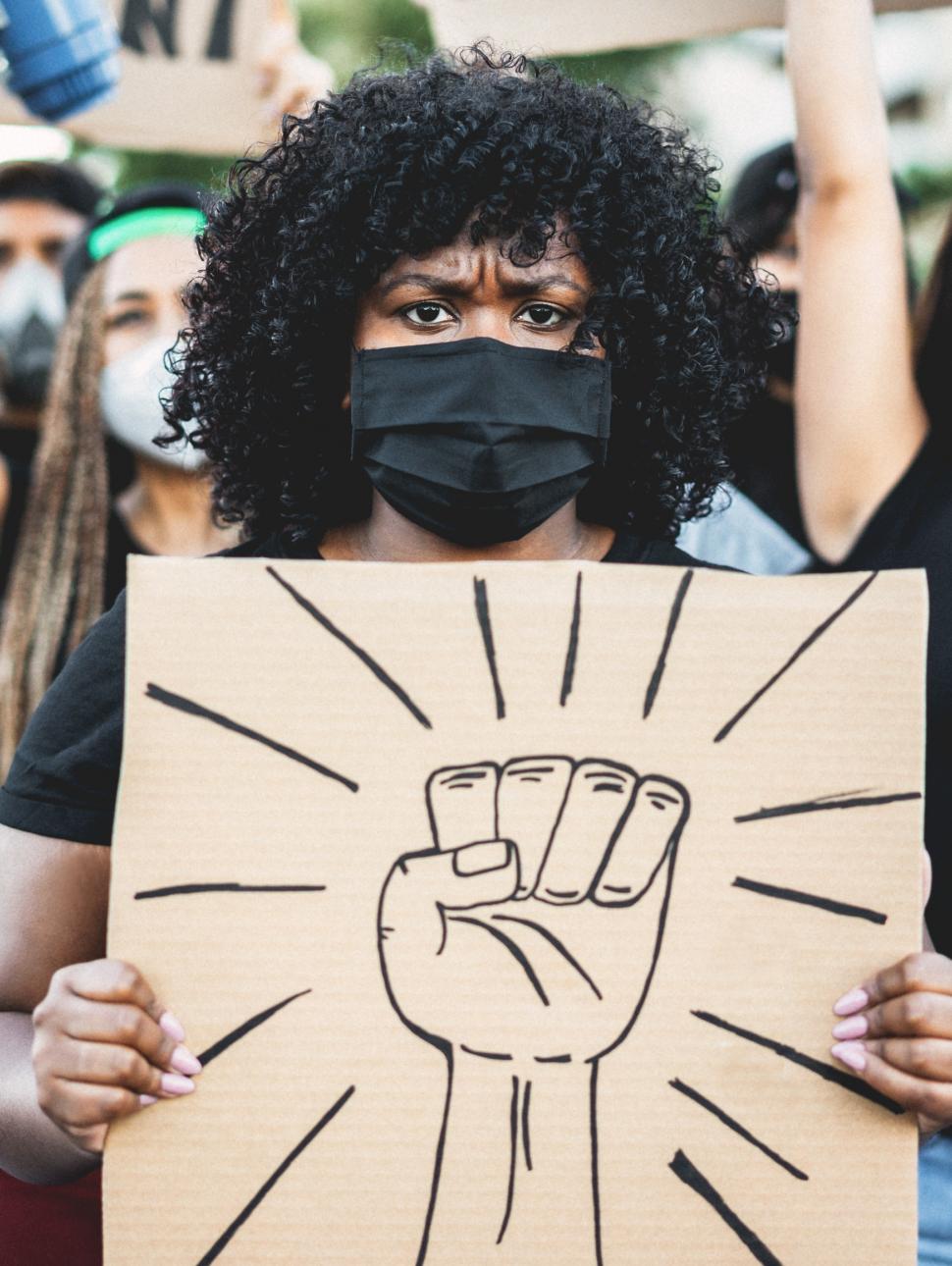 When racism and sexism collide
Dates
Thursday 8 September | 6.30pm – 9pm
Cost

Standard | $18
Concession | $16
Auslan | $16
Fan Member | $15
Friend Member | $13

Buy 4 or more In Conversation events in the series and receive 15% off the total purchased
What does allyship need to look like to raise the voices and experiences of all women?
Recent terms like Misogynoir coined by American activist Moya Baily, or acronyms such as TERF Trans-exclusionary radical feminist, describe how mainstream feminism has often failed to recognise and include the experience of black and transgender women in the feminism debate.   
Race and gender play a role in bias. Anti-racism efforts must explore intersectionality and investigate how and when racism and sexism collide.
Our panel examines how constructs of universal womanhood have operated to exclude many from the feminist space, and considers what allyship needs to look like to raise the voices and experiences of all women, including coloured and trans-women, so they are no longer ignored and marginalised. 
Speakers announced soon.
---
 In Conversation: Human Rights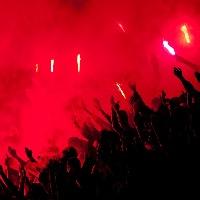 In Conversation is a monthly series of thought-provoking topics exploring big questions, ideas and human narratives. Curated in collaboration with The Museum of Freedom and Tolerance (MFT), this series brings human rights stories to the foreground.
The eight-part discussion explores a range of contemporary human rights issues through stories of resilience and action, shining a spotlight on overcoming prejudices in the face of persistent challenges and slow progress. It asks the question, how do human rights affect us in our daily lives, and how can we better acknowledge our responsibilities in balancing any given right with the rights of others?