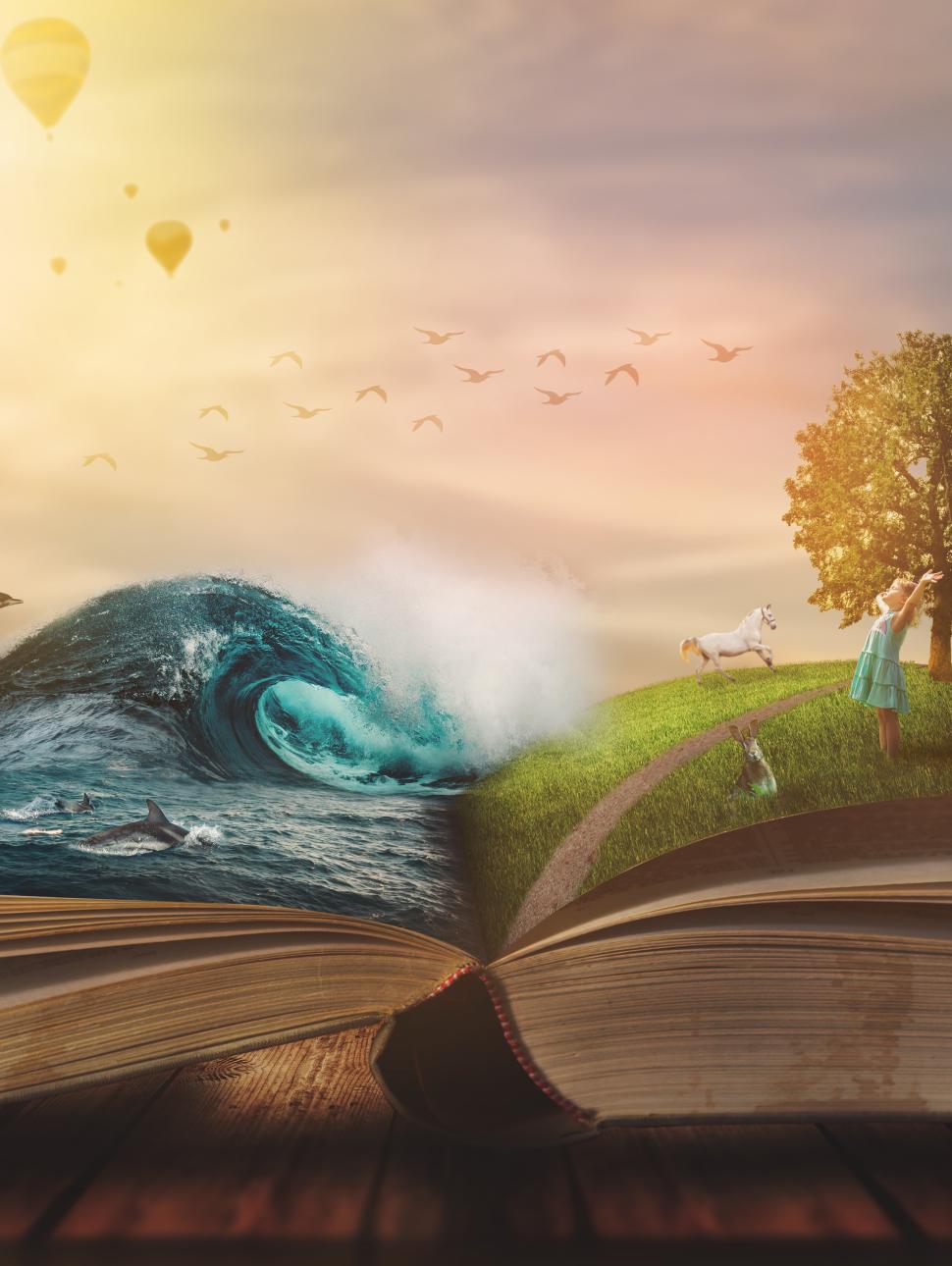 A World of My Own Drop-in Zone
Dates
Daily | 10am - 4pm
Friday 6 January – Saturday 28 January
Dates
-
-
-
-
-
-
-
-
-
-
-
-
-
-
-
-
-
-
-
-
-
-
-
Cost
Included with General Admission | Drop-in
Alice seemed to think her world would be a world of nonsense. If you could have a world of your own, what would it be? A world of discovery? A world of wonder? 
Join us during the January school holidays as we dive into the idea of 'Wonder in a world of our own!'
Share your thoughts on our wonder wall. 
What do you wonder about? If you had a world of your own what would it be? 
Help build our world.
Create a building from recycled materials to add to our Wonder Town and see it grow throughout the holidays.
Investigate the natural world in the insect discovery area.
I wonder what you'll find? 
Explore animation and moving images. 
Learn techniques from the past and create a p

henakistoscope to take home.

Wonder how your brain works?
Try to trick it with some mind boggling activities.
Want to explore Alice's Wonderland? Don't miss Wonderland – an interactive exhibition that celebrates Lewis Carroll's timeless stories and Alice's adventures on film.
This event takes place on Level 3.
---
FRINGE WORLD Festival 
This event is part of FRINGE WORLD Festival. Whether you are looking for some fringey goodness for the family, or some late night live arts, discover more Fringe events taking place at the Museum here. 
Related exhibitions
Fall down the rabbit hole on a journey like no other in this immersive exhibition that celebrates the timeless stories of Lewis Carroll. The more curious you are, the more you'll discover.